Office Xmas Party Catering by Flavours Catering + Events
Every annual office Christmas party is the cause of big excitement as the event of the year for both employee and employer of a company. This is the one event where companies can show there appreciation towards their staff for their loyalty throughout the year and an opportunity for the company to create and maintain a positive image. The success of any event depends hugely on the structured and detailed preparation of the party prior to the event. The expert coordination and skillful planning of the event can cause inevitable stress and anxiety in the organizers as the date of the party is fast approaching.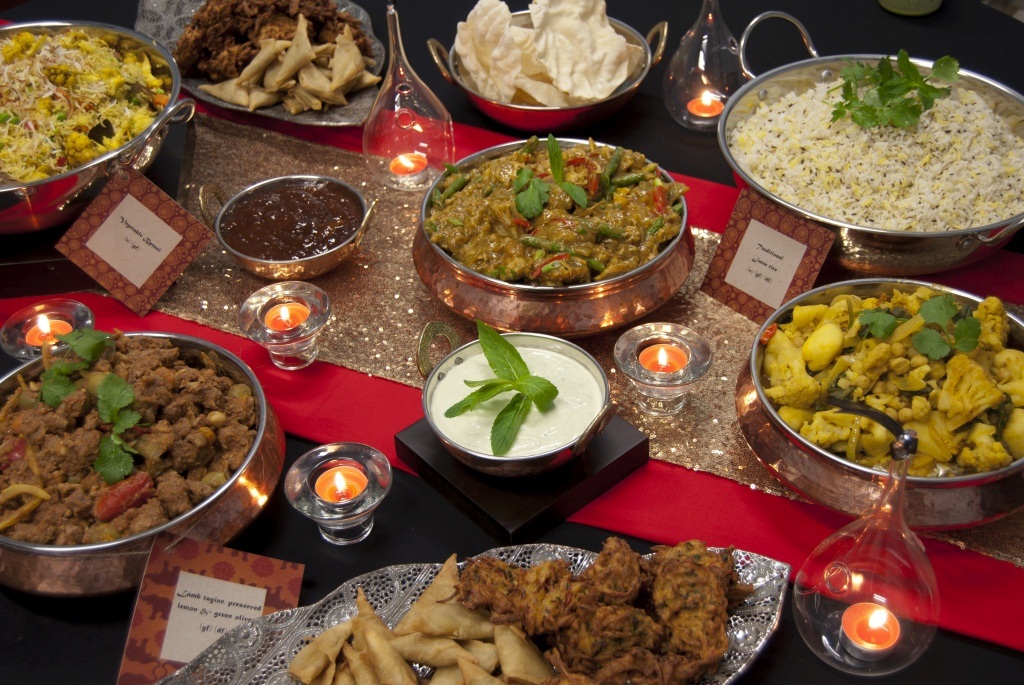 Allow Flavours catering to relieve you from any stress and make use of our professional office party catering service in Sydney to manage and coordinate every aspect of your function. Our specialized team will proficiently take care of exquisite food on the tables, exciting themes, convenient venues and very polite waitering services on the day of your event. Do not back off in fear of outrageous costs for our professional service. The costs of our service will suit the unique budgets of all our clients; no matter how big, small, intimate or extravagant your proposed event.
Flavours Catering is highly specialized and equipped to take care of the finest details and planning of a diverse range of events. With many successful years of experience and expertise we are esteemed in Sydney and surrounding areas as one of the top office Christmas party caterers.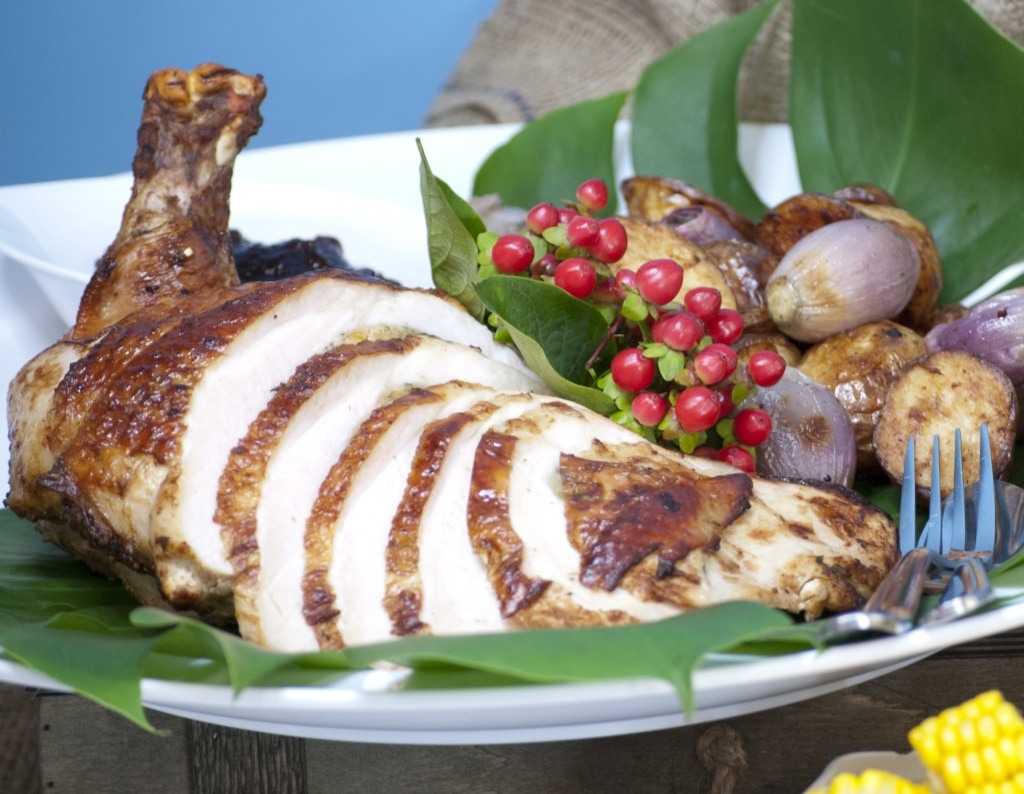 It is a privilege to welcome you as valuable and important client to the service of our office Christmas Party Catering in Sydney. Our catering service excellence is conveniently accessible online to plan, coordinate, manage and guarantee the success of any memorable occasion.
The key focus of Flavours Catering is to spoil our clients with mouth-watering and scrumptious food that will delight the taste buds of every single guest. The variation of foods on our menus is limitless and our menus can be customarily tailored to meet the personal needs of every individual client. Our world class executive chefs are more than willing to create a cuisine exclusively designed for your festive occasion.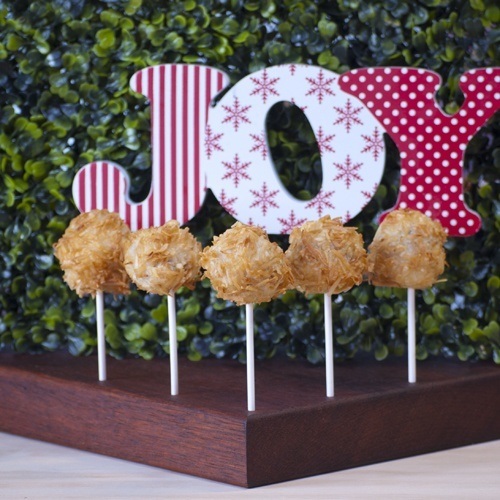 We value the importance of waiters that are appropriately groomed for vast and extravagant events and adjust the uniforms of our polite staff accordingly to compliment the specific theme, venue and overall atmosphere of your event. Our professional responsibility towards our clients will reflect in the promptness and courtesy of our experienced waiters to promise the flawless procedure of your important event.
Our service includes the sourcing of the ideal theme and venue for your event that can be personalized accordingly to suit the unique preferences of you as our important client. Flavours Catering is one of the most well-liked catering services and reputed for our service excellence that includes:
Affordable and diverse variety of lip-smacking menus.
Exciting customized menus to suit individual clients' needs.
World-class professionally trained staff
100% money back guarantee on quality, quantity, service and delivery.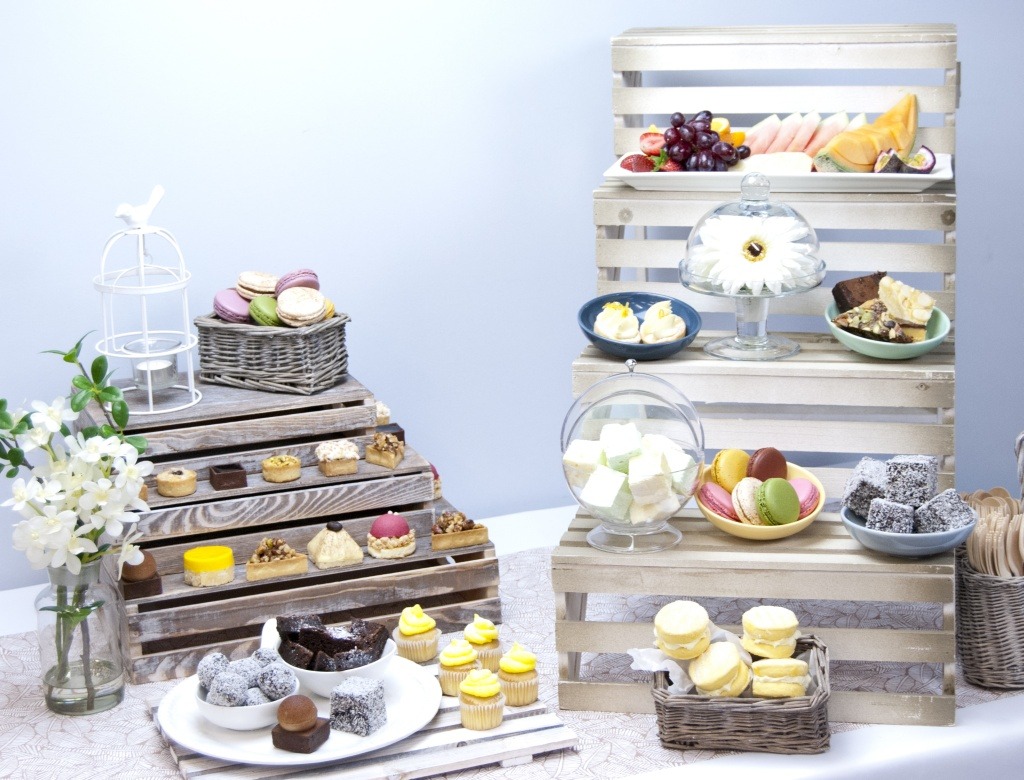 It is a challenge for Sydney office party catering and our professional team to satisfy our clients by making their event of choice a memorable and magnificent experience with our quality services exclusively designed for your special event. Call us not later than today on 1300 368 605 to make an appointment for your celebrated event of the year!
---