Order Delicious Lunch Catering from Flavours Catering + Events
At any company, office lunch hour can be one of the highlights in the day of employees. This is an hour that everyone looks forward to and is the ideal opportunity for employees to rejuvenate with a wholesome and healthy meal to tackle the rest of their hectic day.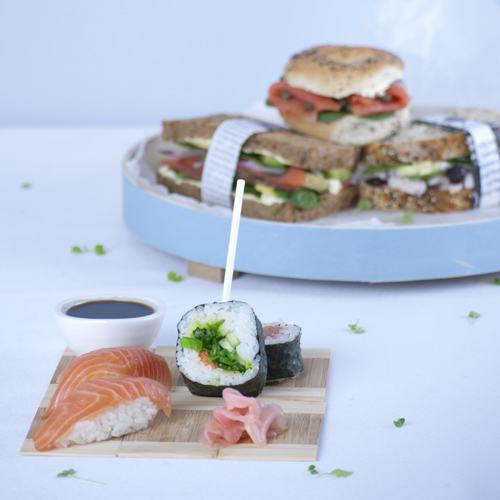 Cast away all your stress about upcoming events such as corporate business meetings, training sessions, banquets and private events at the office. Let Flavours Catering Sydney professionally take care of your office lunch catering needs. Flavours' catering expertly tailors our client's office events according to your food preference, your budget, your theme and your venue of choice. Our helpful and proficient team will guide you every step of the way to plan and manage your overall event. Be guaranteed of an event that will run stress free with Flavours Catering and their innovative and modern concepts and experienced team.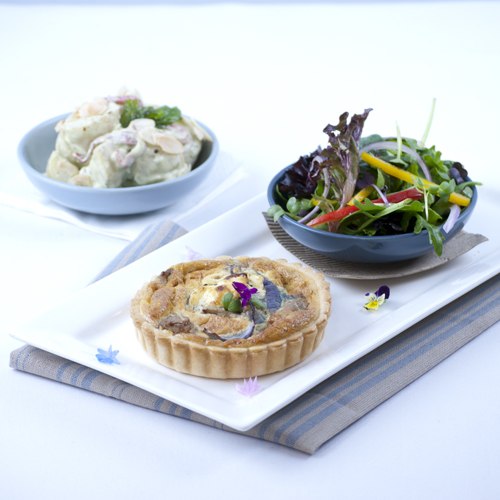 Flavours Catering is highly reputed for our service excellence and competitiveness in the catering industry. Diverse clients entrust their major events with much confidence in our skilful hands for an unmatchable service. As connoisseur office lunch caterers, we have something for everyone, every occasion and every budget. We offer multiple satisfactions and endeavour to leave a long lasting impression to all guests present at your event.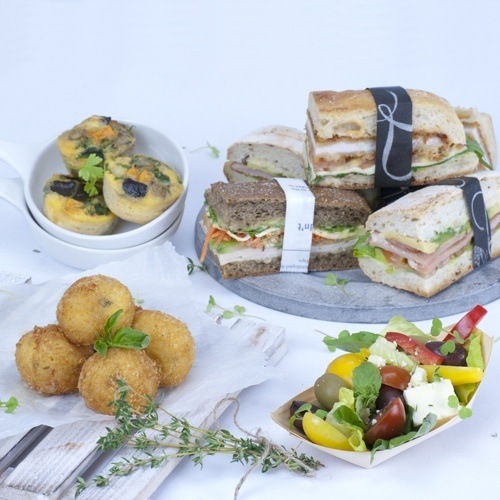 Flavours Catering prides us in the diversity of the services we offer to manage and cater from our client's most informal event to their most extravagant corporate event. Our professional and helpful team understands the importance of the success of your event and will accordingly help our clients to make the best selection from our exquisite and diverse menus to customise a menu absolutely perfect for your occasion. Our service includes prompt food preparations on site or convenient drop off packages that is ready to serve and hence leave our clients to relax and have the pleasure to enjoy their event with their guests.
---