Plan the Best Treat for This Melbourne Cup Day
The Melbourne Cup is the breath-taking race that captivates the people of Australia and New Zealand every year. The whole nation vibrates with excitement as people enjoy this occasion to the fullest. What are your plans for this year's Melbourne Cup? Are you throwing a party for your friends and family? Organizing a corporate luncheon? Have you finalized the location? And what about the food, which is such an important part of the celebration? Without mouth-watering foods and drinks, this celebration might seem colorless and boring once the race is over.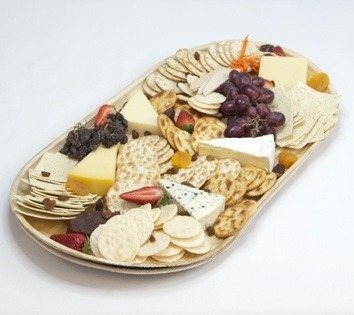 Every year people spend quite a large amount of money on Melbourne Cup parties. But if you don't have a large budget, then what can you do? Will you have to give up all the fun and excitement? Absolutely not, because Melbourne Cup Catering Sydney can help you plan a well-organized and glamorous party within whatever budget you have. You won't feel like your party is lacking anything because Melbourne Cup Catering Sydney is so efficient in dealing with low budgets. But they will never compromise on the quality of their food and service because of a small budget. Melbourne Cup Catering Sydney always provides the best food and service possible. They can arrange a fine catering spread while staying within a short budget by choosing foods that don't cost too much but are still undoubtedly tasty. For example, with a cheese buffet, they offer  a wide range of cheeses and crackers that is certain to delight your guests without costing too much. Melbourne Cup Catering Sydney always uses seasonal ingredients, which are plentiful and cost less than ingredients that are out of season.
The arrangements for corporate Melbourne Cup catering are quite a different thing from the arrangements for private parties. Corporate Melbourne Cup catering requires much more delicacy and perfection. Melbourne Cup Catering Sydney has a special division that takes care of corporate Melbourne Cup catering. They have special training in the sophistication and elegance required of catering on the corporate level.

The food specialists at Melbourne Cup Catering Sydney will formulate a menu for your Melbourne Cup event depending on your budget, type of party, number of guests and other important factors. All that you have to do is tell them all the relevant information, and they will propose several options to you for your consideration. You may choose to entertain your guests with ice cream, cookies, fresh seasonal fruits, yoghurt, cold drinks and chilled beer, which may be all they'll need to be satisfied. This type of package does not cost too much.
After seeing the multinational array of dishes available from Melbourne Cup Catering Sydney, you will be sure that they are the right caterer to take on  the huge responsibility of organizing your Melbourne Cup luncheon or party. Melbourne Cup Catering Sydney has won their customers' hearts with diverse, delicious food. Their finger food and cocktail party menus contain an awesome range of nibbles that are a popular addition to any menu, or great all on their own. When you choose to serve gourmet finger foods, you enjoy several advantages. Gourmet canapés are low cost, and they are very easy to serve, which saves you effort when serving food to your guests. So ordering a selection of canapés and finger foods for your Melbourne Cup event will prove to be a very smart decision!
The beef and bun collections offered by Melbourne Cup Catering Sydney are an awesome option to serve to your guests. Full buffet menus are always perfect for any type of Melbourne Cup event catering, and Melbourne Cup Catering Sydney has introduced a wide range of buffets containing both local and international dishes. One popular package available from Melbourne Cup Catering Sydney is grilled chicken breasts,  which are available in  honey soy and tandoori. These fillets are marinated overnight, and then grilled on Melbourne Cup Day for maximum flavour and freshness.. These grilled chicken breasts will surely be a crowd-pleasing addition to your Melbourne Cup luncheon catering. Chicken spring rolls are also good to serve at Melbourne Cup parties, and if some of your guests are vegetarian, then you can offer them vegetable spring roll.  One really impressive option is fresh roasted chicken with seasoned stuffing. Melbourne Cup Catering Sydney offers so many tempting options that you and your guests will just be amazed with the taste of whatever foods you decide to serve.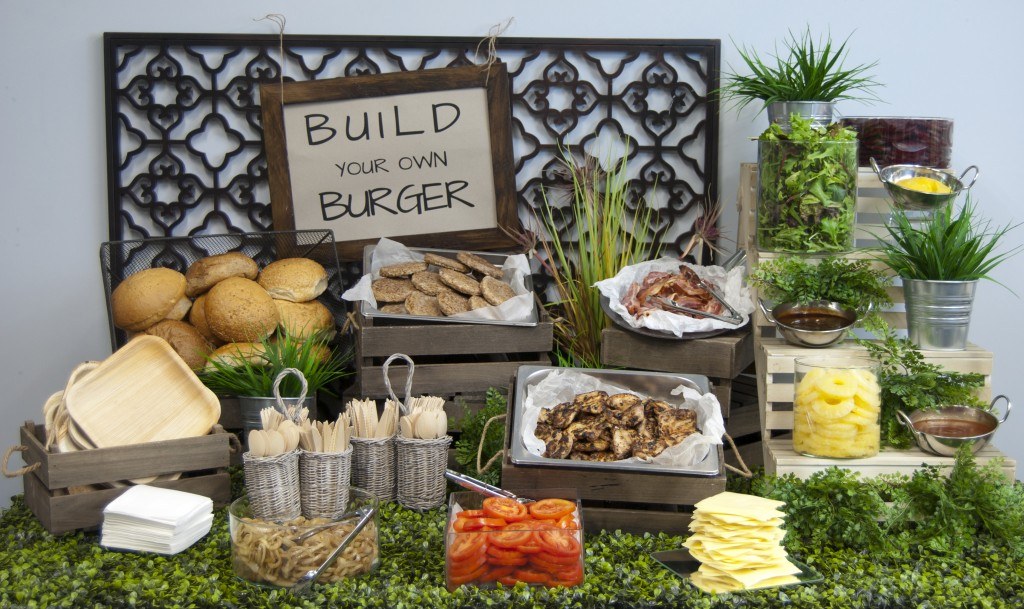 Food is such an important part of any celebration, and Melbourne Cup parties and luncheons are no different. Delight your guests with the wonderful food made by Melbourne Cup Catering Sydney. No matter what style of Melbourne Cup event you're planning—barbecue, luncheon, buffet, formal tea or cocktail party, they can provide food that will thrill your guests as much as the big race does.
---