Planning your Office Christmas Party? We can Help!
The office Christmas party is the event of the year that every employee looks forward to. This event is a gesture of appreciation from corporate companies to thank their workers for the many hard hours they slaved away throughout the year. Being such a significant event for both employee and employer, it is imperative that the planning of the office Christmas party is thorough and detailed to make this event an astounding success. A memorable Christmas party will establish a future positive image for every corporate company. The streamline coordination and planning prior to the office party can be very nerve wrecking and stressful if it relies on an individual organizer.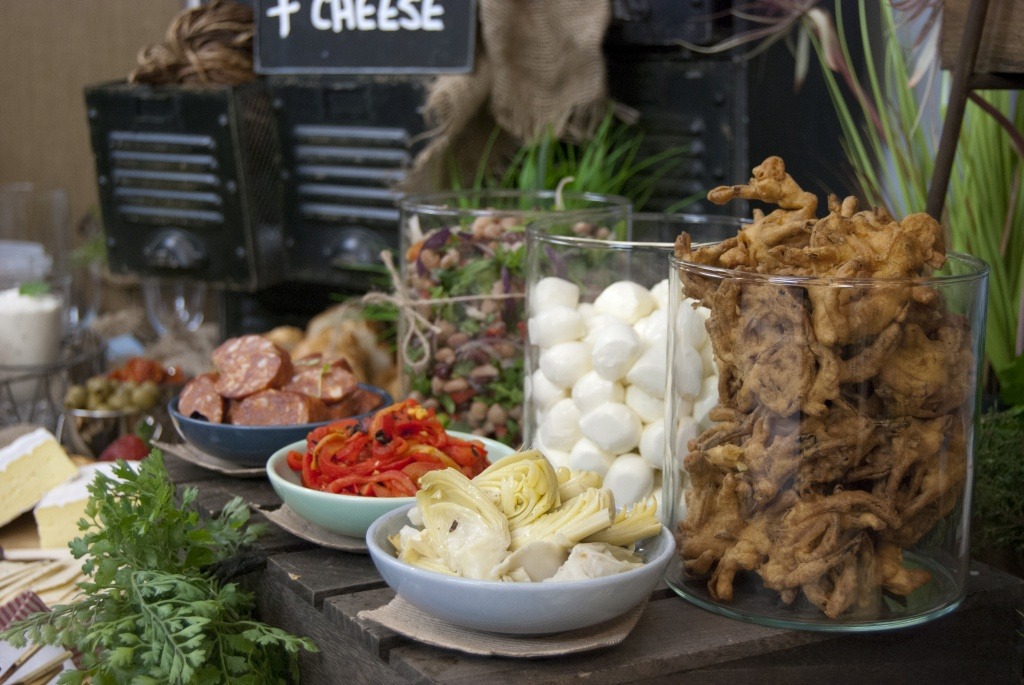 Take heed all party organizers prior to your office function! There is no need for any stress when you make use of the professional service of Flavours Catering who expertly accommodates the needs of all our clients. The specialized team of Flavors Corporate Office Catering will capably guide every client to make the best decisions concerning the improvement and furnishing of their unique plans and ideas for their event.
As a professional Office Christmas Party Caterer, we offer something for everyone, every mood and every budget. Flavours Catering is acknowledged for our innovative and creative ideas that are appropriate for any modern event by proposing delectable and diverse menus, themed venues and very competitive costs. Our catering service include the sourcing of the most appropriate venue for your specific event that we will embellished according to the unique needs, themes and proposals of our clients.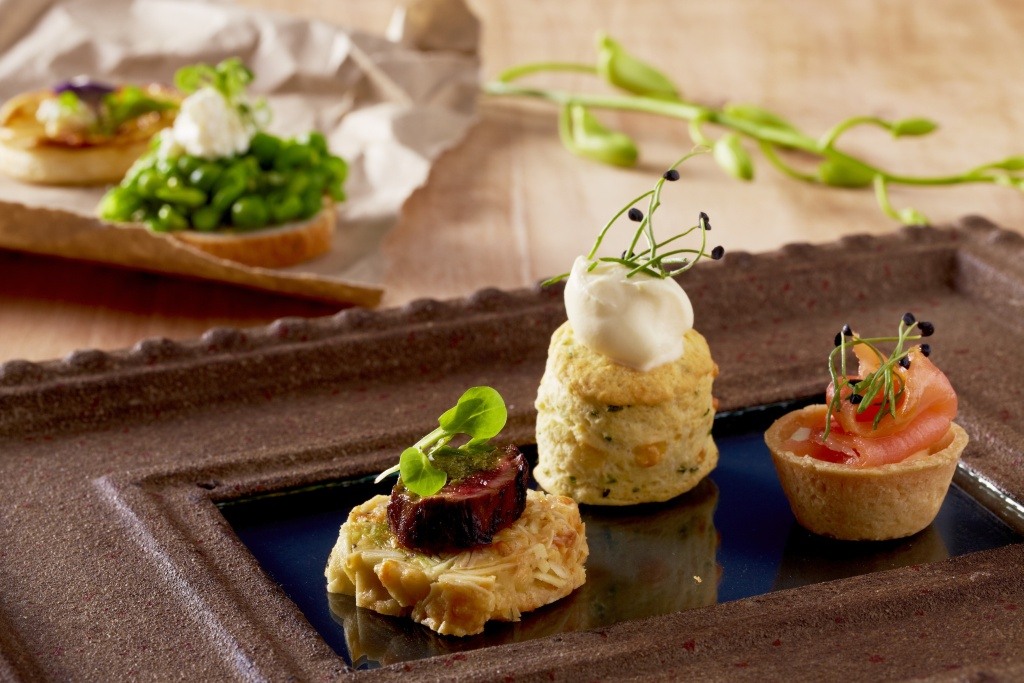 Flavours Catering values the importance of well-groomed and polite staff present at your corporate event. It is no problem for us to go the extra mile to dress our staff in uniforms that exemplify the specific theme and venue of different occasions. Be comfortable that our staff will compliment the atmosphere and festivity; from the events manager to the waitering staff, the baristas and the bar tenders. Our whole team will arrive at the chosen venue or site perfectly on time to assure the smooth running of the entire event.
It is the mission of Flavours Catering Sydney to satisfy our clients with our devoted and impeccable service and scrumptious and appetizing food on the day of your festive event. Our long time clients rave about our service excellence and we are proud of our reputation as one of the best office party caterers in Sydney and surrounding areas. Many large companies entrust their major and extravagant events to us and do not hesitate to use our service for office Christmas parties, engagement parties, corporate functions or private events.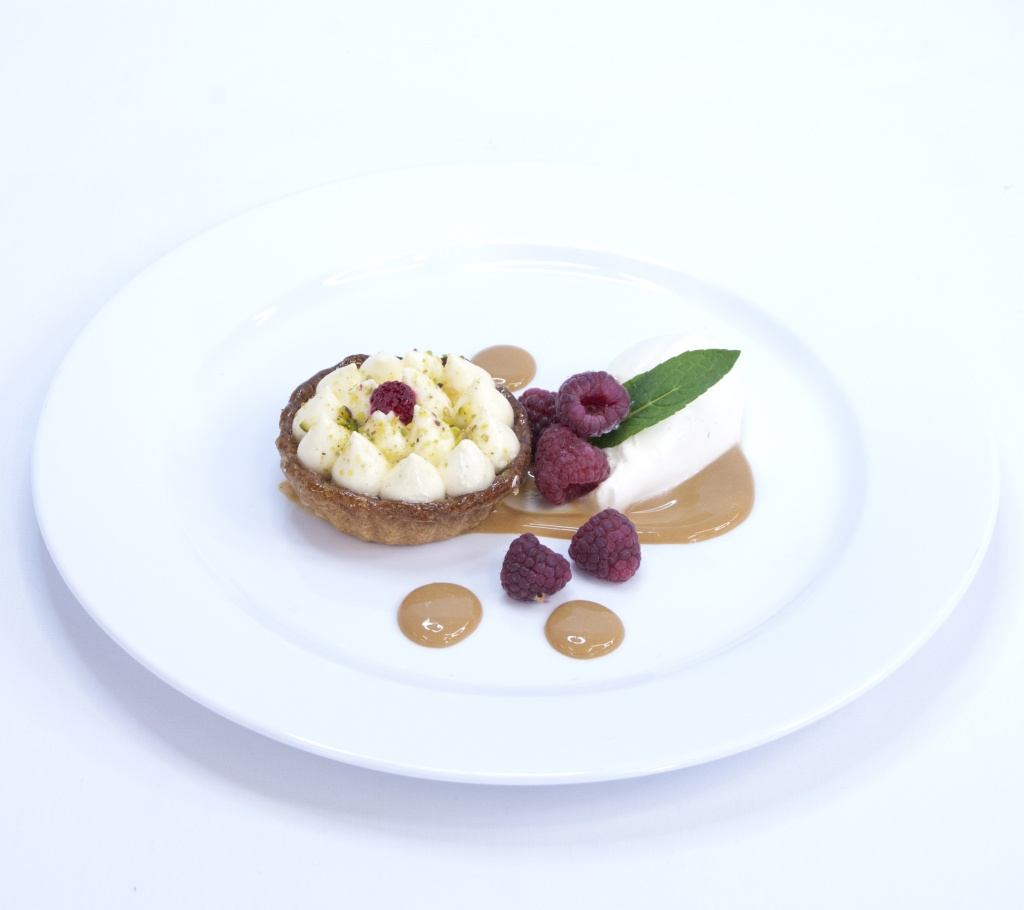 Flavours Catering Sydney has many years of experience and expertise that equips us to deal with the distinctiveness and individualities of many different clients with different needs. You cannot go wrong to make use of our affordable services that suits the individual budgets of every client without compromising the quality of the nutritional and mouthwatering foods served at your event.
---