Professional Catering Services For a Different Party Experience
Whether you're organizing a huge corporate event or a personal evening with friends, it's better to opt for professional caterers in Sydney. Even if you are a professional chef yourself, if you decide to cater everything yourself, the whole process is so strenuous that you'll be too tired to enjoy the company of your guests. Professional caterers such as Flavours Catering + Events will not only relieve you from the stress, but they'll also deliver delicious food that will steal the show.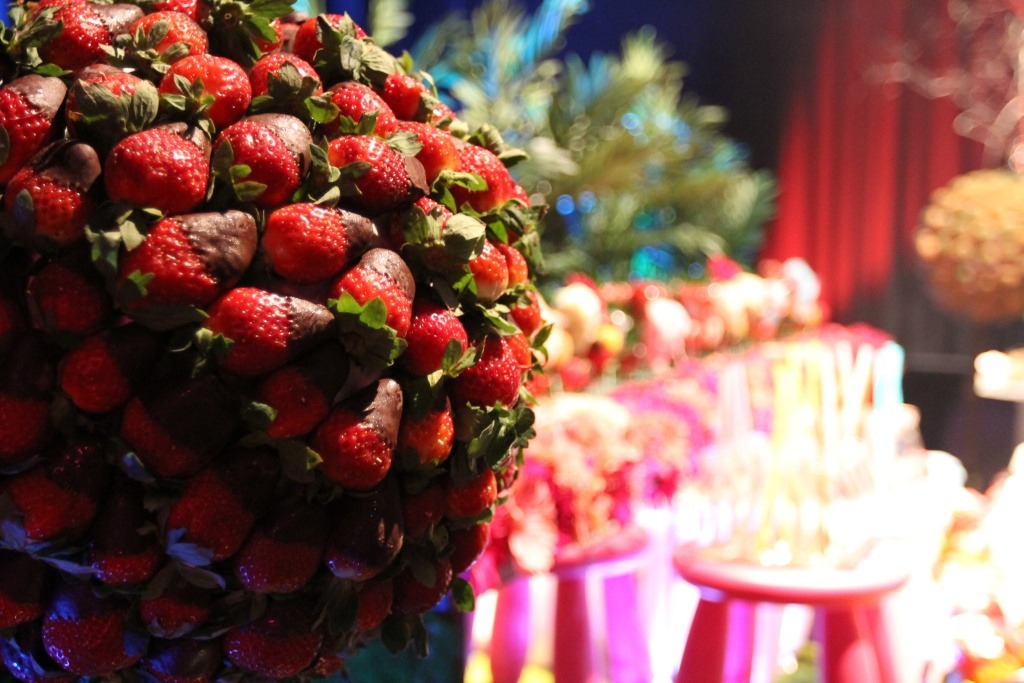 Get professionals in to do canapé or finger food catering in Sydney, and you will have fantastic food with less stress. The key is to find a good catering company. Recommendations from friends and colleagues are always useful. You can also hunt for great caterers in Sydney online. You'll find loads of details on each company's website about the latest styles and types of food they make and what kind of events they can cater. You can also peruse the testimonial section on their websites for general feedback about the services they offer. This will make your hunt easier.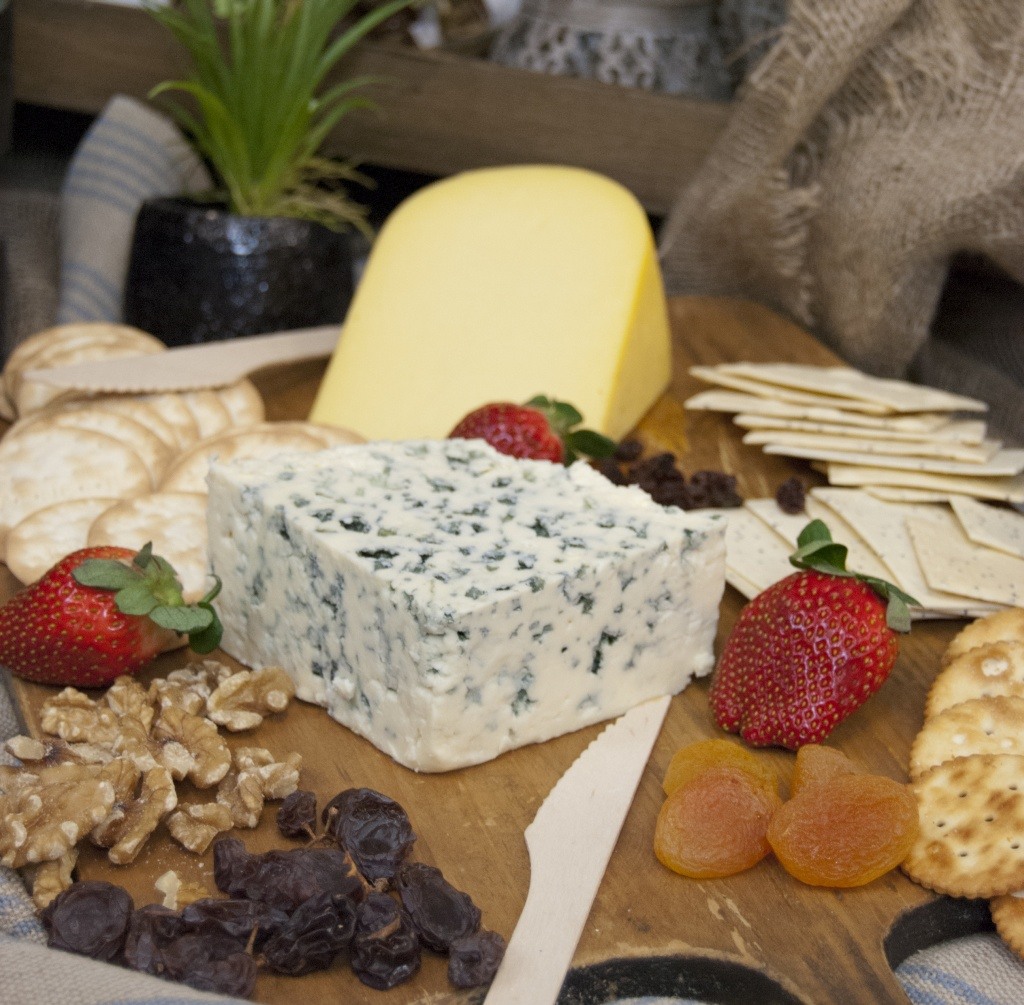 Once you have selected a caterer for your party or event, inform them well in advance about the day and date of your event to confirm their availability. Be sure to discuss the theme you want for your event. Ask for various food options that match your theme. All menus should be designed to suit your taste and budget.Many quality caterers, such as Flavours Catering + Events create custom menus for each even they cater. Your caterer will also provide suggestion for suitable venue solutions if you need them.
Once you have ensured that your chosen caterers are available when you need them, discuss all the other important details with them. This includes the number of guests and the total price of your catering order. Settling these factors will give you the chance to focus on all the other aspects of your event. Getting finger food catering that guests can enjoy while standing and mingling will make everything easier, since you won't have to provide tables and chairs.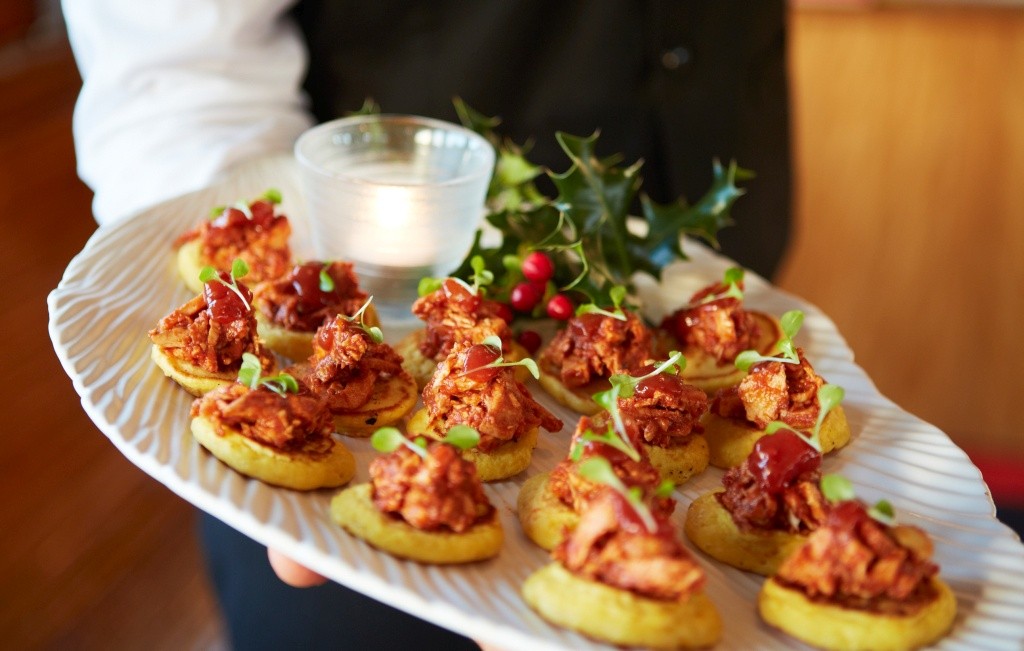 The exceptional customer service and innovative cuisine offered by your professional caterers will surely make your event memorable and enjoyable. Let professional staff and experienced chefs work together to make your event magical.
---