Sandwich Catering Sydney!
When it comes to Corporate Catering and Sandwich Catering Sydney, Flavours Catering have plenty of experience!
And countless happy customers to prove their successes in Sandwich Catering Sydney. Some may say that sandwich catering Sydney is not hard at all, but the quality of the Sandwiches that Flavours Catering provide cannot be beaten!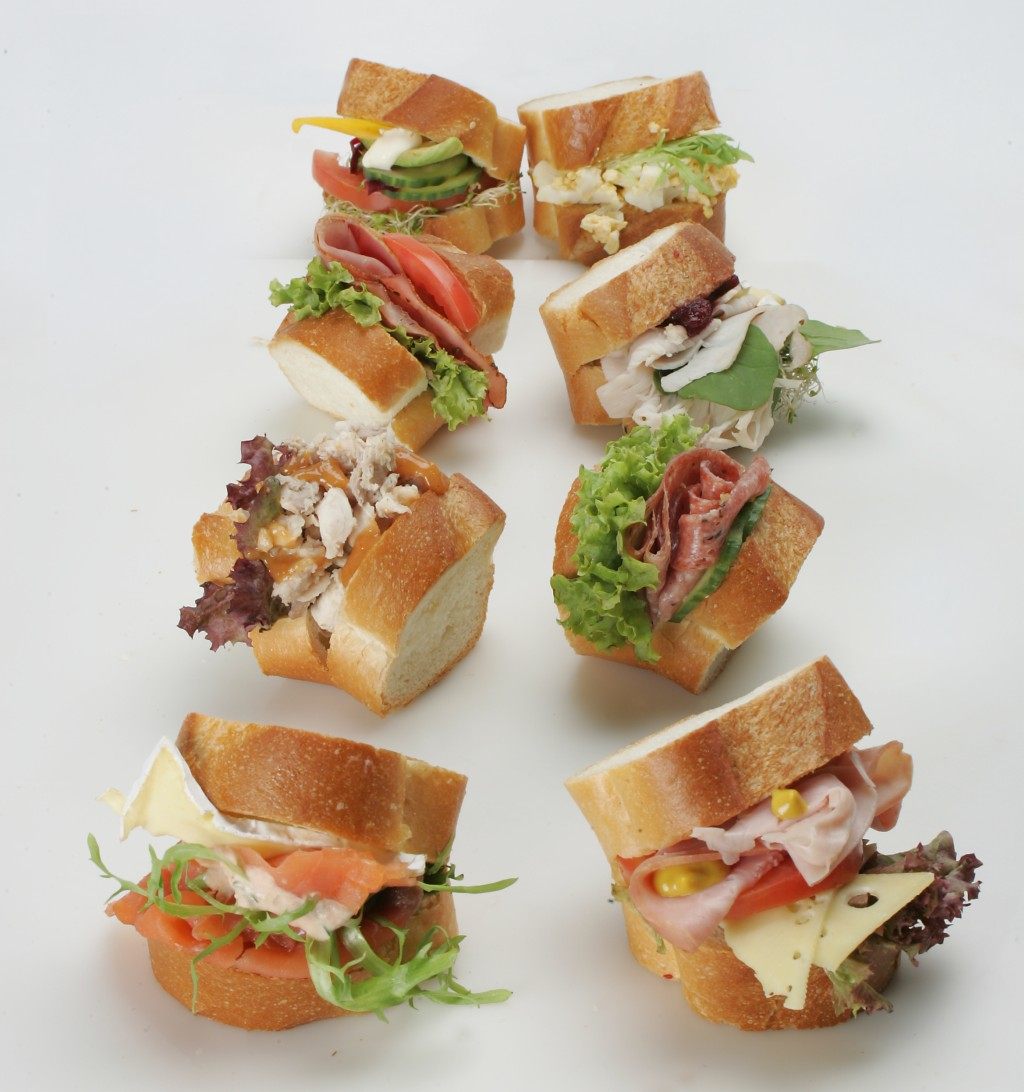 Flavours Catering provide its clients with the best Sandwiches that any catering company in Sydney has to offer. With out always changing menu, there is no chance that you will be bored with our Sandwich Catering Sydney! Flavours provides all of Sydney and its surrounding regions with Sandwich catering Sydney, and all you have to do is simple call 1300 368 605, for one of our friendly staff members to help you with your order! We create masterpieces, present Sandwiches with exquisite flavours, and always keep our customers budget in mind!
Flavours Catering have six standard Sandwich Catering Sydney fillings, Chicken, Beef, Fish, Vegetarian, Ham and Egg. Although there are six general fillings, Sandwich Catering Sydney will never get boring as these fillings are tweaked and changed twice a week! The reason that we change the Sandwich Catering Sydney fillings, is because we have so many corporate clients, that love our sandwich catering Sydney so much that they order from us several times per week!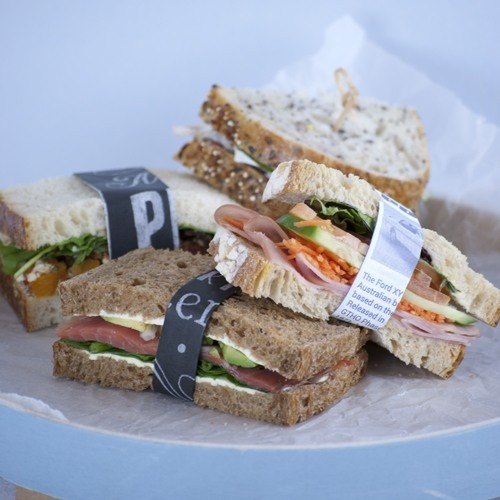 Flavours Catering offer a 5 Star Guarantee with their Sandwich Catering Sydney, because we just know that you will love our Sandwich Catering Sydney. Our guarantee that we offer includes the following; Quality – The quality of your sandwich catering Sydney will be up to the best standards, or your order will be free; Quantity – You will have enough food for your Sandwich Catering Sydney order, or your order will be free; Service – The staff at Flavours Catering will provide you with sparkling service, or your order will be free; Freshness – Your Sandwich Catering Sydney order, will be fresh (and hot if that is how it has been ordered) or your order will be free; On time – Last but not least, your sandwich catering Sydney order will be delivered on time, not early, not late!
How can Flavours Catering guarantee that they are the finest Sandwich Caterer in Sydney? We promise the Sandwich Catering Sydney orders that you place with us are the finest because we have spent a decade perfecting them! Flavours started as a small catering company in the kitchen of owner, Belinda Sullivan, a decade ago. Since then, the quality (and quantity) of our Sandwich Catering Sydney has improved and increased, simply making the Sandwich Catering Sydney that we provide, the best in the business!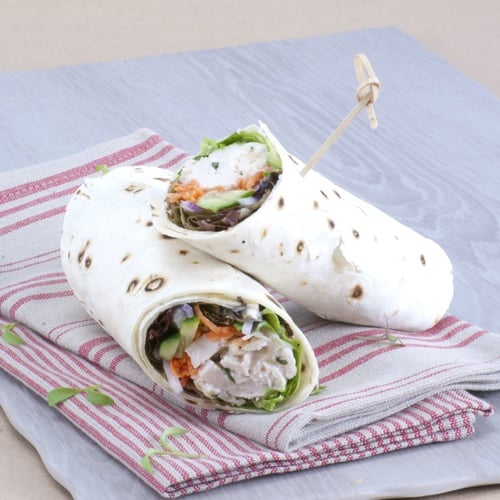 In fact, our now General Manager, Chris Watts, was Flavours Catering's very own professional Sandwich hand, when he first Started with Flavours Catering, providing Sydney with Sandwich Catering Sydney. Since, the company has grown 100 fold, but the passion for great food and flavours remains, and this can be seen clearly in our delightful sandwiches.
---