Straight from the horse's mouth – Testimonials from our very own Flavours Catering + Events clients
Flavours catering and events tends to leave a trail of raving fans wherever they go; from birthday parties to corporate functions and meetings, our customers are always willing to say a nice word or two about the entire process, from the customer service to the quality of the catering.
Below are some testimonials that have been sent through by the Flavours catering + events, and the people writing them have got to be some of the happiest people in Sydney, all due to the sparkling service and tasty treats that were delivered to them from Flavours.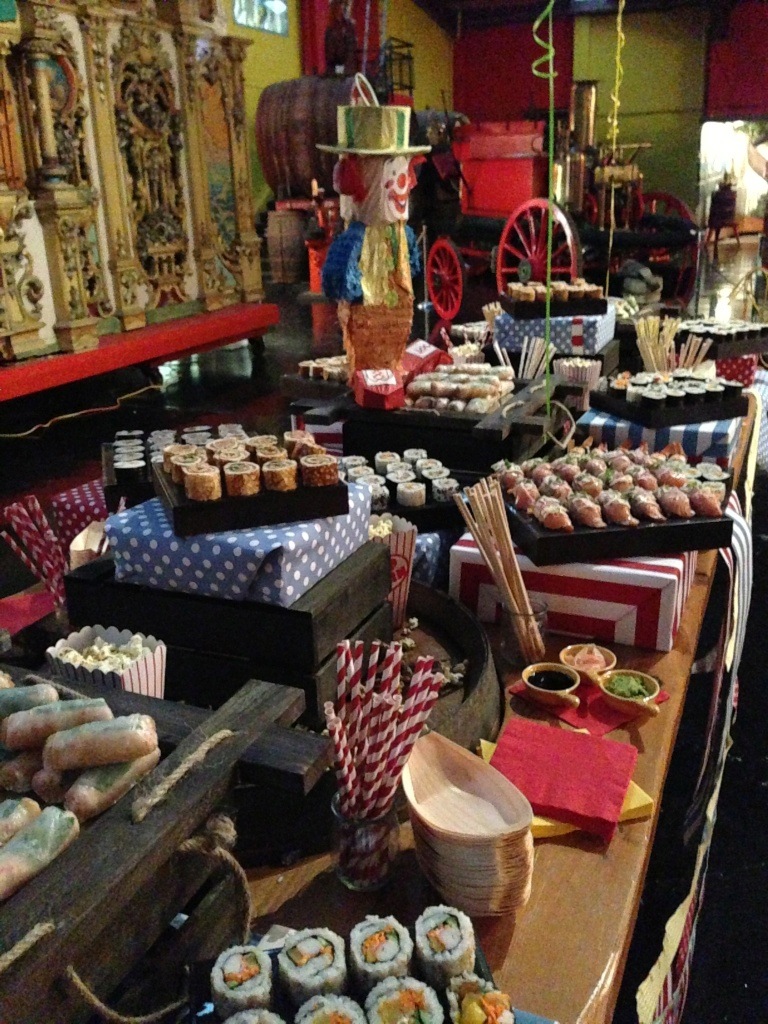 Birthday Party Testimonials
The food provided by Flavours Catering was excellent, and there was plenty of it. The service by the girls was both gracious and friendly.  – Cath Fleming; 50th Birthday Party
This was the first time I have used a caterer as I have always been one to do everything myself – no matter how large the event was that I was catering for. Now that I have used Flavours I don't think I will ever entertain again without you! – Annabel Vaughan; 21st Birthday Party
Many thanks to all the staff at Flavours catering and events. Everything from start to finish was managed so that our event was effortless for Jenny & I. Your staff were excellent, well mannered, courteous & professional. – Andrew Levy; 40th Birthday Party
Flavours catering and events have been a pleasure to deal with… Thank you! – Jacqui Davidson; 40th birthday party.
The birthday party was no fuss, easily organised and very professional, both before and during. The food provided by Flavours catering and events was great and guests even asked for your business card! – Pam Tibben; 21st Birthday party
Dad's birthday party was fantastic, the food was excellent and everyone was asking about who was catering. There was plenty of food and the waiters and chef were all very nice, helpful and ready to assist with anything we needed. – Sandra Ryan; 50th Birthday
I just wanted to drop you a note to say how fantastic everything was on Saturday night. Phil and Guy were so helpful and the food was great – all the guests commented! Thanks again, Flavours were awesome! – Jo Parker; Surprise Birthday Party

The party was a great success – the food was fresh, well presented and certainly well received… it disappeared at a great rat! Many of the guests were commenting all night, and everyone was certainly impressed with the calibre of the food prepared by Flavours catering. – Lynne Toomey; 60th Birthday party.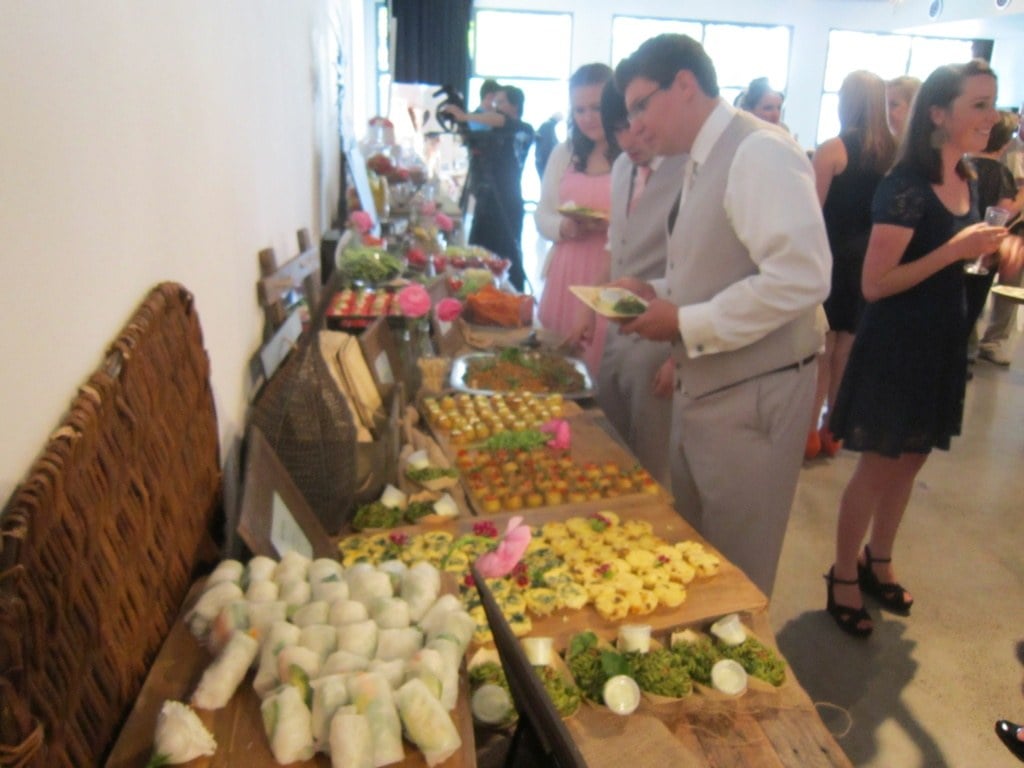 Corporate Event Testimonials
I would recommend all colleagues and other businesses to try Flavours catering and events – you will never need OR want to look elsewhere.  – Peta Acuri; Unilever
Thank you for organising the marvellous catering. The food quality was excellent; the delivery and pick up service efficient and easy. I'll be sure to recommend Flavours catering and events to my friends and colleagues. – Nathan Kraft; KraftHawkins Consulting
Everything was faultless, from the delicious food provided by the onsite chef, to the professional service provided by the wait staff. – Cathy Lynch; Boehringer Ingelheim
Everything ran smoothly and the night was enjoyed by all. The food served by the wait staff from Flavours catering was delicious and the presentation was exceptional. – Kylie Adelerhof; Toll Priority Group
I just wanted to say a Big Thank you to the team at Flavours for all your assistance with organising our showroom opening event last night. Your wait staff were truly amazing and the food was sensational. – Sharyn Ackling; Royal Doulton
The food was amazing, the organisation was seamless and the staff from Flavours were incredible. We will definitely be working with Flavours again. Thanks so much for all your care and expertise.  – Melissa Atzemis; Snapper Media
I just wanted to say a HUGE Thank you! The services from Flavours Catering were spectacular!! Your went above and beyond to ensure that our party was a raging success! – Kasia Hatzis; Jones Lang LaSalle
Service – Unforgettable. Quality – Unbelievable. Presentation – Excellent. Professionalism – noted by all. Thank you for all your help and support on and before the event. I will definitely be returning to Flavours Catering and Events for future events. – Kim Chapman; Rico & Cloud 9 Lounge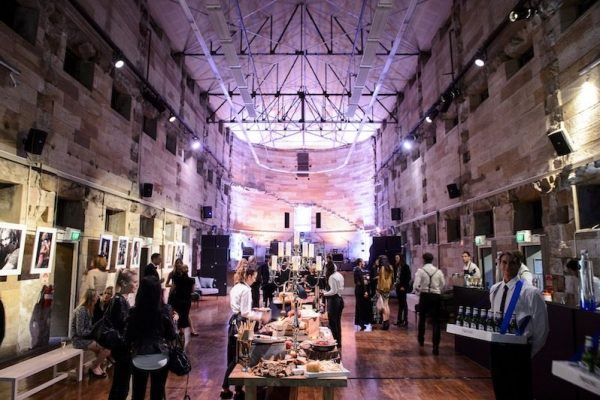 Event Testimonials
The catering was absolutely brilliant – you far exceeded our expectations Flavours. Our guests can't stop raving about our caterers and how exceptional the food was. – Madeline Gill; Housewarming party
Everybody and everything was wonderful – from the time when I first rang and enquired to the function itself. I will recommend Flavours catering and events to everyone I know! – Deborah Homewood; Cocktail party
I just wanted to let you know how thrilled my husband and I were with the service and food that you provided on Saturday night. We had so many comments from our guests on how lovely the food was – so Thank you Flavours! – Liz Fielding; Christmas Drinks
I just wanted to say a BIG Thank you for the catering you provided for my Bridal Brunch on Saturday. The food was fantastic, and all my guests raved about the taste and the presentation of the food that you organised. – Stefanie Khoury; Bridal Brunch
Thanks Liz so much for a wonderful day. We had great feedback, everyone loved the food and the staff were always using initiative and exceeding my expectations. Thank you so much Flavours. – Lisa Byers; Wedding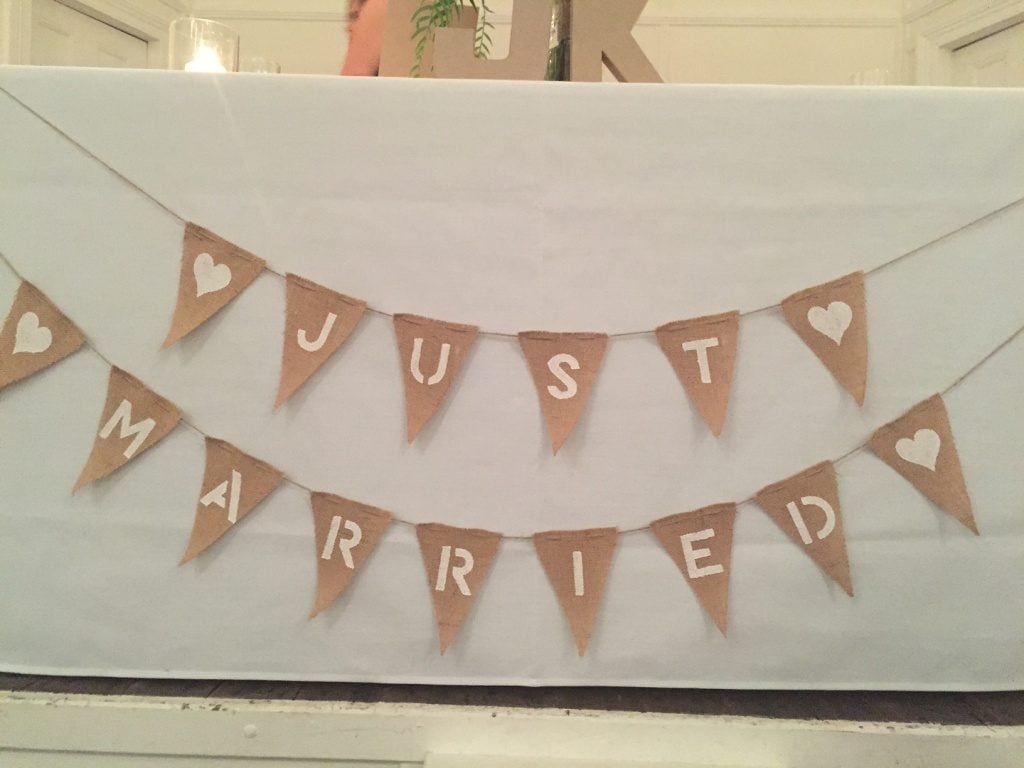 Wedding and Engagement Testimonials
The food was delicious, fresh and flavoursome, and the presentation excellent. The chef was attentive, professional, super-efficient and courteous – without his expertise the party would not have been the success it was. – Richard and Barbara Skelton; Engagement Party
Your staff were friendly, courteous, polite, professional and extremely helpful. They presented and served both your delicious food as well as our beverages efficiently to our very impressed guests. – Nicky Simon; Pre-wedding event
Just a note to say Thank you and your staff for  your prompt and reliable service, and of course, the delicious food that you provided for Nicole and Paul's wedding ceremony at the Lion Gate Lodge. – Helen Fourez; Wedding
Everybody and everything was wonderful – from the first time when I rang and enquired about the function to the function itself. I will recommend Flavours to everyone I know! – Deborah Homewood; Cocktail Party

 
---