The Sun – Herald City 2 Surf 2014
City 2 Surf 2014 Sydney is coming soon – it's on Sunday, August 10 this year.
City 2 Surf 2014 entries open on Sunday, May 27, which means that it's time to start planning your post-event parties and barbecues. And who better to turn to for City 2 Surf 2014 catering than Flavours Catering + Events? It's Sydney's favourite sporting event and whether your guests have finished all 14 km of the race, or just spent the day cheering on the runners, you'll want to serve them with food that's sure to dazzle them.
Since 1971, City to Surf 2014 has ended with celebrations on Bondi Beach. And after all that running, jogging, walking and pushing, the racers turn to the City to Surf tents for a great end to the day. Flavours Catering + Events can provide you with some great City to Surf catering that will make your barbecue or party a success.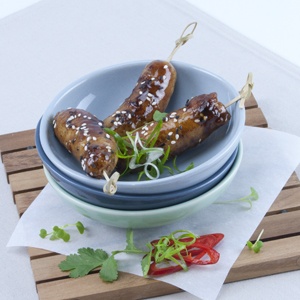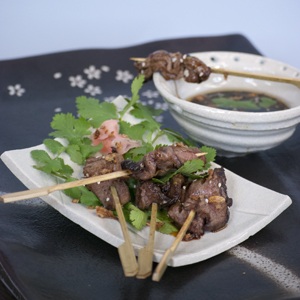 Do you want BBQ for City to Surf 2014? We have a variety of barbecue dishes for you to select, ranging from basic burgers to steaks and international dishes. If you're throwing a party instead of a barbecue, we can provide the same catering for City 2 Surf 2014 as we do for parties all year round. From finger foods to sandwiches, buffets and feasting stations, we can do it all. As always, you can work with our event planners to create a custom menu for your City to Surf food.
Dare to be different for your City 2 Surf Catering 2014? Call us today to discuss different options to add wow factor to your Marquee. This year City 2 Surf Catering is stepping up a notch, with a small panel of preffered Caterers with only excellence on their agenda!
When you want a caterer for City 2 Surf 2014, you want a caterer with years of experience delighting clients and party guests. You want Flavours Catering + Events.
---