Super Staff and Easy Equipment – Flavours catering + events provide service that simply sparkles!
We understand the importance of staffing your event with professional and experienced personnel. We will provide you will proactive and efficient service staff with the relevant qualifications, impeccably groomed and dressed in full uniform attire. Rest assured that your event is in good hands. We can provide event managers, chefs, wait staff, beverage attendants, baristas and cocktail bartenders.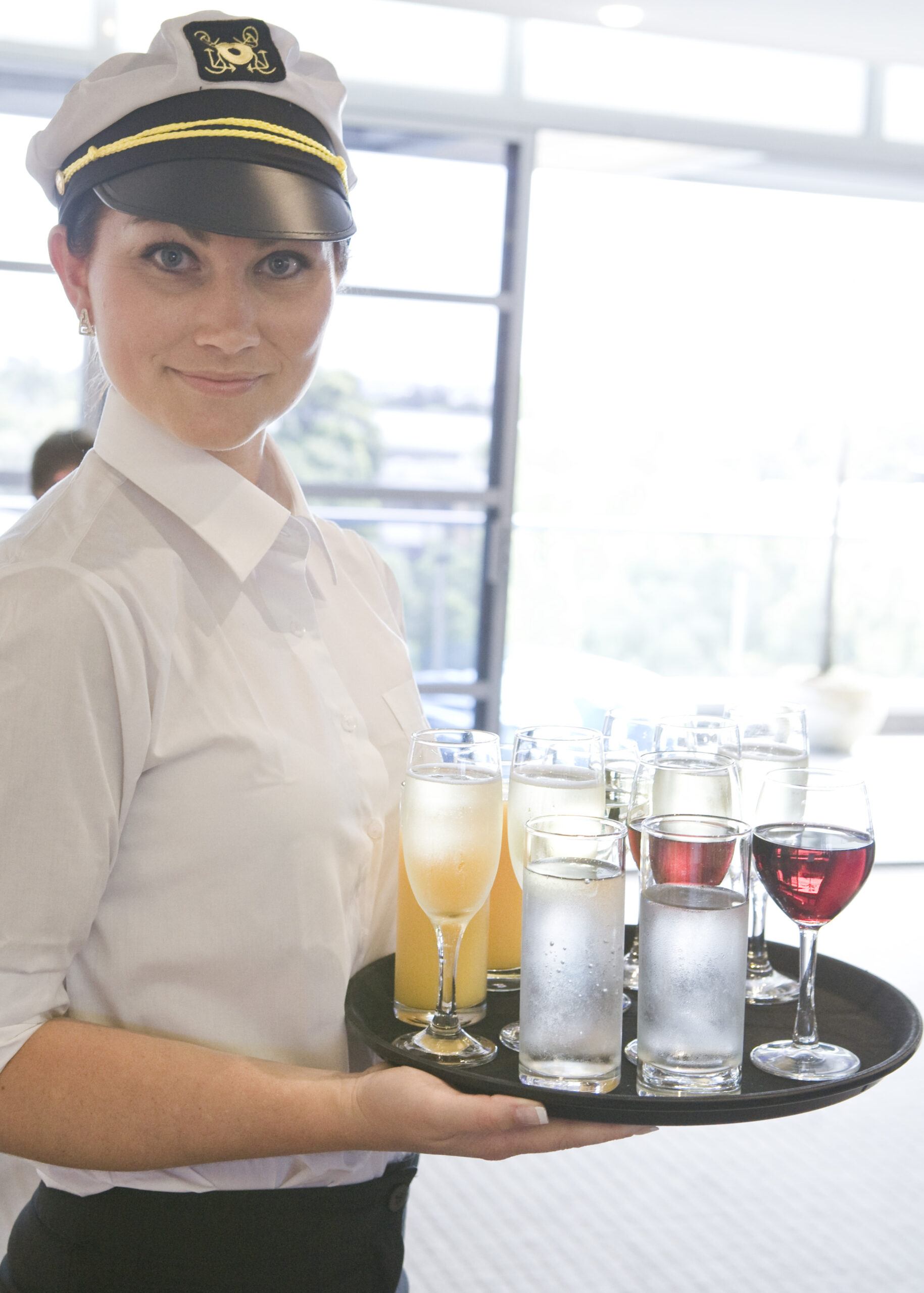 Not only are the staff provided by Flavours there to serve the delicious food, and beverages, they will be at your beck and call for the evening in order to make your life (and event) easy and stress free! We feel that especially as it is your event, it is imperative that you enjoy everything to the fullest, inclusive of the food, service and ambience created for you by Flavours. Find our contact information here, to call and enquire about having staff at your event.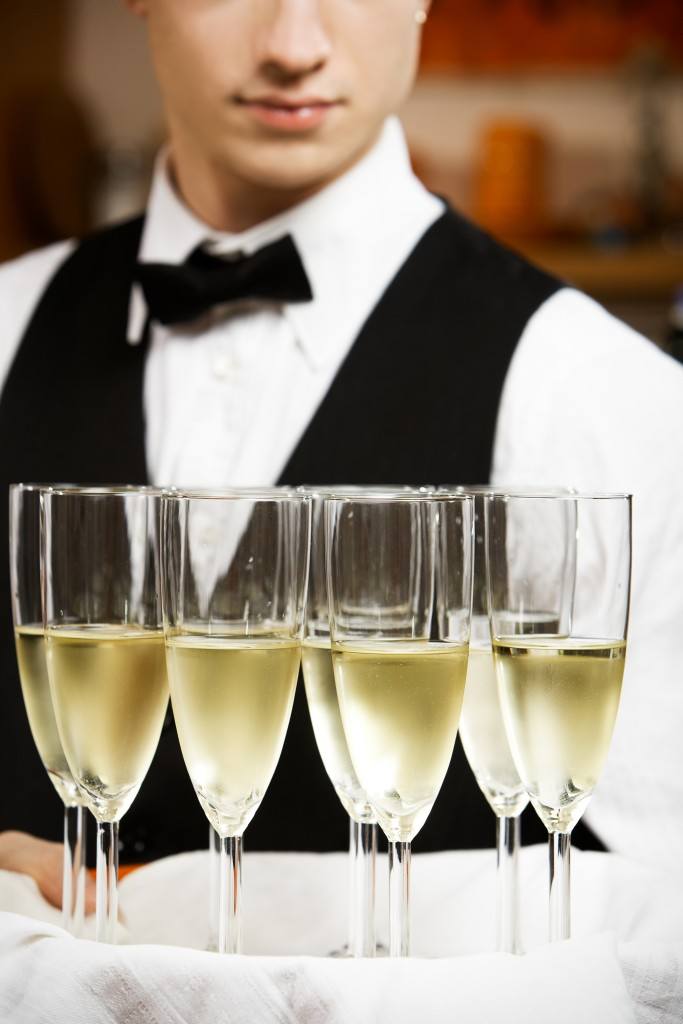 ---