Sydney Celebrates with Christmas Catering from Flavours Catering + Events
Flavours Catering + Events has always been a trustworthy and reliable source of professional Christmas catering service in Sydney. In the Christmas season, Flavours Catering + Events is in high demand, because this Sydney Christmas catering service has earned their stellar reputation by providing exceptional food and flawless service. They have extensive experience in arranging extraordinary Christmas cocktail parties, and customers always trust their thoughts and ideas regarding Christmas catering.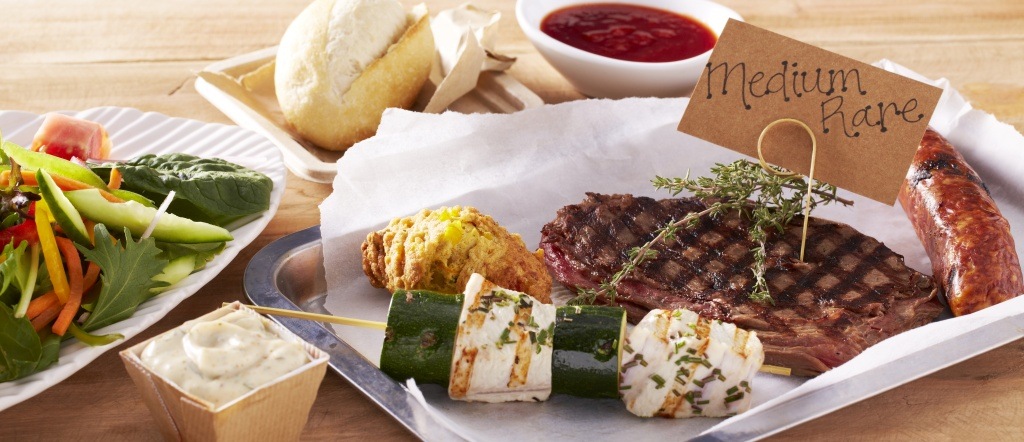 If you want to make your upcoming Christmas occasion something truly special, then no one is better for the job than Flavours Catering + Events. They have tremendous popularity among various classes of peoples in and around Sydney because they can work with any size budget. They can handle all types of Christmas parties ranging from a casual Christmas cocktail party for friends to a formal corporate Christmas party. Even if you want to arrange your Sydney Christmas party at an uncommon location,such as at the beach or on a yacht,they have all the resources to make that happen.
You are sure to be impressed with the friendliness and flexibility you will find with Flavours Catering + Events, because those are rare traits in a professional Christmas catering service provider. Flavours Catering + Events provides world-class service at reasonable prices, and that's why anyone in Sydney can enjoy top-tier Christmas catering.For a large or formal Christmas party, various other services like wait staff, bar staff service and on-site chefs are required in addition to the food and drinks. In order to ease your party planning efforts,Flavours Catering + Events can arrange staffing for your Christmas party. If you choose to hold a Christmas barbecue, they can provide a chef to prepare the food on the spot. Flavours Catering + Events has all the equipment necessary to prepare your Christmas catering at a party venue that lacks a kitchen, or has a very small kitchen. In addition, all the necessary utensils, equipment and decorations you need for your Christmas party can be hired from Flavours Catering + Events at a reasonable charge. If you hire all these items from another source, then you have the hassle and expense of dealing with an additional vendor.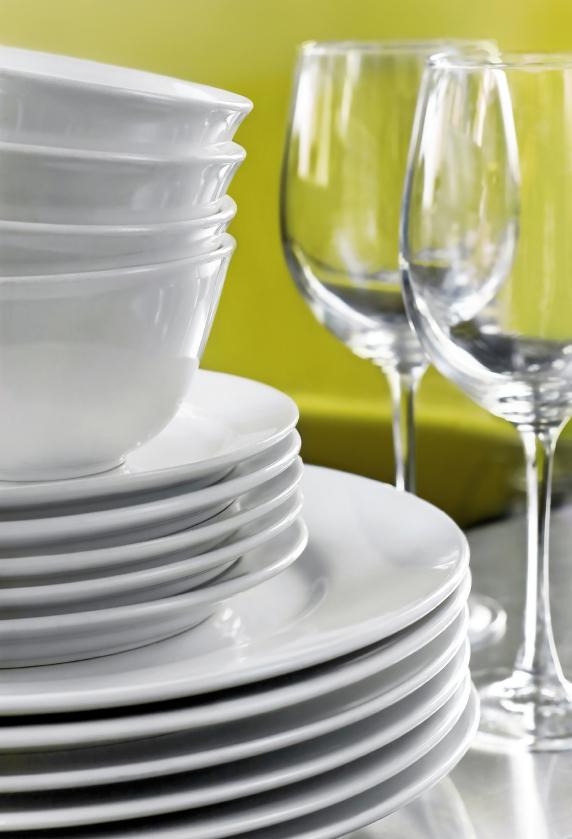 Flavours Catering + Events serves all of Sydney, as well as the ACT and Newcastle. The friendly event planners of Flavours Catering + Events are always ready to answer any of your questions over the phone or.They can suggest several possible menus based on the size of your guest list, your budget and food preferences.
Christmas is the season for merrymaking, and a delicious Christmas buffet is the perfect addition to any Christmas party. Flavours Catering + Events has several Christmas buffet catering menus in addition to their usual buffets. They have an excellent array of Christmas buffets, which include the classic roasts, such as turkey, chicken and ham.They also have several canapé and finger food packages that are perfect for any Christmas cocktail party.
The range of dishes offered by Flavours Catering + Events is so broad and diverse that you may feel confused when trying to select dishes for your Christmas cocktail party. Their event planners will guide you through the selection process, helping you create the perfect menu for your Xmas catering while staying within your budget. You have the opportunity to design a custom catering menu for your Christmas party,or you may choose to leave that to the experienced caterers at Flavours Catering + Events and simply choose one of their Christmas catering menus.
It is well known for top quality, tasty and filling Christmas catering service, which is sure to delight your guests. If you want to arrange an outdoor gourmet picnic during this Christmas season, Flavours Catering + Events is here to help you. Whether your choice is their cold canapé platter, or a Christmas BBQ, call and discuss your needs with the event planners at Flavours Catering + Events.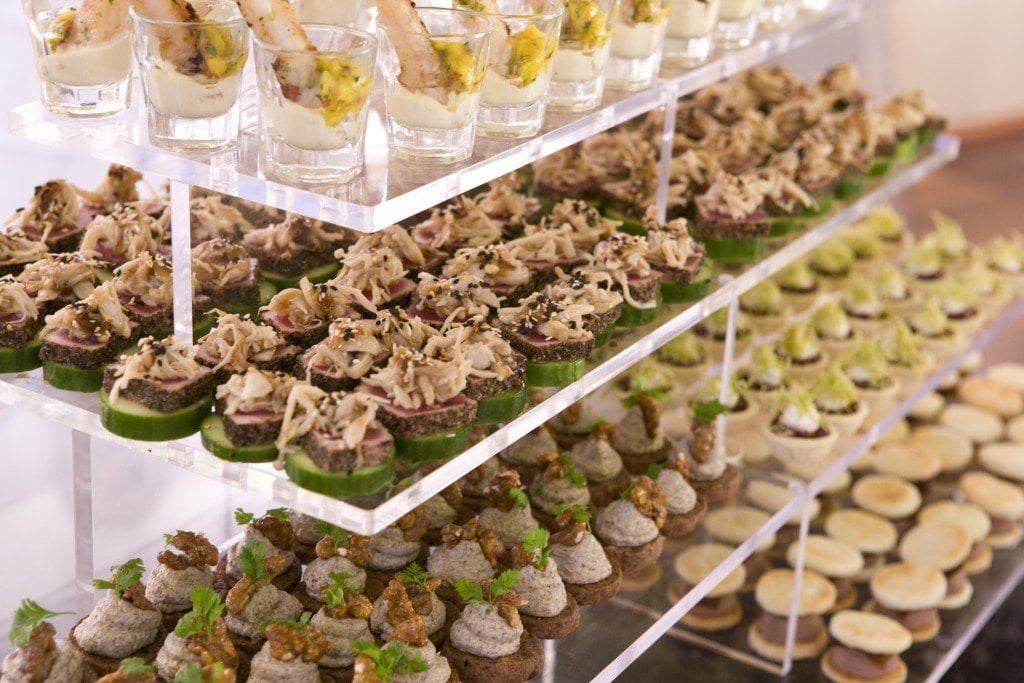 Their special Christmas Catering menus are suitable for whatever type of Christmas party catering you'd like. From BBQ to buffet, canapés to dessert, with feasting platters galore, they are sure to have something that will delight your guests. But you're not confined to their Xmas catering menus. Flavours Catering + Events has an extensive menu that's available year round and you can create the menu for your Christmas party from any of their delectable dishes. If you want hassle-free and first rate Christmas catering, then no one is better than Flavours Catering + Events.
---