Sydney Corporate Caterers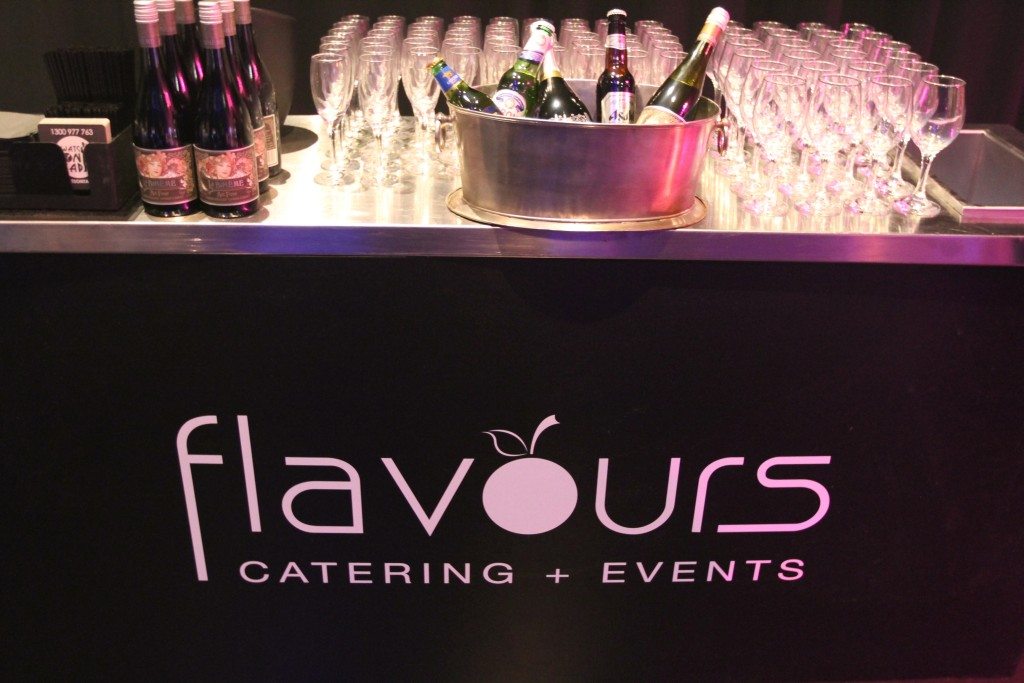 Organizing a corporate event or a big meeting in your office is a cumbersome job. For everybody to feel very happy and satisfied at the end of the day, all you need is an experienced office caterer in Sydney capable of giving you high quality, affordable service. To choose the right caterer for our event in Sydney, consider the kind of event and its specific requirements.
While hunting for corporate catering services in Sydney, keep certain points in your mind. If you are looking for Sydney caterers, plan well ahead. The success of any party or event is directly dependent on the food available there. Hunger caused by bad food, or an insufficient amount of food is a distraction that your guests don't need. Many caterers, such as Flavours Catering + Events offer free tastings that will let you order with confidence. And Flavours guarantees that their event planners will make sure you order enough food to satisfy your guests. Rely on the experience of your professional corporate caterer when preparing your order. They want your event to be a success as much as you do.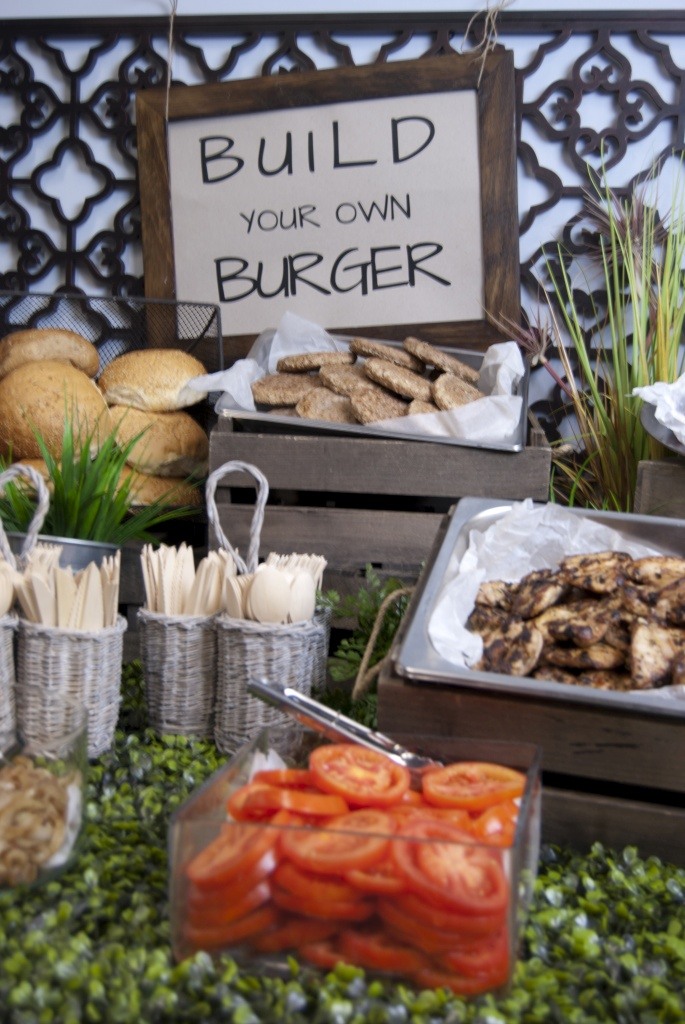 The food should be high quality but also affordable.You certainly don't want great tasting food that is too expensive for your budget. Start with looking for Sydney catering companies that have a good reputation and have done similar work in the past.
Communicate all your event's requirements to your caterer. You may have a diverse number of boardroom catering options, but be clear about your requirements and your expectations. This will help you narrow down the choices.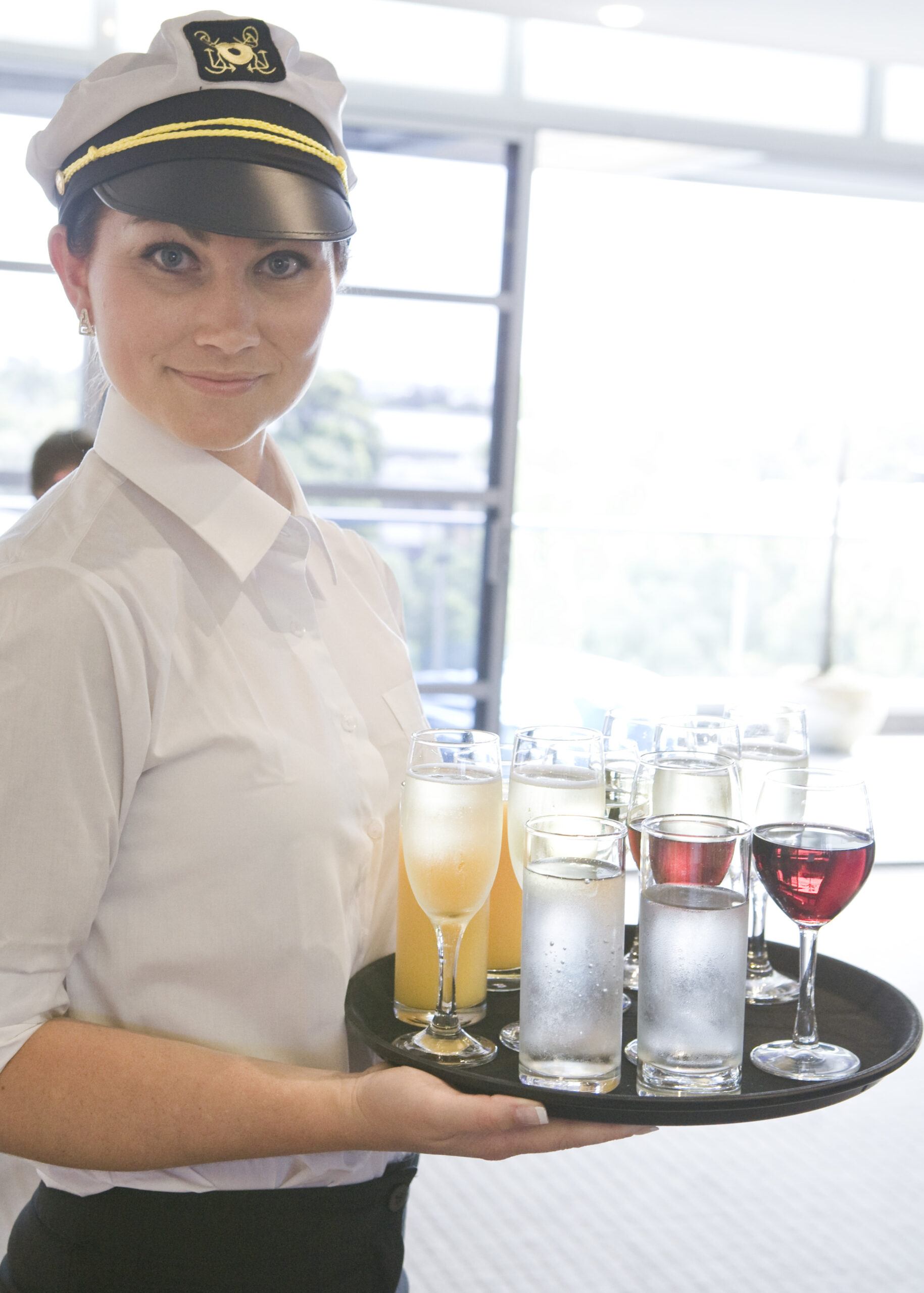 Beware of those catering businesses who promote themselves as good caterers, but fall short with respect to quality of food and service. Always keep your eyes open. Ask your personal contacts for other opinions for high quality and affordable Sydney catering options. Check online reviews and testimonials. Be quite sure about the choice you have made, then go ahead with the rest of the planning.
If you choose wisely, the professional caterers you hire for your corporate event or meeting will surely impress your clients with their mouthwatering menus that are pure food artistry.
---