Sydney Funeral Catering Service
Catering for a funeral occasion requires an entire different approach than any other catering service and is a very specialised industry.  Flavours Catering offers their professional and expert services to all clients in Sydney who is in need of catering requirements for this extremely emotional occurrence as an honour to your family member or friend.
We can assist our clients in alleviating the stressful arrangements of bereavement catering with our qualified and expert team of event coordinators and chefs.
It is a common desire of beloveds to personalise a funeral catering occasion and to make it a memorable event as a last tribute of respect to the deceased.  Taking the emotional and touching circumstances into consideration Flavours Catering + Events is experts in the field of bereavement catering.  We can accommodate any personal and individual preferences of our clients with regards to the number of guests, the appropriate and most convenient venue, diverse menus and friendly and compassionate waitering staff.  We supply a full team of waiters, chefs and beverage staff on site to take personal care of every guest.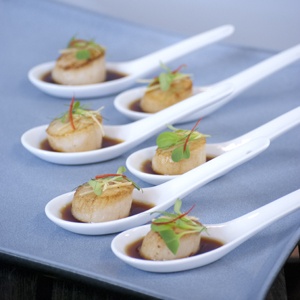 Clients' can select from a variety of menus to suit their personal needs.  We can deliver and serve ready prepared food for guests to self serve.  Although a gloomy day we endeavour to offer food that will reflect our unique funeral catering and dedicated service.  We offer a wide selection of innovative menus ranging from traditional and themed dishes, warm or cold buffets to appetising gourmet sandwiches, handmade pastries, delicious savoury finger foods and delectable sweets and cakes.
Sydney After Funeral Catering supportively designs customised events to competitively suit the budget of all their clients.  We assist clients in choosing the appropriate venues, menus and decorations according to their available budgets.  No matter what the locality of your chosen event, we supply your necessary catering requirements at any place;  church halls, community halls, condolence rooms, private homes or outdoor functions.
Our undertaking is to use the freshest, healthiest, locally produced food and ingredients in the preparation of our food.  To simplify the arrangements we have an online quote system available where clients can verify all their required specifications for their after funeral catering service.  Online you will find reviews and proof of our gold licence accreditation for outstanding service in the funeral catering industry.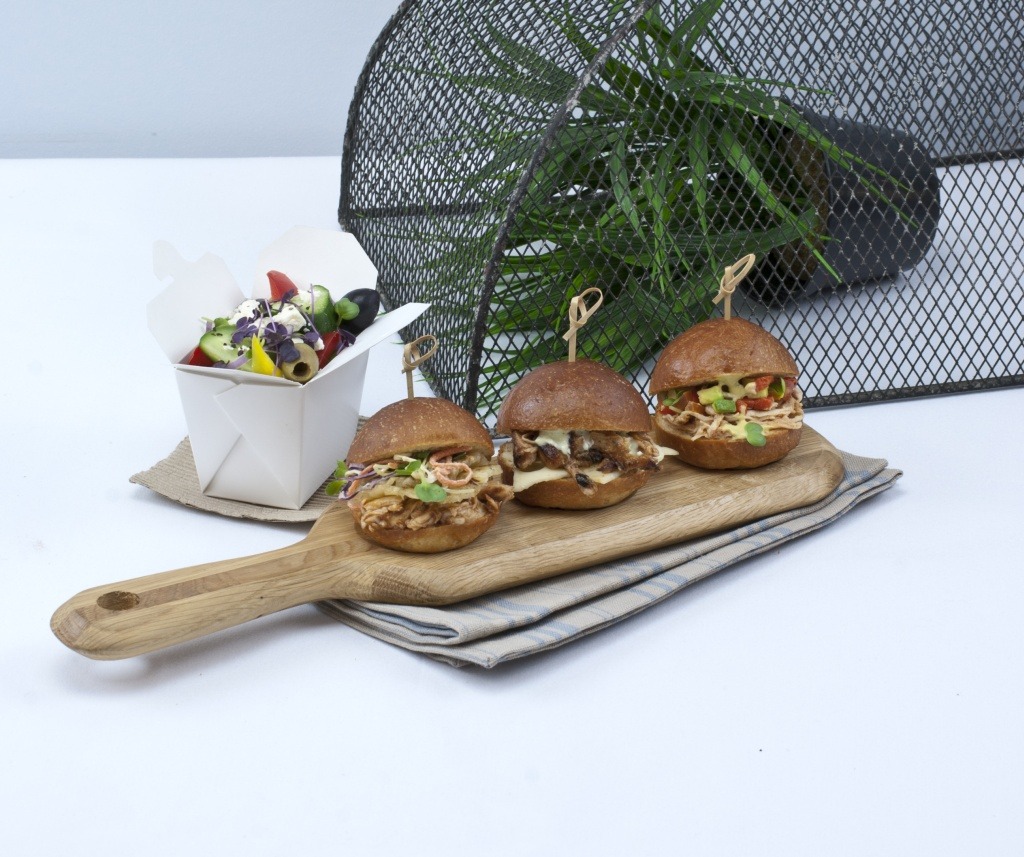 We specialise in accommodating the time frame when the funeral is taking place and customise our funeral catering service accordingly.  For morning funerals our catering is focused on a morning tea with snacks, savouries, pastries, sweets and cakes.  For afternoon funeral catering we offer formal lunches, cold platters and finger food menus.
Clients who want to create a more sociable atmosphere can even opt for a barbeque.  Sydney Funeral Catering provides all the cutlery, crockery, hot water urns, percolators and additional items at the destination of the venue.  In case a client opts for a drop off service there will be an added rental fee for the use of our equipment.  Our service is environmental friendly and when appropriate for our client we make use of disposable cups and teaspoons.  We make provision to accommodate any unpredicted weather circumstances on that day and will provide hot or cold beverages accordingly.  Guests will be able to sip on a pleasant hot smoky tea on chilly days or a refreshing frosted glass of assorted juices on very warm days.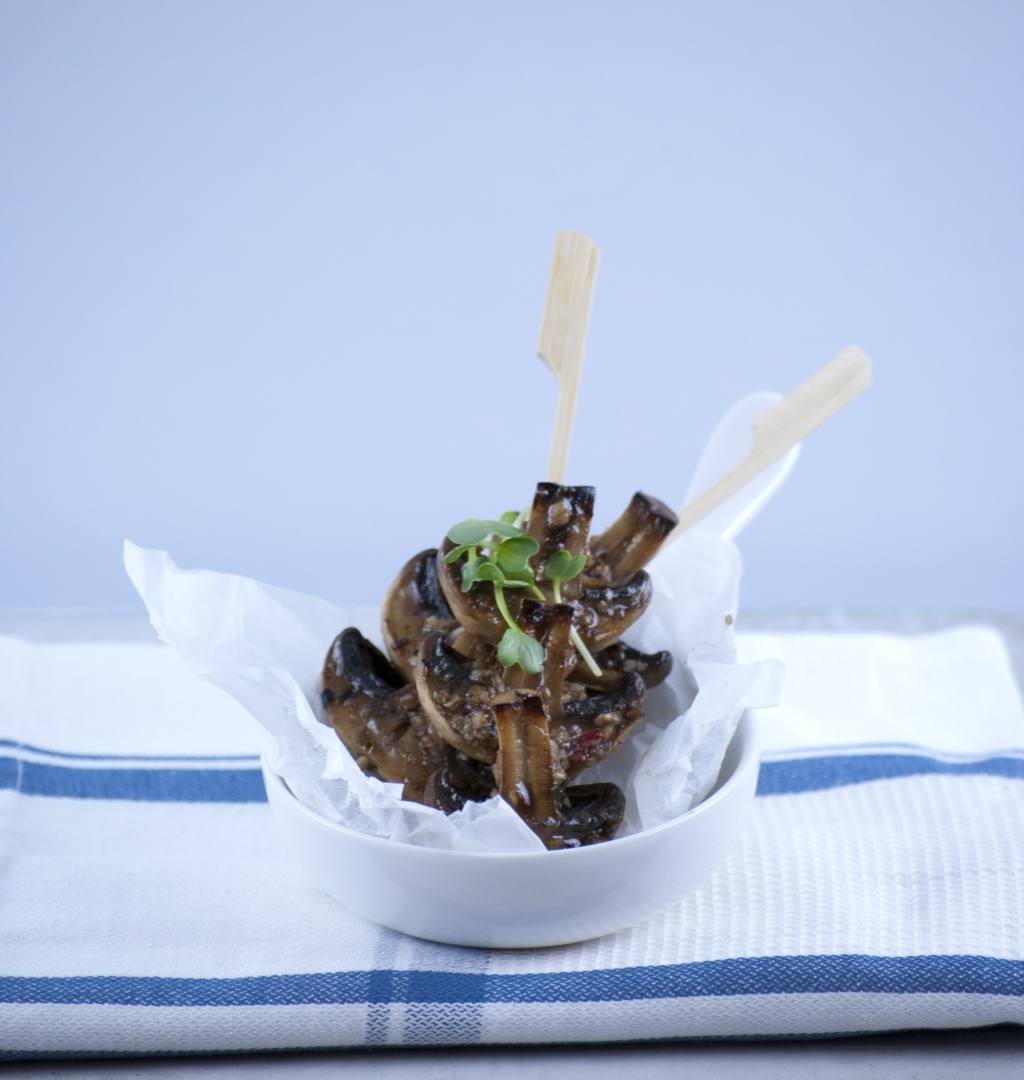 For support to our clients during this painful period of grieving our after funeral catering service takes the full responsibility of the decorations and tables on our shoulders.  We consider our service more than a mere business but endeavour to make the occasion as comfortable and stress-free as possible for our clients.  Our service is reputed for our kind empathy and sympathy towards distressed clients and guests.  Flavours Catering is respected for our efficient, prompt and valuable funeral catering service in Sydney.  Our formally dressed staff will not leave your side during or until the end of your successful occasion.  We afford our clients a precious opportunity to socialise and intermingle with guests while we expertly take charge of arrangements on this dignified and memorable day.
---