Sydney Xmas Party Catering – Call Flavours Catering for an Excellent Service!
Flavours Catering + Events can supply you with fantastic food for whatever type of Christmas party you want to throw. Our team of highly trained and experienced chefs has developed a wide-ranging menu that includes casual and formal options. Whether you want simple or extravagant Christmas party catering, we can accommodate your needs.
Here are some things to consider before contacting us for a quote.
Decide what type of Xmas party you want to throw. The type of party and time of day will influence the style of Xmas party catering that you need. Perhaps you want to host a breakfast, brunch or afternoon tea for a small group, scheduled around a gift shopping excursion. If you and many of your guests have children, maybe a lunch or afternoon barbecue makes the most sense—you can party without keeping anyone up past bedtime. For an adult crowd, a cocktail party with lots of canapés and finger foods may make the most sense. Or perhaps an evening buffet or formal sit down dinner is ideal for your friends and family. And don't forget feasting platters to sustain you and your friends through a long Christmas present wrapping session.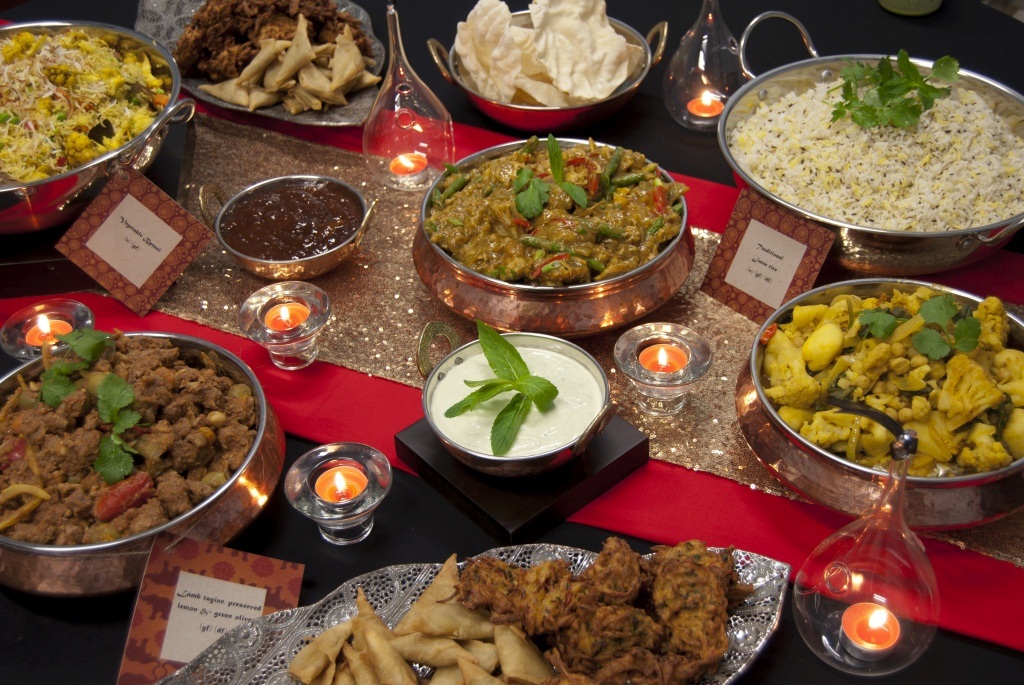 Consider your Christmas party catering budget. For all styles of Xmas party catering, our menus range from budget-conscious to extravagant. Decide how you want to divide your budget between the different courses. You could serve a basic BBQ menu of chicken skewers and chipolata sausages, and spend the bulk of your budget on fancy gourmet canapés and finger foods that will delight your guests as they mix and mingle. Or if you simply have to have the traditional Christmas feast from the turkey with all the trimmings all the way down to the Christmas pudding, plan on that, and see if you have any budget left over to order some fun nibbles for your guests to indulge in as they arrive at your Xmas party.
Check your guest list. The amount of guests you have at your Christmas party will greatly influence how much money you can spend on the Xmas party catering for each person. A five hundred dollar Christmas party catering budget goes much farther when you're feeding ten people than when you're trying to feed twenty. We want to work within your budget, so you need to know what your budget really is.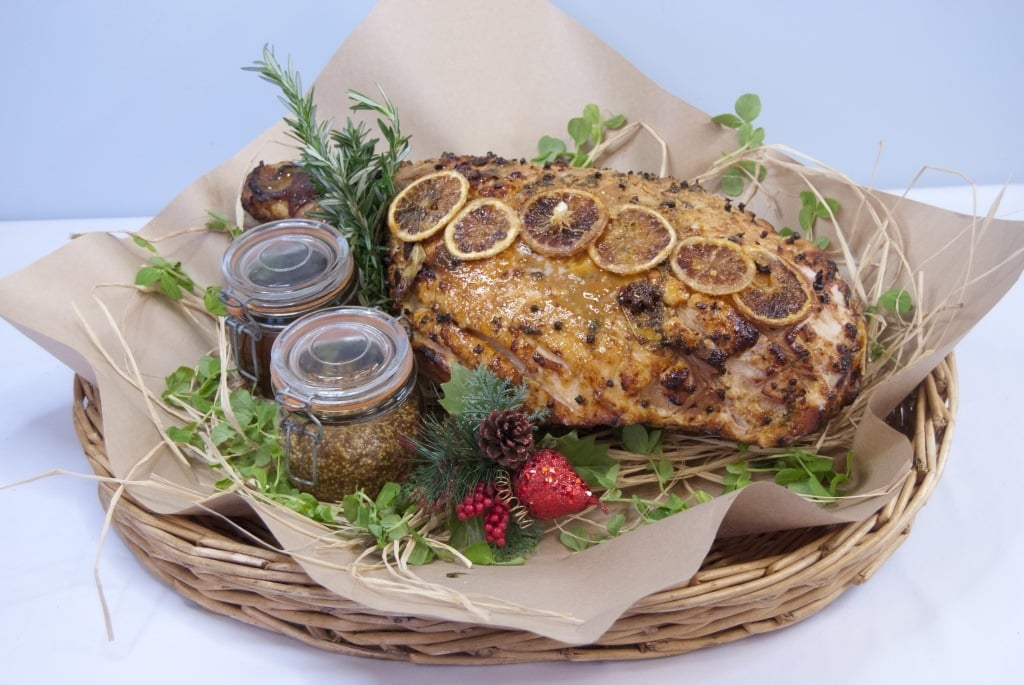 While you're reviewing your guest list, try to remember if any of your guests have any dietary restrictions. Flavours Catering + Events wants all of your guests to be able to enjoy our delicious food. Our chefs have put the same amount of creativity and style into our vegetarian, gluten-free and dairy-free dishes as they have with the rest of our menu. A quick call or e-mail to your guests can reveal some important dietary issues that we can accommodate easily. We even offer gluten-free breads and rolls, packaged separately for your convenience and for the safety of your gluten-intolerant guests. Your friends and family will be touched that you took the time to meet their dietary needs. They'll never have to know how easy we make it.
As you look through our menus, it will be easy for you to consider your own taste and style when making your choices. You'll be naturally drawn to traditional dishes or international favorites or innovative gourmet foods. Our menu reflects the full range of Sydney's fabulous food scene. But don't forget the tastes of your guests. You may love spicy, creative dishes, but you probably have some picky eaters in the family—both children and adults. So select a few plainer items that will appeal to your less adventurous guests. If you're dreaming of a fancy, formal sit-down dinner, but your friends always end up clustered around the bar, consider playing to the crowd and throwing a cocktail party with loads of canapés and finger foods. We offer nibbles that are as filling as a plated meal and go beyond basic quichettes into some pretty creative food styling. Your friends can drink and mingle, and you can still serve fancy gourmet dishes.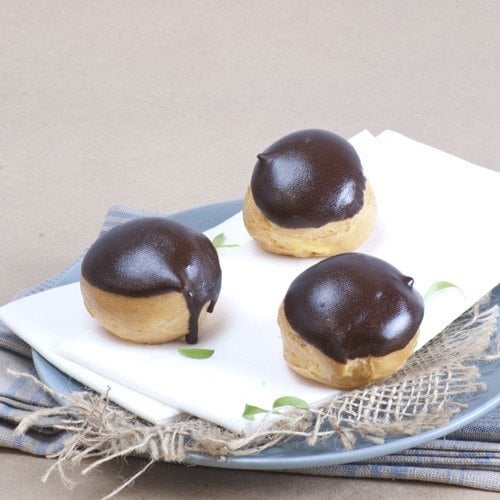 Decide if you need staffing, such as waitstaff, chefs and event supervisors. We also offer equipment hire for your Xmas party, including cutlery, glassware, and crockery as well as disposable plates and utensils in both standard and enviro-friendly options. We can also help you source a location for your Xmas party if you haven't already found one.
Request a quote by filling out our online form below. Once we know what you need, our event planners will get back to you quickly with a quote and we can start discussing the details of your Xmas party catering. We promise that you won't have to wait long to hear back from us. We can't wait to show you that Flavours Catering + Events is Sydney's best Christmas party caterer.
---