The birth of Flavours Catering + Events – Sydney's Favourite Corporate and Event Caterer
Have a look at our Corporate and Events Menus here.
With the upcoming birthday of Flavours Catering + Events, I thought it would be fitting to write a short piece on the birth of this corporate and event catering company.
Once upon a time… only kidding! About 7 years ago, the owner and Managing Director of Flavours Catering + Events, Belinda Sullivan started making some sandwiches from her kitchen at home for some local businesses. Little did she know, 7 years later, she was going to be head of almost 30 staff members, running the best catering and events company in Sydney!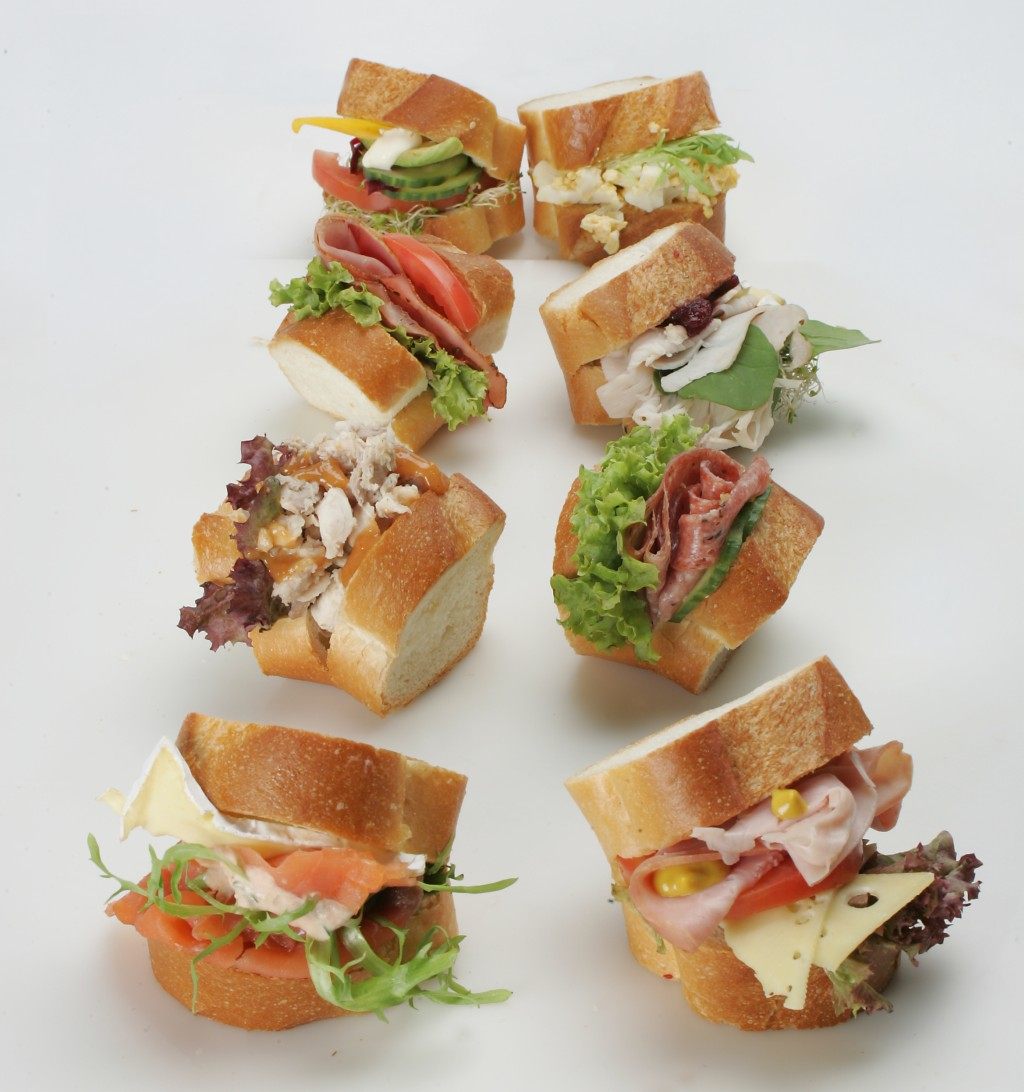 I would very much like to say that we are going to be throwing a special party here at Flavours for our birthday, but the truth is – we throw parties all day every day! It is definitely a hard life.
We throw birthday parties, engagement parties and weddings, Christmas parties, baby showers and christenings, cocktail parties, office functions, client meetings (they can also be fun!), conferences and training seminars, product launches and funeral services or wakes.
I would like to take this moment to let everyone out there know, that I love parties! All of us do here at Flavours, including our General Manager Chris Watts, who started when the company was just a baby, 7 years ago.
Chris's role has changed over the years, starting out making sandwiches for those corporate sandwich lunches, and now teamed up with Belinda is unstoppable! He can still make a mean sandwich – and has just introduced the ever-changing sandwich menu, which rotates fortnightly.
Now when I say that Flavours catering + events produces the best catering in Sydney, I do not just mean the best sandwich catering in Sydney. I mean the best everything catering in the whole of Sydney.
Flavours catering + events do anything from:
– corporate working lunches for office meetings
– client meetings
– office functions
– seminars and training sessions
– board meetings and product launches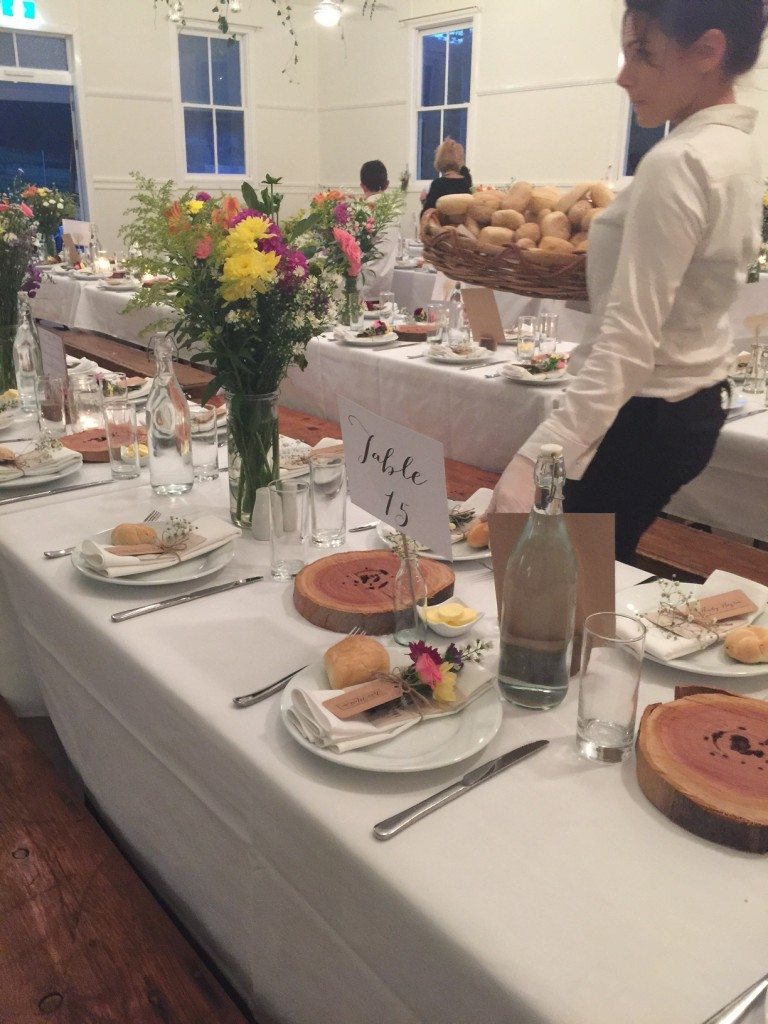 We also cater for formal three course sit down dinners, or barbeques, buffets and of course cocktail parties with canapés and finger food.
You name it, Flavours catering + events can do it!
I would even go as far as putting my money on Flavours catering + events having the best catering for corporates and special event in Australia!
As the business developed, Belinda, our owner and fearless leader, had to think long and hard about a menu that included A LOT of party food – a cause to all the partying that Flavours catering + events do both in and outside of the office. She had to develop a menu with Colourful canapés, with Fantastic finger food, and perfect party platters for any celebration!
When asked, Belinda can be very modest and it is likely that you will hear the words "I couldn't have done it without Blaire" – both herself and Chris, were ecstatic to bring the expertise of our executive catering chef Blaire Cooper on board to the Flavours catering + events Team.
So, now you all know, the long and windy road of Flavours Catering + Events, Sydney Caterer, that brought us to where we are today, a head office and 600m2 production kitchen in Artarmon where we eat and party all day!
Whether entertaining family, friends, colleagues or clients, we'll provide you with beautiful food and service that sparkles, no matter what the occasion.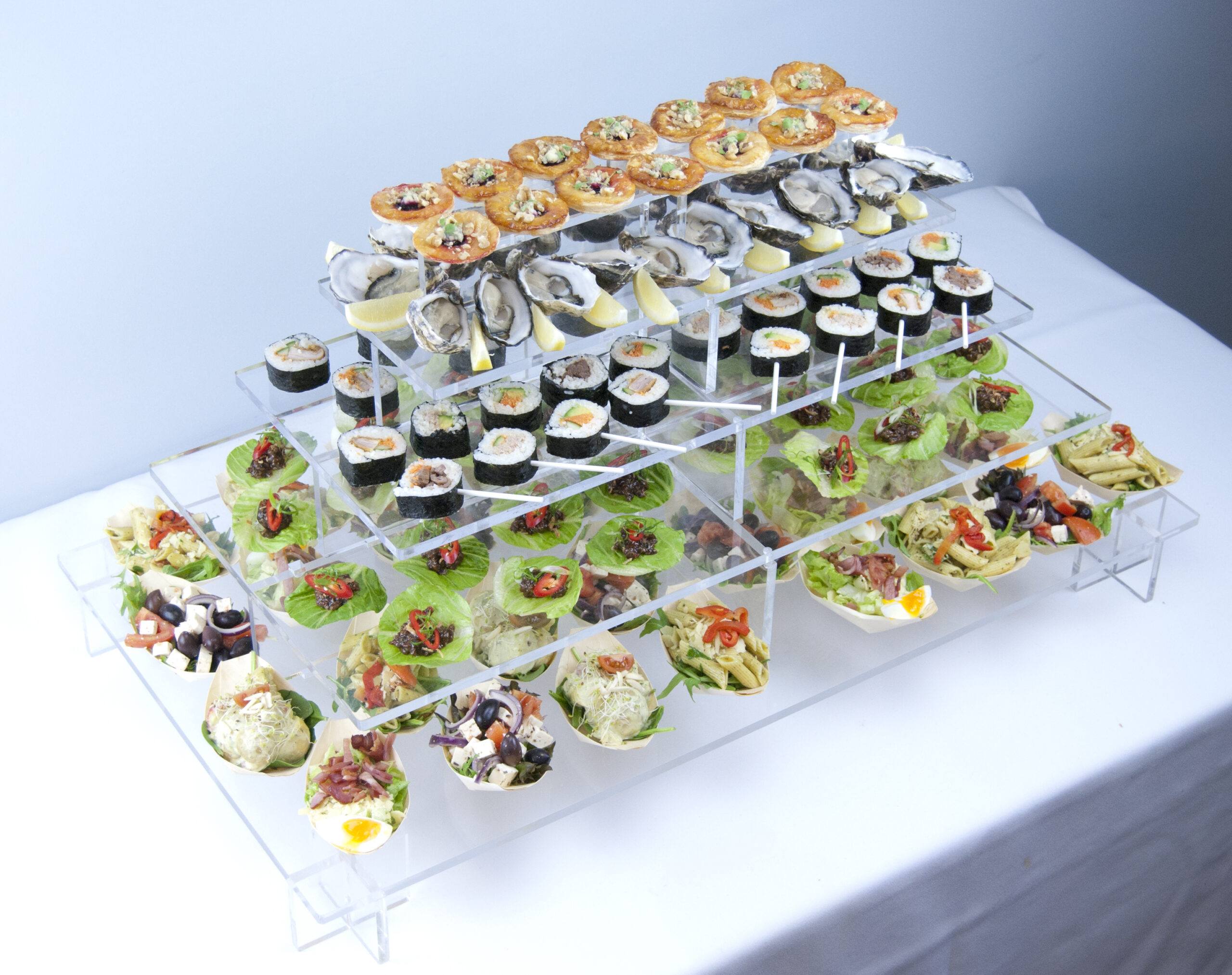 ---