The Challenges of Office Catering
Ordering office catering in Sydney is as challenging as it is in the rest of the world. You have to feed a group of people whose tastes you may not be familiar with, and whom you may not even meet until the event you're organizing. You want to present your guests with interesting food that will fill them up without putting them to sleep during an important meeting or conference. You want to make sure that everyone present will be able to find something they will enjoy eating.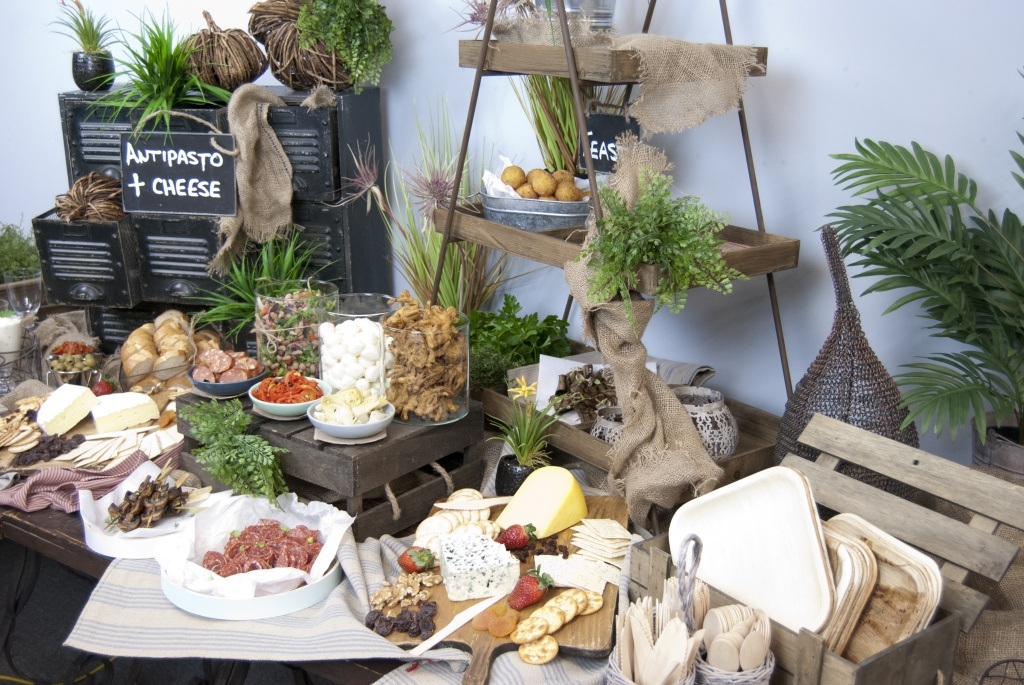 A good corporate caterer will make sure that you order a variety of food that will appeal to a range of tastes. Flavours Catering + Events has experienced event planners who can help you create your corporate catering order so that everyone at your meeting will find something to love. For conference catering, make sure that your caterer supplies you with a good percentage of vegetarian, gluten-free and dairy-free items so that you can accommodate your guests with dietary restrictions. Flavours Catering + Events' event planners can advise you on what percentage of special items to order for you specific event.
When catering a small meeting, try to find out in advance if any of the attendees has any dietary restrictions. An e-mail or call to executive assistants can reveal this important information. Flavours Catering + Events has many menu items that are vegetarian, gluten-free or dairy-free, so accommodating special needs is easy. Taking this extra step puts your meeting attendees at ease and impresses clients with your attention to detail. Flavours Catering + Events even offers sandwiches on gluten-free rolls and breads, so you can order a gourmet sandwich platter that everyone can eat. Gluten-free sandwiches come packaged separately for convenience and safety.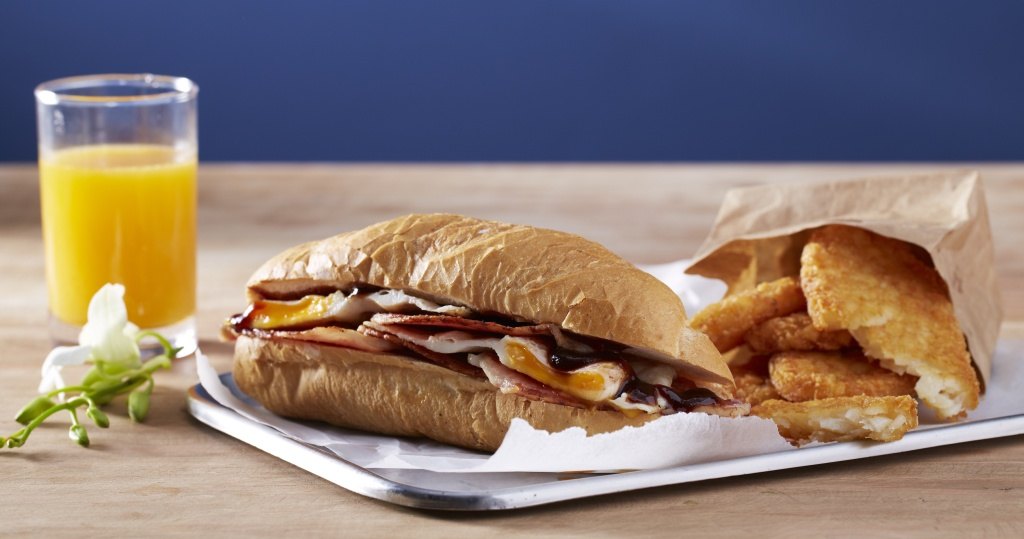 When it comes to boardroom catering, you may want something fancier than sandwiches. The boxed lunch has moved on from the sandwich and cookie you may be familiar with. Flavours Catering + Events has lunch and dinner boxes that include gourmet sandwiches and wraps, as well as sesame-crusted chicken strips and boxed salads.
Flavours Catering + Events also offers lunch combos, many of which include hot dishes such as lasagna or lamb tagine. These lunch combos are a step above typical corporate lunch catering and are right at home in the boardroom. Hot meeting catering also makes a great reward for a hardworking team, or a pick- me-up for those times when your team is working longer hours than usual.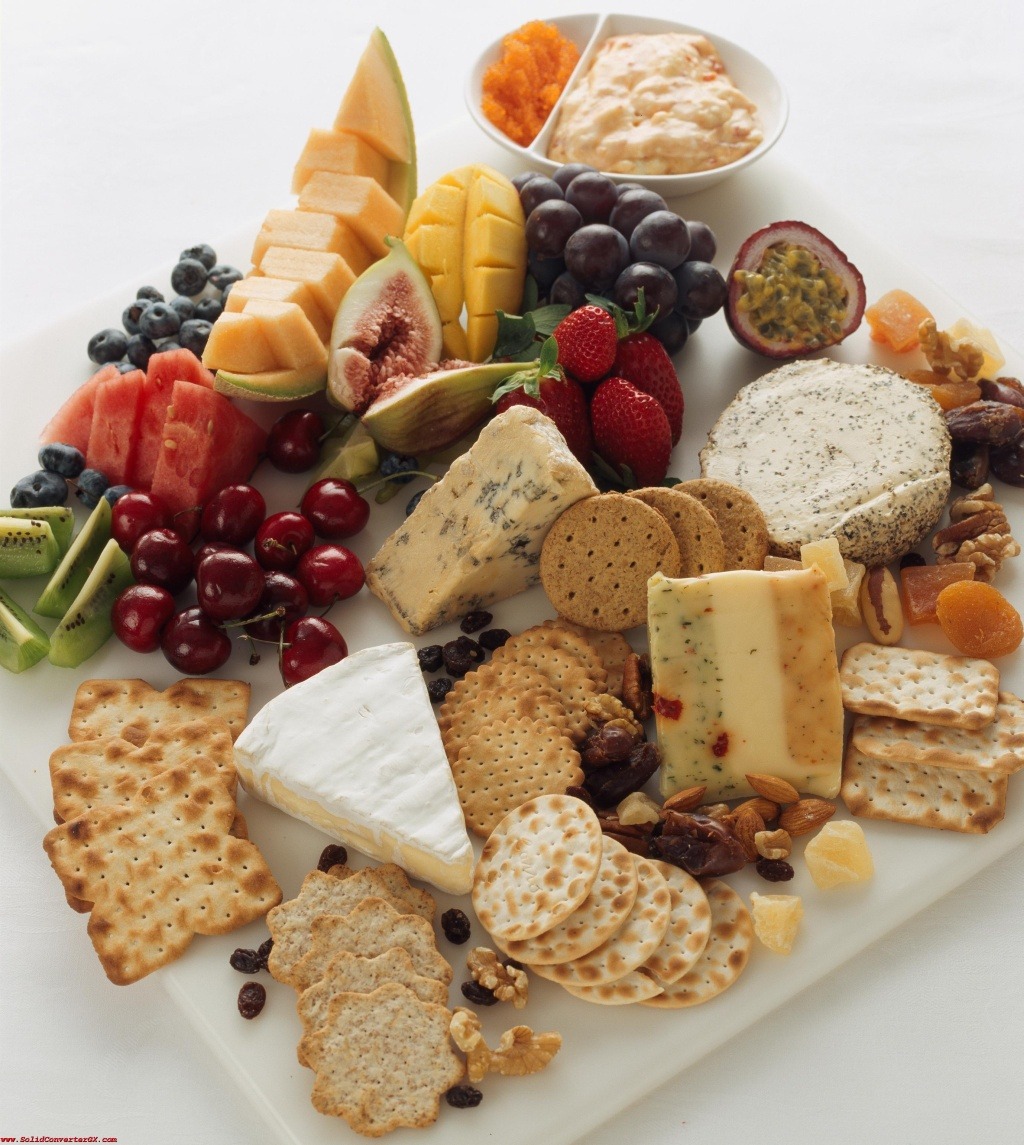 Like any other challenge at work, ordering the right office catering can be an achievement that wins you praise and a feeling of satisfaction. As with many tasks, selecting the right vendor to partner with is critical. For corporate catering, you need a reliable caterer with a good reputation, excellent food and on-time delivery. When it comes to office catering in Sydney, Flavours Catering + Events can give you exactly what you need, whether you need catering for a meeting, a conference or the boardroom.
---