The easy solution is simply Buffet Catering Sydney – There is ALWAYS something for everyone!
When organising an event, they selection of the style can be somewhat stressful in itself. There are endless options, but one that always prevails is Buffet Catering Sydney, it is a practical style, with Flavours that will please everyone, but is inexpensive, and you can rest assured that all your guests will be full to the brim with Buffet Catering Sydney!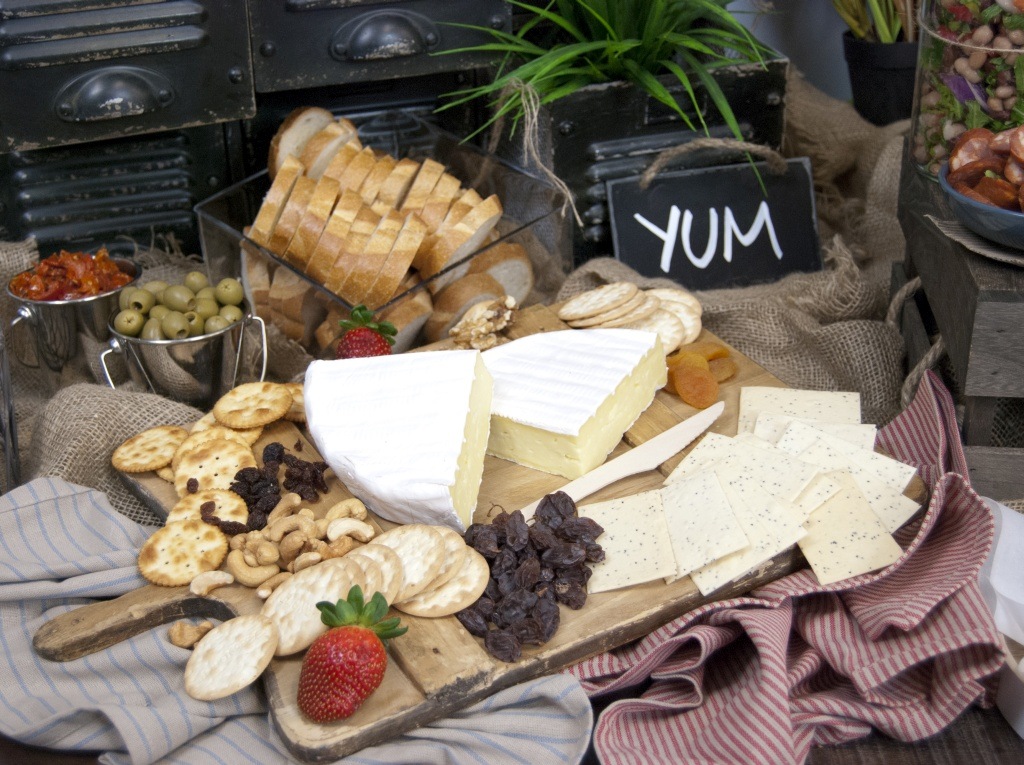 Don't be fooled by the 'simple' style of Buffet Catering Sydney, there are so many delicious, sophisticated flavours of Buffet Catering Sydney that Flavours Catering and Events provides their clientele with. We have so many selections of Buffet Catering Sydney that will be sure to match the event you are celebrating, no matter the time of year.
With Christmas coming up, a popular choice for this time of year is our Christmas Buffet Catering Sydney, with a delicious selection of meats and salads, all gourmet of course! At Flavours Catering, with our Buffet Catering Sydney, we always keep our customers budget in mind, which is why we have a selection of "budget" Buffet Catering Sydney, and another selection of more extensive Buffet Catering Sydney options.
Flavours Catering in one Sydney Catering Company that always keeps our customer in the front of our minds, and if you have a themed celebration, you simply need to let us know and we can provide you with a themed Buffet Catering Sydney menu that fits perfectly with your theme; Some past themes we have provided Buffet Catering Sydney for include, "Great Gatsby Themed", "Italian Themed" and "Agent 007 Themed".

With so many Buffet Catering Sydney companies to choose from, why would you choose Flavours? Simple. Our amazing passion for the food we create along with our friendly service makes your Buffet Catering Sydney ordering an absolute pleasure. Rather than blowing our own horn, we have plenty of return customers that always decide to use Flavours for their Buffet Catering Sydney, each for reasons of their own. Robyn Evans, Private Christmas Party – "This is the third year that I have used Flavours for my Buffet Catering Sydney, and once again, they delivered. I have not had to stress about a thing, and they delivered the food straight to my door, an hour before service!". Robyn is just one of our happy Buffet Catering Sydney clients, that has returned to Flavours for several years for the highest quality Buffet Catering Sydney food that a caterer can offer!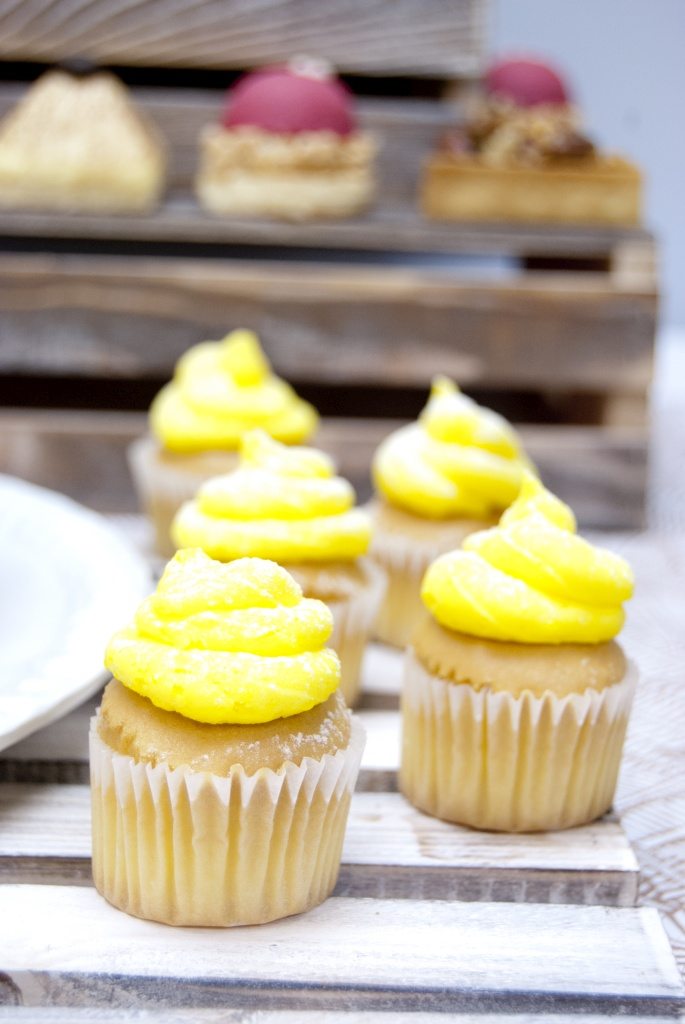 We can provide you with a drop off Buffet Catering Sydney, or send along staff to your event to ensure a smooth running of your function. So whether you are wanting a Buffet Catering Sydney spread for a small gathering of family and friends or a large 300 person Buffet catering Sydney option for a corporate function, Flavours are here to help you out the whole way!
---