The perfect fit – Flavours Catering + Events tailors any Catering of Event to your specific needs
Have a look how we here at Flavours Catering and Events can tailor any event to YOUR needs here!
Although we have a large standard catering menu for you to choose from, you may prefer to work with our executive chef and events team to create a menu tailored to your specific requirements.
Through ongoing collaboration with our kitchen staff here in North Sydney, we will custom design a menu that is uniquely yours. We can create a menu that reflects your personal style, taste or theming, or in the case of corporate events, high-impact fare that is reflective of your brand.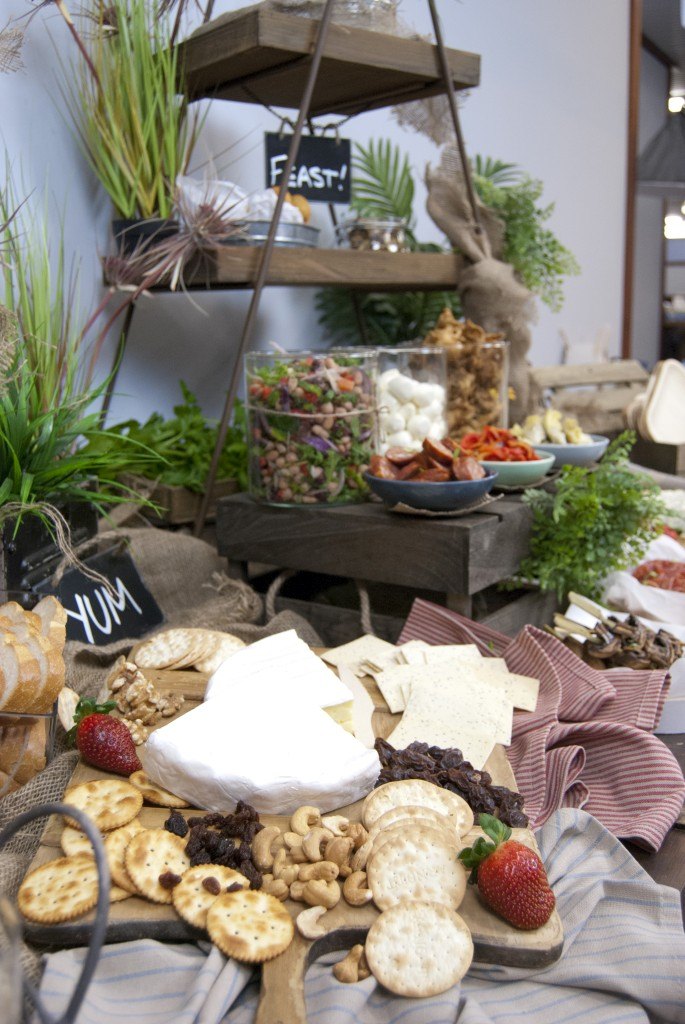 ---