Think Christmas Parties Are Too Much Hard Work? Let Flavours Catering Take Care of Everything!
Throwing a Christmas party is so much work. But seeing all your loved ones makes it worth all the effort. Let Sydney's Flavours Catering + Events provide your Christmas party catering while you relax and enjoy the festivities.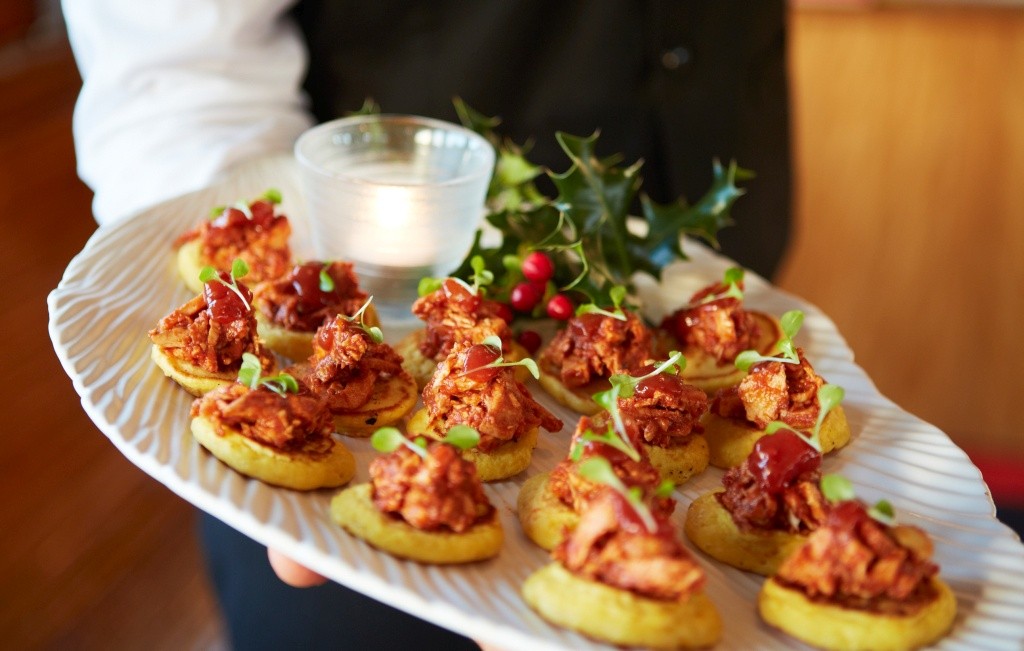 A Christmas party is a wonderful way to make the Xmas season colourful and festive. But providing your own Xmas party catering is a huge task added to everything else you have to do during the holiday season. With all the shopping, decorating and year-end activities at work, who has the time and energy to cook enough food for an entire Christmas party? Flavours Catering will do the work so you, your friends and family can have all the fun.
We'll make your Christmas party catering unforgettable. You'll be getting compliments on the great party food well into the New Year. We offer a wide variety of menus to suit any taste, style or budget. Our chefs do traditional Aussie favourites and international treats, ranging from simple to spectacular. You can select any of our Christmas party catering packages, or mix and match items to create a custom menu for your Xmas party catering. Our menus include vegetarian, gluten-free and dairy-free items that taste as wonderful as our regular items, so any of your guests with dietary restrictions will be able to indulge along with everyone else.
Our chefs make all types of Sydney Christmas Party catering. We do feasting platters, fruit platters, fresh salads, buffets, barbecues, gourmet sandwiches, canapés, finger foods, and delectable desserts. Whether you want us to provide all the food for your Xmas party, or just supplement your own specialties, our friendly event planners will work with you ensure that we give you exactly what you need.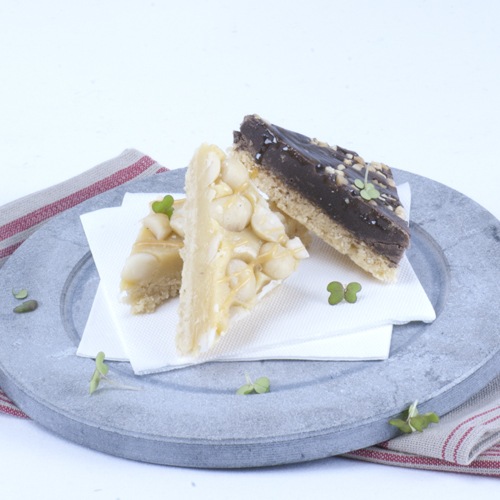 Our canapés and finger food range from light bites such as spring rolls and quichettes, to heartier fare like bowls of beef bourguignon and baby burgers. Our Christmas BBQs range from budget menus with chipolata sausages and chicken skewers to mixed grills with chorizo, tandoori chicken, pappadums and lamb kofta. We have both hot and cold buffet items including traditional favorites like roast turkey with cranberry stuffing and all the trimmings, as well as modern, gourmet items such as coconut chicken, and herb and mustard crusted beef. And what's a Christmas party without dessert? We do a traditional Christmas pudding with brandy anglaise that's so good it will make you forget all the stress of holiday shopping with one bite. We also do innovative desserts such as meringue roulade served with almonds and berries.
At Flavours Catering + Events, we do so much more than food. We also offer staffing of skilled waiters, bartenders, and on-site chefs. Our staff is well mannered, impeccably groomed and uniformed. We offer equipment hire for everything from tables and tablecloths down to small items like saltshakers and glassware. We even offer enviro-friendly plates and tableware. Or if you already have everything you need for your Christmas party on hand and you'd rather let your guests serve themselves, we can simply drop off your Xmas party catering order with guaranteed on-time delivery.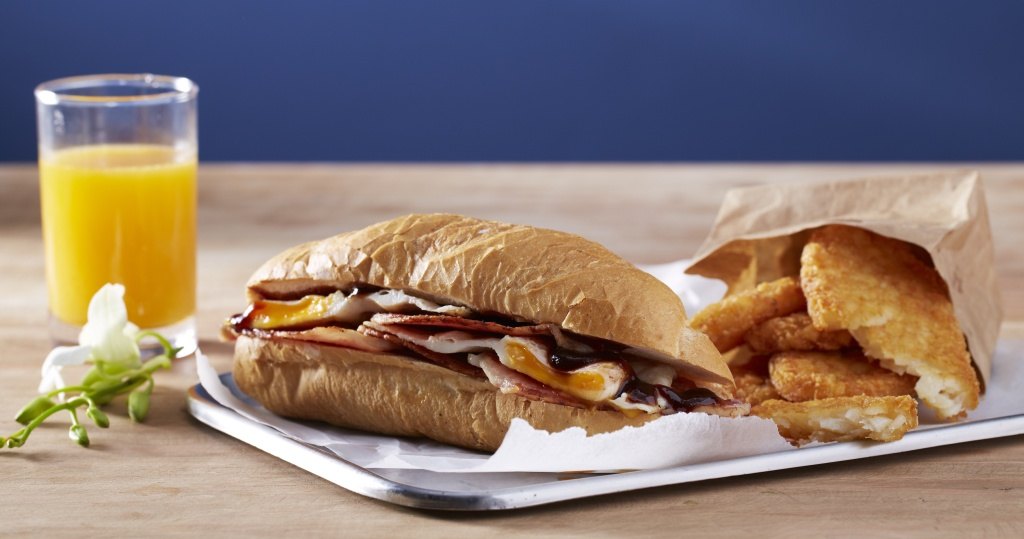 We're affiliated with several venues, but can provide Sydney's best Christmas party catering anywhere you please. We've catered Xmas parties all over Sydney in backyards, on beaches, in ballrooms, on city rooftops, on luxury yachts, in national parks and in retail stores. If you're not sure where to hold your Christmas party, we can help you find a fantastic location.
Flavours Catering + Events promises you:
• Fresh, delicious, nourishing food. You and your guests will love every bite.
• We avoid all types of hidden costs and surcharges.
• A free tasting so that you can hire us with confidence and make final menu decisions.
• Your order will be on time or it will be free.
• From the event planner who collaborates with you to create a custom menu for your Christmas party catering, to the staff who works at your party, we'll give you service that sparkles.
• Our event planners and chefs will make sure that you order enough food so that your guests won't go hungry.
• We won't keep you waiting when you request a price quote.
We know that we're the best Christmas party caterer in Sydney, and soon you'll know it too. Let Flavours Catering + Events do the work while you get all the compliments.
---