Throw a Great Office Holiday Party
What have you planned for the upcoming holiday? Every year you enjoy the holidays with your family and friends, but this year, don't forget to spend some celebration time with your colleagues who support you in your professional life throughout the year. When you will spend some meaningful time with them, it forges a better connection among you and your office team. This helps in fulfilling future assignments together.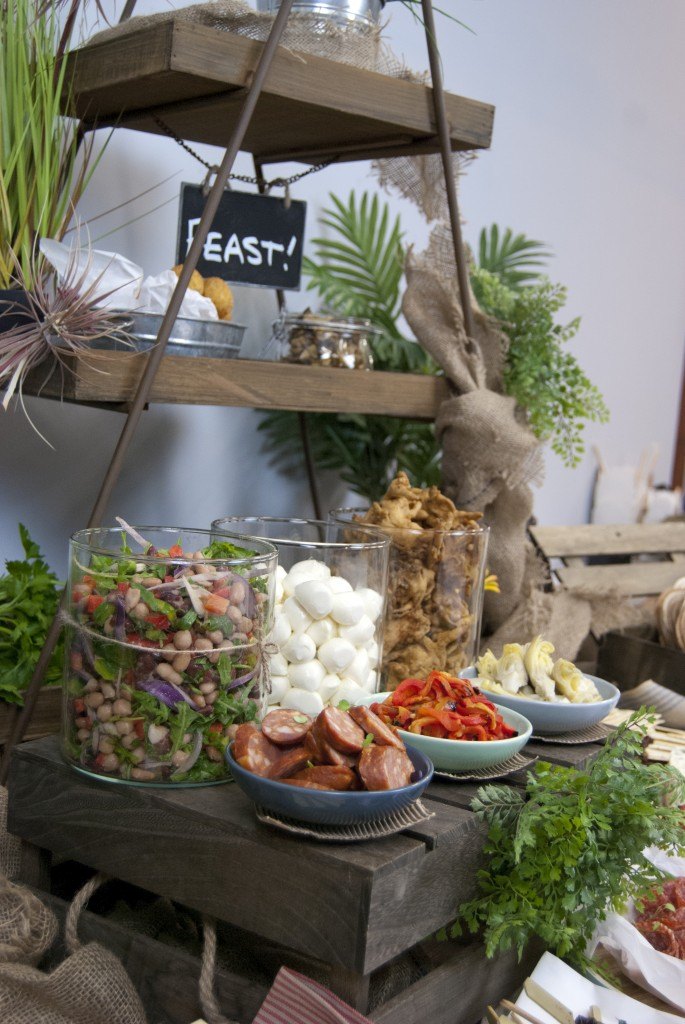 Due to the current financial climate, many companies cut their entertainment budget. But it's important to consider how much this cost saving is effective for the company? After all, people are not machines, and they need some entertainment to energize them. Cancelling the holiday party to save costs reduces your employees' morale. In most cases, it's more cost effective to arrange for some office party catering with a small budget.
You may wonder how it can be possible to order corporate cocktail party catering within a limited budget. It's very possible if you choose an office caterer who is used to giving their clients a great value on even a small budget. In Sydney, a corporate caterer with ample experience in creating innovative dining experiences on small budgets is Flavours Catering + Events. Their extensive menu includes items within various budget categories, so you can easily and economically entertain your corporate colleagues and employees with tasty foods, elegant drinks and enthusiastic good cheer.
They can provide elegant office party catering wherever you like, whether it's onsite, on a chartered yacht or under a beach marquee. On your request, Flavours Catering + Events can locate a suitable venue in Sydney for your company holiday. Depending on your budget,you can hire any place for your office party catering from a garden to a city rooftop. Flavours Catering+ Events has experience working with office party venues all over Sydney.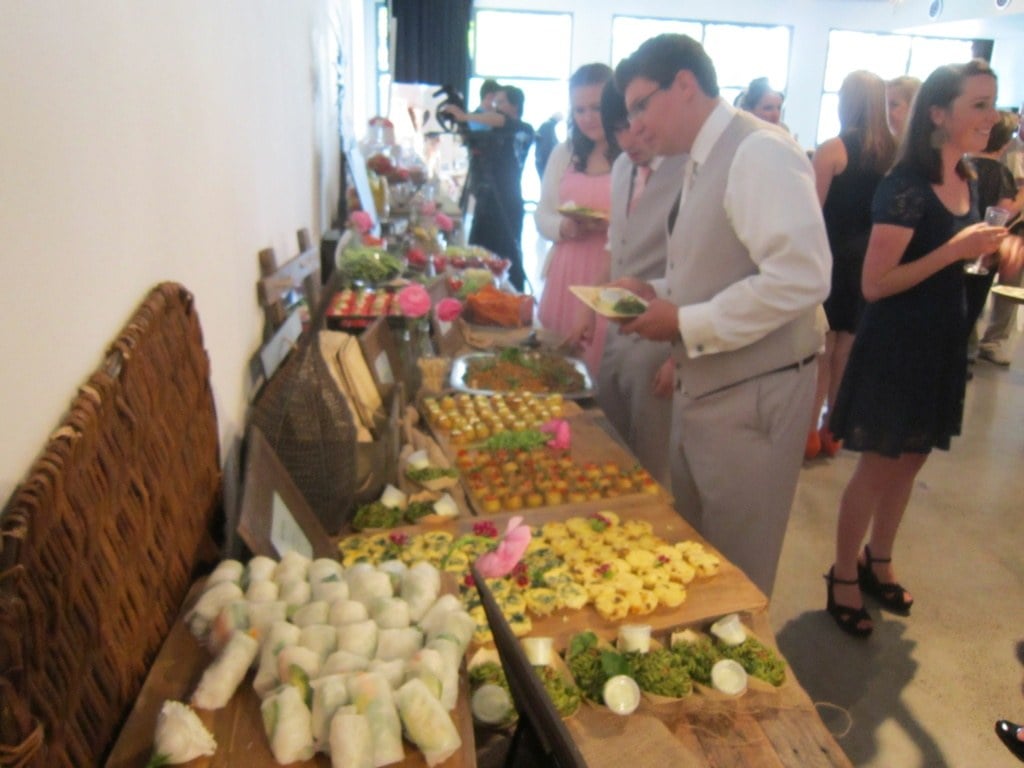 Flavours'office party catering menu is unforgettable. It includes delicious and attractive dishes from international and Aussie cuisine. This variety is well suited to corporate cocktail party catering. With corporate party catering, you need to accommodate a variety of tastes, so it's important to serve dishes from a variety of cuisines, so that each guest will find something to savour. It's also necessary to accommodate guests with restricted diets, and Flavours Catering + Events offers vegetarian, gluten-free and dairy-free items that look and taste as wonderful as the rest of the menu.
The seasonal dishes included on Flavours' office party catering menu are always fresh and breathtaking. One advantage of using seasonal dishes is these dishes offer great value for the cost. Seasonal ingredients are fresh and plentiful, and therefore less costly.
Flavours' office party catering offerings can accommodate any type of company holiday party you want to throw. They can do buffet catering, sit-down lunch or dinner, and cocktail party catering. They have wonderful dessert items and can provide all the drinks for your office party. They can also provide all the equipment needed for your office party catering including buffet tables,cutlery, portable ovens, glasses, plates, chopsticks, napkins and table cloths. They can also provide wait staff and bartenders, so that you don't have to hire staff separately.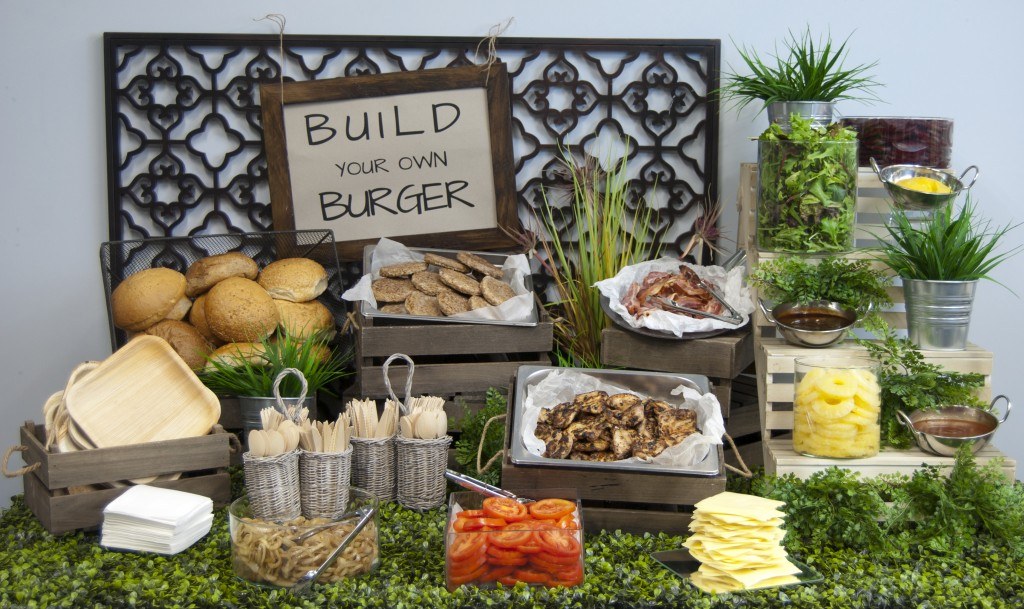 There are so many delicious items on Flavours' office party catering menu that you may have trouble deciding what to serve. The event planners at Flavours Catering + Events can use their years of experience to help you select a variety of dishes so that you and your colleagues can enjoy a balanced sampling of their offerings.
Whether your company's budget can handle a few gourmet sandwich platters, a modest lunch buffet or a gala cocktail party, you should take the time to celebrate the holidays with your employees. Flavours Catering + Events can help you show your appreciation for your employees and colleagues in style.
---