Throw the Hottest Melbourne Cup Party This Year with the Finest Caterer!
The Melbourne Cup holds a very special attraction to people from every corner of Australia. This occasion is a chance to watch the exciting race, and celebrate with a cool collection of mouthwatering foods. People usually start to plan their Melbourne Cup Celebration long before the day because of all the fun wrapped up in this great Aussie tradition.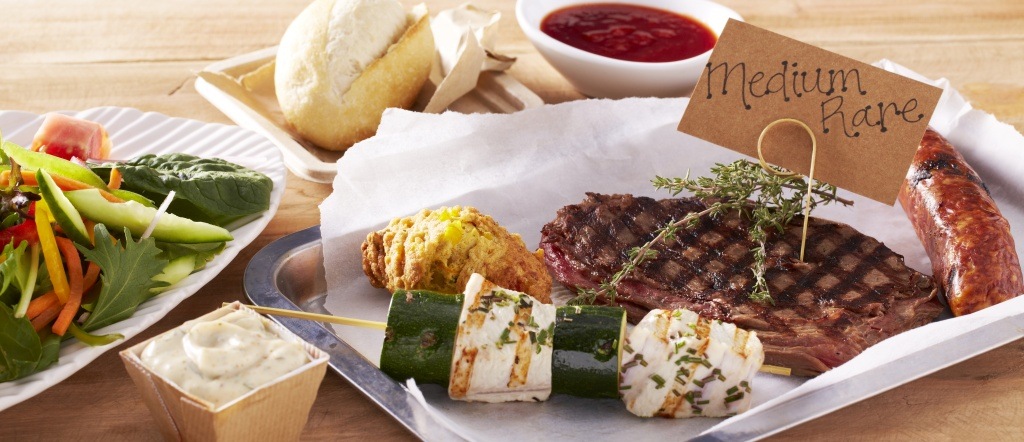 Food is such an important part of any celebration. The tastes of the foods served make any celebration more intense. That's why the current trend is towards serving more intensely delicious foods at their special occasions. But the problem is that nowadays people don't have enough free time to tackle all the various tasks required to cater a party themselves. They don't have a  chance to buy ingredients from the market, cook them and present the finished dishes in a beautiful way. But this doesn't mean that celebrations have stopped. Rather, people are choosing an alternate way to serve their guests great food. They hire professional catering services whose job it is to prepare foods and present them in creative ways. In addition, they may also do some other jobs like decorating, providing wait service, and supplying utensils and other equipment.
Melbourne Cup Catering Sydney has established its name as a famous catering service by providing sensible and reliable service. People in and around Sydney know this catering service well for their simply outstanding performance. Melbourne Cup event catering is not a piece of cake.
It needs lots of planning and hard work, which is difficult for a single person to do by themselves. But Melbourne Cup Catering Sydney has a large and experienced work force that makes the job of arranging Melbourne Cup event catering an easy task. Melbourne Cup Catering Sydney is always ready with their fantastic menus to arrange a gorgeous Melbourne Cup luncheon worthy of the race that stops a nation. The race may be so exciting that it'll make your heart skip a beat, but Melbourne Cup Catering Sydney's food is so good that you won't want to miss a single bite.
If you are going to celebrate the race in a corporate environment, then you must know that all dishes are not suitable for corporate Melbourne Cup catering. Corporate Melbourne Cup catering needs some specialized food dishes, which are as elegant as they are delicious. In corporate gatherings, it's very important to maintain a classy environment. Melbourne Cup Catering Sydney has ample experience in corporate Melbourne Cup catering. All that you need to do is choose your preferred dishes from their menu, and inform them of your party's location, time, and number of guests. On Melbourne Cup Day, you will find everything absolutely ready without any fault.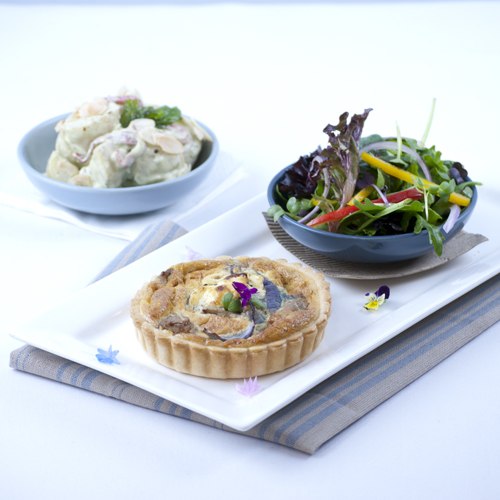 As Melbourne Cup Catering Sydney has been operating in Sydney for quite a long time, they have an excellent idea about local tastes, , which things should be avoided and what kind of problems may pop up. This experience helps they make sure your party goes off without a hitch.
You are likely to face a problem when deciding which dishes to order from Melbourne Cup Catering Sydney. There are so many tempting choices and it is a big decision. When you have numerous options in front of you, then it's really tough to go with only a few of them. But their friendly event planners can help you narrow down your options. Melbourne Cup Catering Sydney has a variety of items available depending on your budget and the style of catering you prefer, such as buffet or passed nibbles. They have also formulated some special menu items in consideration of the fact that many people have special dietary requirements, such as gluten intolerance. Melbourne Cup Catering Sydney has included dishes from a diverse range of world cuisines in addition to the Australian favourites that your guests will expect. So the Melbourne cup is not only the time for cheering on the race, but also for stimulating your taste buds with international foods.
All the foods that Melbourne Cup Catering Sydney provides are fresh and delicious. Melbourne Cup Catering Sydney adds the wow factor to your party that will makes it memorable for quite a long time. Melbourne Cup Catering Sydney often includes plenty of seasonal fruits to bring a fresh and juicy flavor to their dishes. For example, their fresh fruit skewer includes chunks of seasonal fruits served with chocolate and a yoghurt dip. Such an item is very refreshing after watching the race under the sun.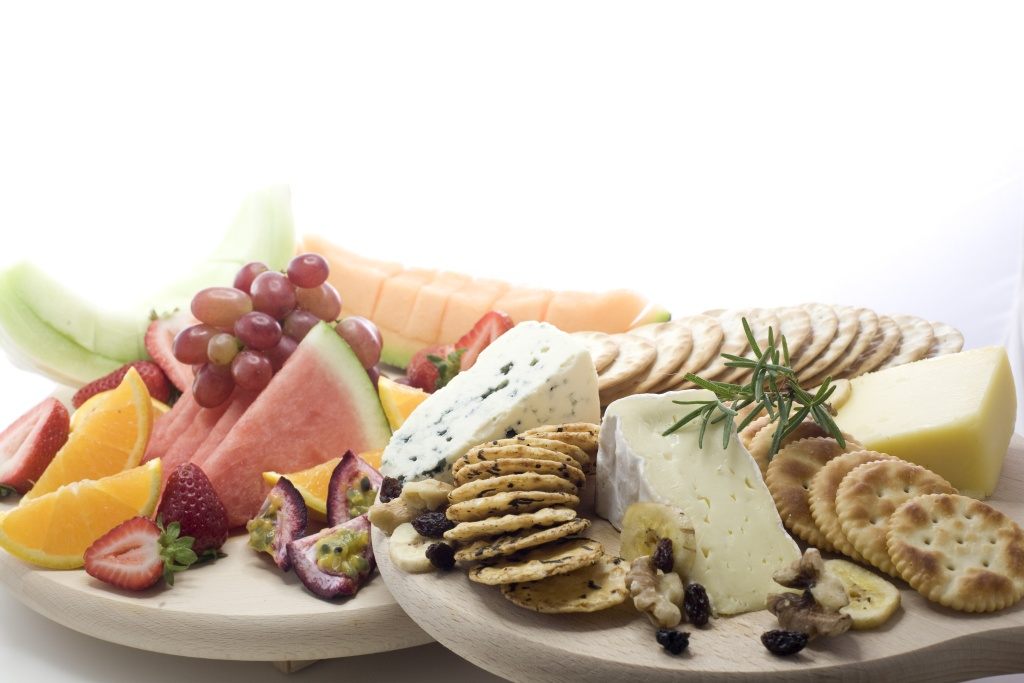 Sweets complete any festive occasion, so consider ordering the sweet treats platter offered by Melbourne Cup Catering Sydney. This platter includes a number of yummy treats like chocolate brownie bites, Anzac muesli bites, Almond and honey nougat, and home made Marshmallows.
If your budget doesn't allow for a full catering package, then considering having Melbourne Cup Catering Sydney drop off a platter or two. You save wait staff expenses by serving your guests yourself, while still taking advantage of the convenience of catering. By supplementing your catering order with your own home cooked treats, you can save your budget while saving time.
When it comes to throwing a fantastic Melbourne Cup luncheon, the easiest and tastiest choice is to hire Melbourne Cup Catering Sydney.
---