Tips for a Successful Corporate Event
Whether it is a lavish gourmet meal or just an office tea party, a corporate lunch can be a success with proper planning and the expertise of professional office or boardroom caterers.The best office caterers are known for great corporate lunch menus, fair pricing, and friendly and experienced staff who'll take care of your corporate clients. It is best to have your catering order in at least three business days in advance to avoid any last minute hassles.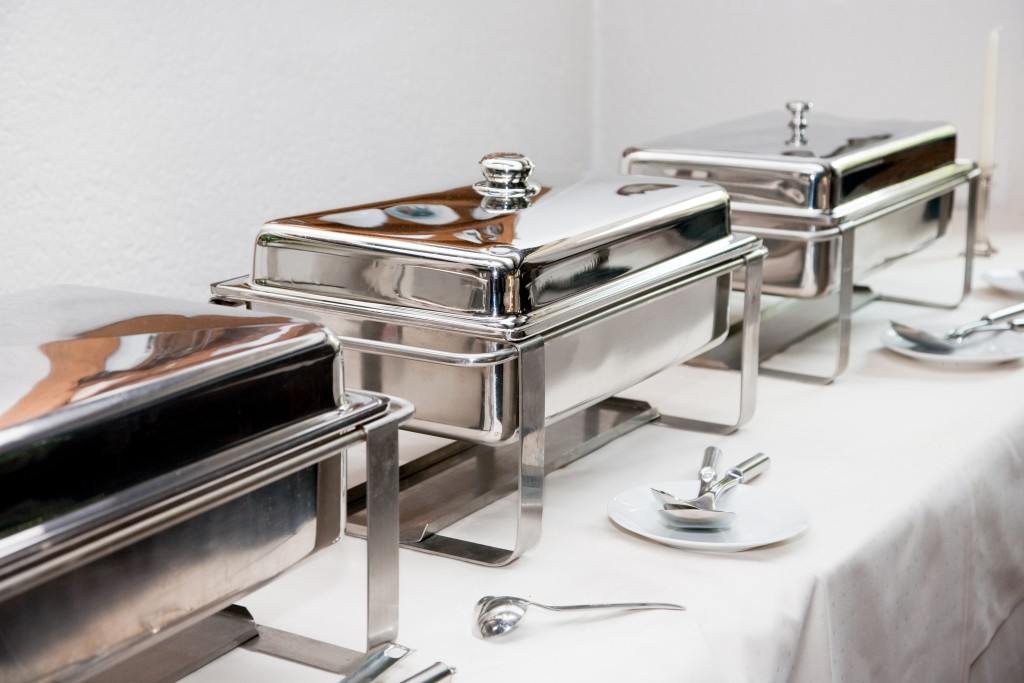 A quality corporate caterer, such as Flavours Catering + Events will offer a wide variety of items for you select. You can choose from a variety of delicacies on their corporate catering menu. Professional boardroom caterers are experts in working on customized menus to fit all nutritional needs, likes and dislikes, or any special requests. As budget plays a huge role in corporate catering, it is often a deciding factor when it comes to selecting a catering company. Thus, choose the catering service that offers good quality food, crockery, cutlery and customer service within your set budget.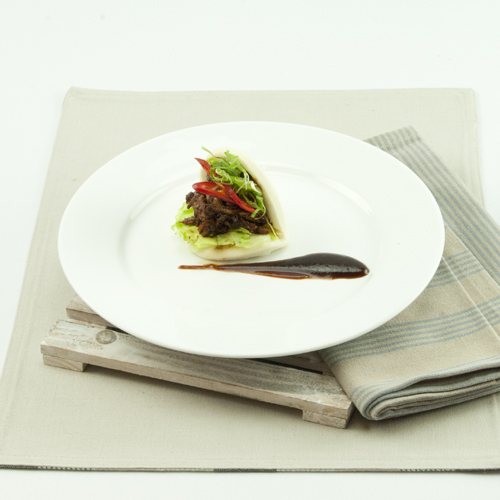 When you select office caterers in Sydney, you can be confident that every detail of your corporate event will be taken care of. You can select a standard hot lunch, or a salad, entrée and dessert combination. You can order beverages through your caterer at an additional cost. Don't worry about things like chafing dishes, serving utensils, napkins, silverware, plates, and set up and breakdown of the food. The caterers will take care of that. Some caterers, including Flavours Catering + Events even offer environmental-friendly options. Some caterers can also provide tables and chairs and other equipment that you might require.
Corporate events like office lunches are a great opportunity to share a delicious meal with your staff. Make them a memorable event by using the services of a professional event caterer who'll provide the best catering services for your corporate affair.
---