Treat Your Staff With Amazing Christmas Catering!
Christmas is coming to fill your days with tremendous happiness and surprises. It's time to make your family and friends happy by sharing gifts and good times. And don't forget about your office staff! They work with you all year round, and it's only natural to give them something special. So this Christmas could be the right time for you to give them a taste of delightful food, while and increasing the emotional and social bonds between you and your employees.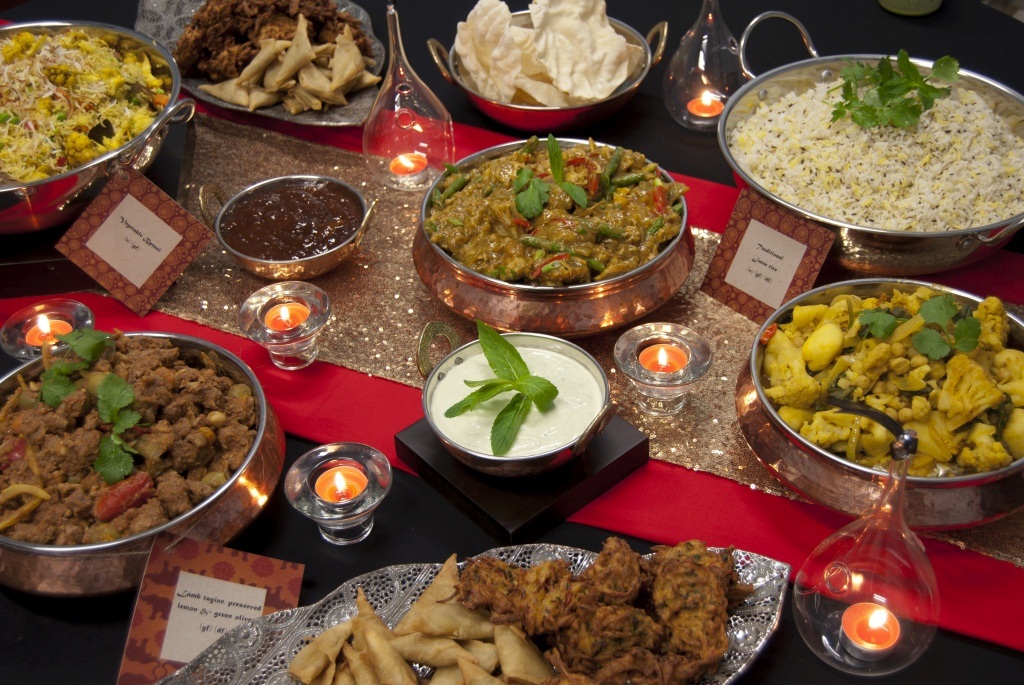 Every year, lots of office Christmas parties are held ranging from low budget to high budget. One thing you need to remember is that your affection and regard for your staff are more important than money. So no matter how big or small your office Christmas party is, it can reflect the appreciation you feel for your employees.
But you probably don't have much experience throwing a Christmas party in an official environment. So it may seem to be quite confusing and overwhelming to you. But all problems have solution. If you are in Sydney, the ACT or Newcastle, then you can turn to Flavours Catering + Events for your office Christmas party catering. If your office is located elsewhere, then you may be able to find an equally reliable and innovative caterer by asking for referrals from colleagues.
Flavours Catering + Events has been catering office Christmas parties for over ten years, and we can use our expertise to make your office Christmas party planning experience easy and stress-free. At Flavours, we understand the importance of celebrating the Christmas season with your employees and colleagues. We have the flexibility and resources to meet all your requirements regarding your work Christmas party catering. We can cater any type of office Christmas party you'd like, from a small team gathering to a large company gala.
For your office Christmas party catering, we offer buffet catering, cocktail party catering, barbecue catering, canapé catering, finger food catering, feasting platters, gourmet sandwich platters and formal catering. Our event planners can help you decide which style of catering will work best for your work Christmas party based on several factors, including your guest list, party location and budget.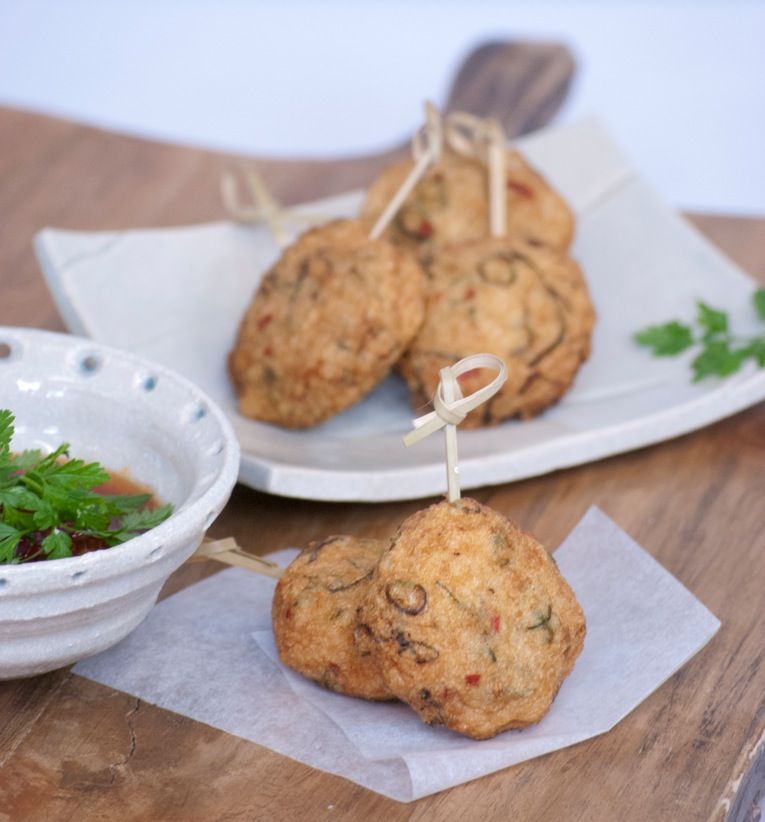 Food is at the center of any Christmas party. Your and your company's reputation depend on the quality and presentation of foods and drinks that you serve at the Christmas party to honor your guests. Bad catering can ruin your party and damage reputation. For example, some caterers underestimate the amount of food needed, which is unpleasant for the guests and embarrassing for the host. At Flavours, we guarantee that your guests won't go hungry. Or similarly, if the catering company doesn't provide a sufficient variety of dishes, or a food suitable for those with special dietary requirements, some guests may go hungry. Flavours' event planners will make sure that your office Christmas party catering menu includes everything you'll need to satisfy your guests, including those with less adventurous palates or restricted diets. 
Our chefs have created several Christmas party catering packages for your convenience. But those are just a starting point. Our event planners will work with you to create a custom menu for your office Christmas party catering including items from our entire menu. Our event planners can help you find a location for your staff Christmas party if necessary. We also offer staff and equipment hire, so that you don't have to deal with additional vendors. We're a one-stop shop, so that planning your work Christmas party is as easy and stress-free as can be.
If you prefer to let your guests serve themselves, we can drop off your office Christmas party catering order ready to serve with guaranteed on-time delivery. If you choose to hire staff through Flavours, our team will arrive an hour before the party is scheduled to begin. We'll set up, decorate the party area (if you'd like), serve your guests throughout the party and then stay for clean up. Our staff includes event managers, on-site chefs, wait staff, bartenders and baristas. All our staff is well trained and in uniform, to make a good impression on your guests.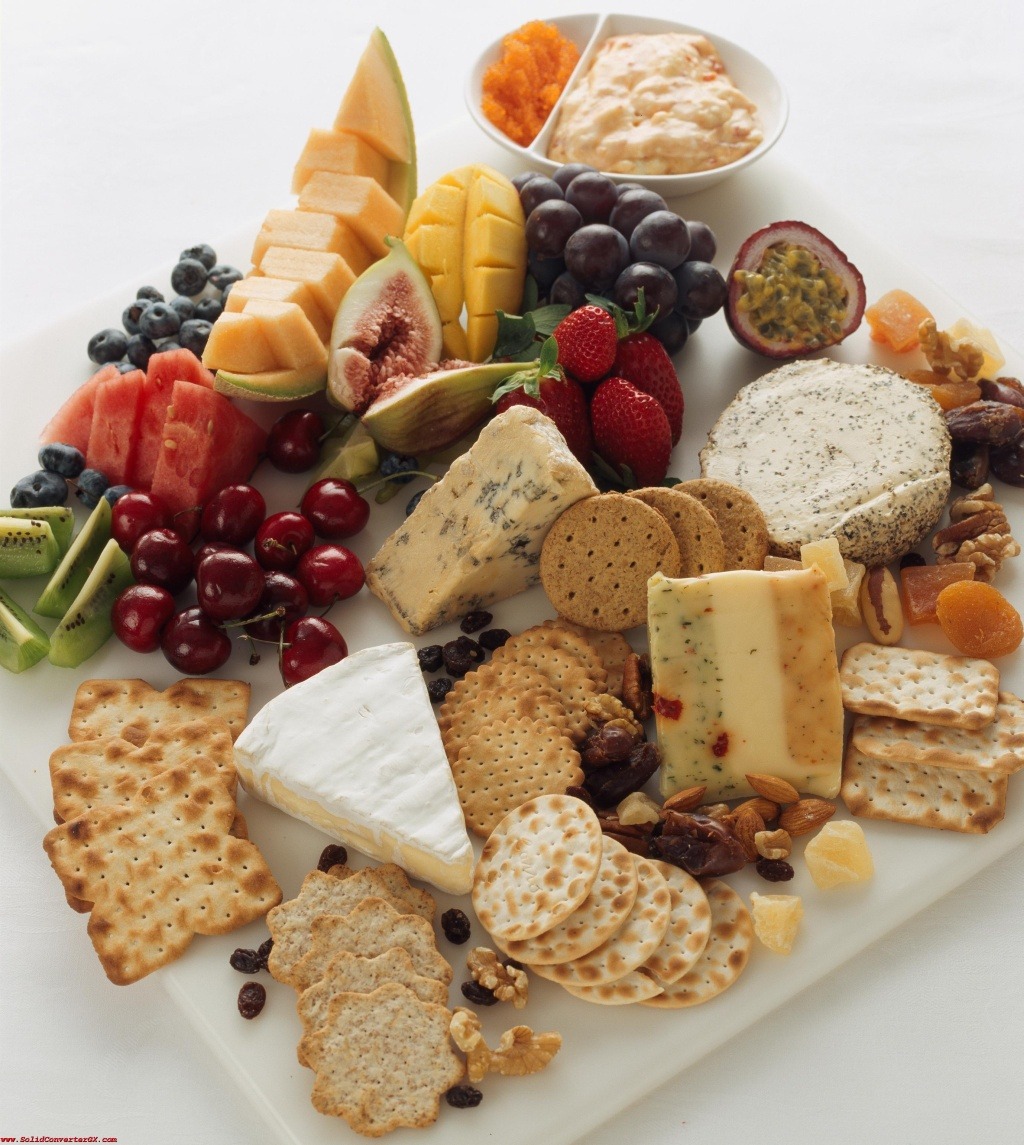 An office Christmas party is an important way to thank your employees for all their hard work and dedication. Flavours' can give you fresh, innovative, gourmet catering for your staff Christmas party that will make your party a complete success. You bring in the best team you can find for your other projects, and your office Christmas party should be no different. So contact Flavours and let us help you plan a work Christmas party worthy of your team.
---