Try Finger Food Caterers for a Great Birthday Party
Organizing and hosting a birthday party can be a challenging job, whether it's for a kid or an adult. But with careful planning, you can be absolutely successful. Food is one of the most important components of a birthday party, so it should be delicious and well presented. Serving delicious and creative finger food at your birthday party can be a great option.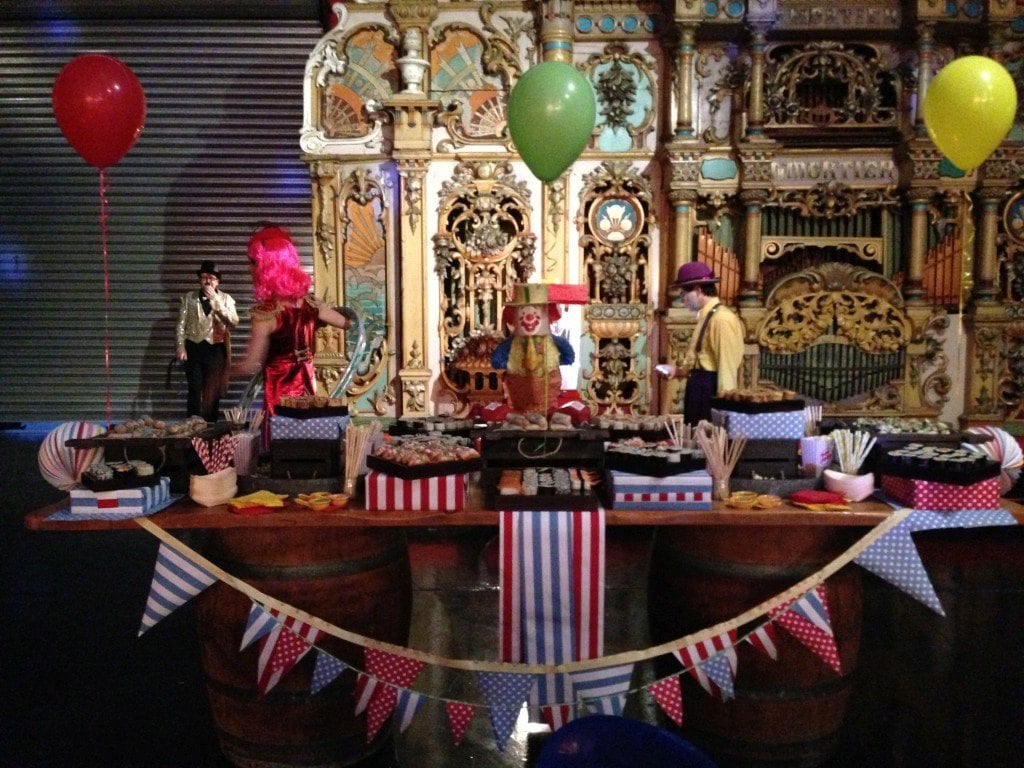 You can hire finger food catering companies in Sydney that specialize in delicious and fresh foods that can be easily eaten with your fingers. Finger food is fun and social, as it allows your guests to move around the room and mingle as they eat. It suits almost any occasion or function. There is no better way to have your guests mingle and interact than over scrumptious bite sized food.
 The finger food caterers you hire will allow you to select from their large range of delicious foods. You can discuss the party's theme with them so you can customize the menu accordingly.
Select nibbles for a kid's birthday party that are simple and enticing to look at. The staff will also present the food in different shapes and sizes that'll surely attract the kids. Many finger food caterers, such as Flavours Catering + Events offer mini burgers and mini-hotdogs and other treats that are a hit with kids and adults alike. Finger food catering is ideally suited for children's birthday party catering since it allows kids to eat while playing.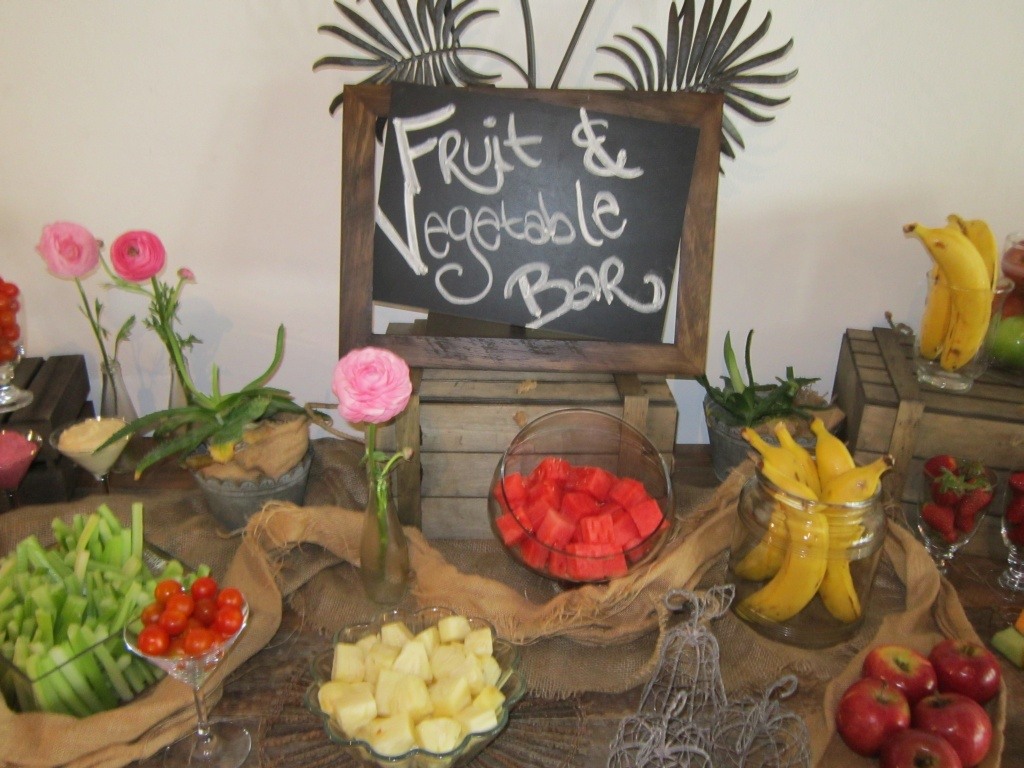 While choosing a catering service, a common mistake is to base your selection only on price. Get a tasting so that you can be sure of the quality of the food you are ordering. Check a caterer's reputation before making a commitment. Go for a catering service that offers fresh and good quality finger foods within your party budget.
Apart from birthday parties, you can also choose the finger food caterers for other occasions like sports, weddings, business, anniversary celebrations, after work nibbles, meeting and conference catering, balls, house parties, funerals, school award ceremonies, graduations,and office celebrations.
With a finger food catering company that you know is going to be of a great value,every time you throw a party will be a stress-free, unforgettable food experience.
---