Turn to Flavours for the Best Christmas Catering in Sydney
Christmas is the time of year to leave all your stress and work behind, and enjoy life to the fullest. At Christmas time, we celebrate with our family and friends. It's also a time to reward our employees for all the hard work they do throughout the year. But planning an office Christmas party can be more stressful than planning a private Christmas party. When placing an office Christmas party catering order, you have to consider the tastes and dietary restrictions of people you may now know well, especially if employees are bringing guests. And the quality of the staff Christmas party catering reflects on your company.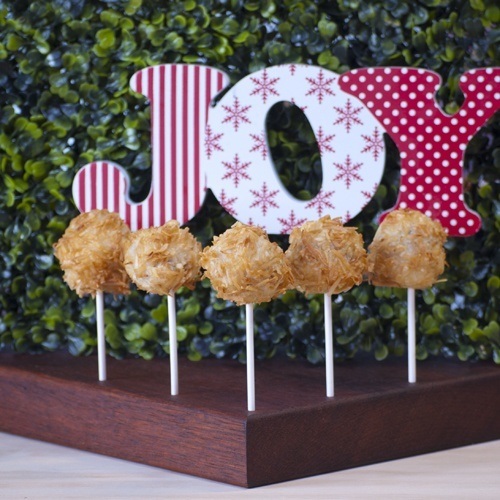 So it's a wise and cost-effective decision to hire a reputable professional office Christmas party catering service to cater your staff Christmas party. At Flavours Catering + Events, we've been providing fresh, delicious Christmas party catering to companies in Sydney, the ACT and Newcastle for over ten years. Our experience allows us to help you plan an office Christmas party catering menu that will delight and satisfy all of your guests. We'll take away your office party planning stress and give you fantastic food.
Our chefs have created a menu that includes dishes that appeal to a wide variety of tastes, while still being innovative and modern. We offer creative international dishes alongside traditional Aussie favourites. Our vast menu also allows us to accommodate office Christmas parties with modest or extravagant budgets. We have the flexibility and resources to cater an intimate team gathering or an extravagant gala for hundreds of guests.
We have several office Christmas party catering packages for your convenience. Our staff can also help you create a custom menu for your office Christmas party, find a venue for your party, and decorate the party room. If you want to have a theme for your staff Christmas party beyond the general holiday, we can help you make your plans in keeping with that theme. How about a Christmas By The Seaside theme under a beach marquee complete with a seafood-heavy menu? Or bring the North Pole to Sydney by decorating the party location with fake snow. We can turn your imagination into reality.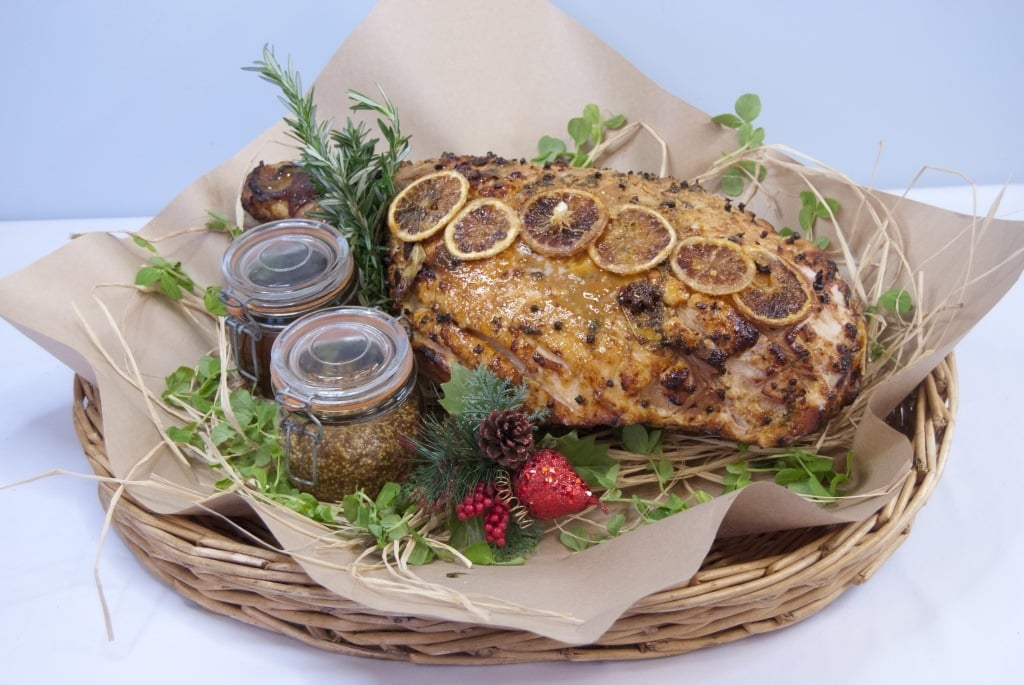 After getting the essential information from you such as the date and time of the party, number of guests, budget, probable venue and special food preferences, our event planners will help you create a custom menu for your office Christmas party catering. We offer many styles of catering, including buffet catering, formal catering for lunch or dinner, cocktail party catering, canapé catering, finger food catering, BBQ catering, feasting platters and gourmet sandwich platters.
Some people have the misconception that they can't afford any professional caterer in Sydney to handle their office Christmas party catering due to a low budget. But the reality is that at Flavours, we are highly proficient in managing work Christmas party catering within a very low budget. Our event planners will make sure you stay on budget as you create your office Christmas party catering menu. And you can opt to have your guests serve themselves, saving you staffing costs. In such cases, we drop off your order ready to serve with guaranteed on-time delivery.
If you need staff for your office Christmas party, we can provide that service, sparing you from having to bring in an additional vendor. Our staff options include event managers, on-site chefs, wait staff, bartenders and baristas. Our charges are competitive and our service is exemplary. Our team arrives an hour before the party begins and stays to perform cleanup.
We've catered staff Christmas parties all over Sydney in all sorts of locations. We've catered parties on city rooftops, in private homes, under beach marquees, on chartered boats and in office buildings. We offer equipment hire, so we can provide anything you need for your office Christmas party from tables and tablecloths to forks and knives.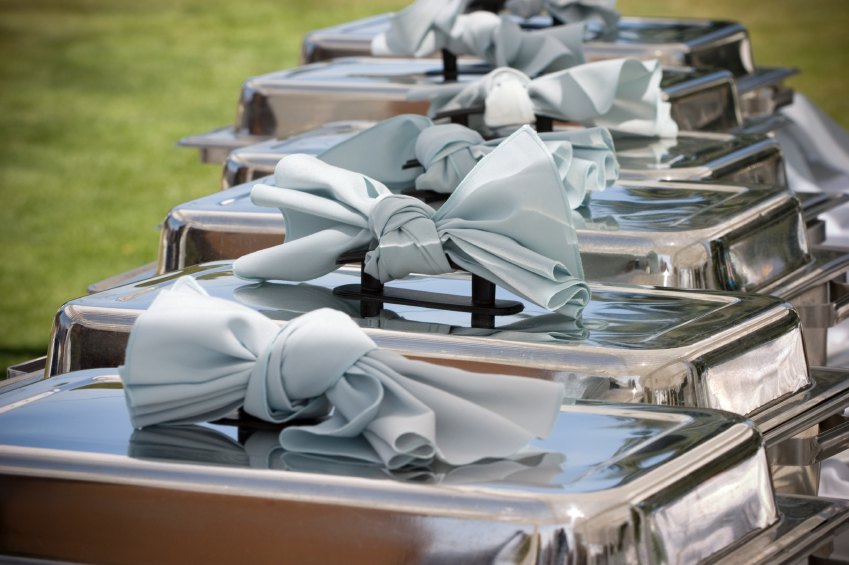 Your staff deserves the best Christmas party catering that you can afford and we at Sydney's Flavour's Catering + Events want to make that a reality without you having to put a ton of effort and stress into planning the event. We make fresh, creative, gourmet catering for any budget. So whether you want a buffet, a formal banquet, a cocktail party or a barbecue for your office Christmas party catering, turn to Flavours Catering + Events. You'll get great Christmas party catering, and you can relax and enjoy the Christmas season and the party itself when the day arrives.
---