Unique and Reliable – You Can't Go Wrong With Flavours Catering + Events!
Finding a good and reliable caterer these days is tricky, because it can be hard to tell whether or not a particular caterer is worthy of your trust. At Flavours Catering, we've spent the past ten years building a reputation for reliability and creativity in Sydney, the ACT and Newcastle. We try our utmost best to satisfy our customers, and it is our main aim to provide excellent services to our clients.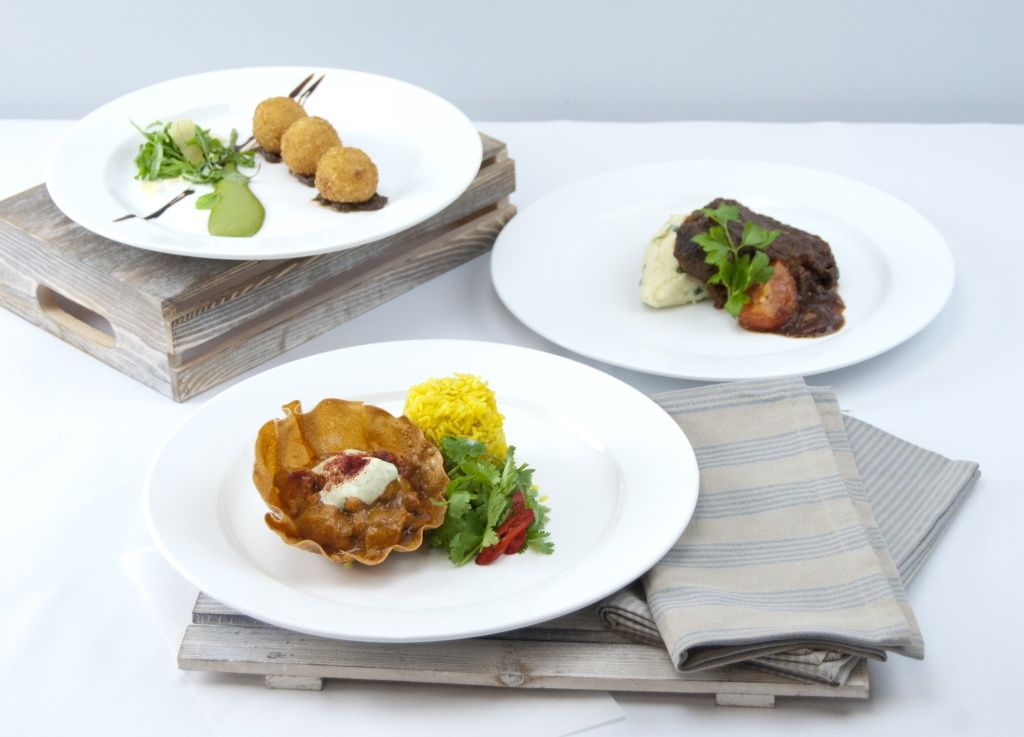 Since we know what it takes to be a reliable caterer, we know what it takes to find one as well. If you live in Sydney, then you can rely on us for all your private and corporate catering needs. If you don't live in Sydney, you can still find a reliable caterer in your area. Ask for personal recommendations from friends and colleagues. The best way to know how good a caterer is, is to speak to someone who has worked with them in the past. Search online for caterers in your area, and review their menus. Try to find a caterer with an innovative menu with many options, instead of a menu that offers the same dishes you've had at every catered affair for the last decade.
Our chefs have created a vast, diverse menu, featuring traditional Aussie favourites and the best of international cuisine. We can accommodate a range of budgets, and can cater any sort of gathering from business conference to casual barbecue. We have many vegetarian, gluten-free and dairy-free dishes, suitable for those on restricted diets.
Flavours Catering Sydney was formed over ten years ago, and has since grown to become one of the top companies in Sydney that provides catering services. Our vast experience in the field of catering has led us to understand the needs of our clients, and we are easily able to help our clients in getting the best services.
Our event planners will work closely with you to plan your catering menu so that it perfectly suits your style, taste and needs. We can help you find a venue for your party or event. We also supply staff and equipment hire, so you can turn to us for everything you need to make your party a success. Throughout the party planning process, our experience will make things easier for you.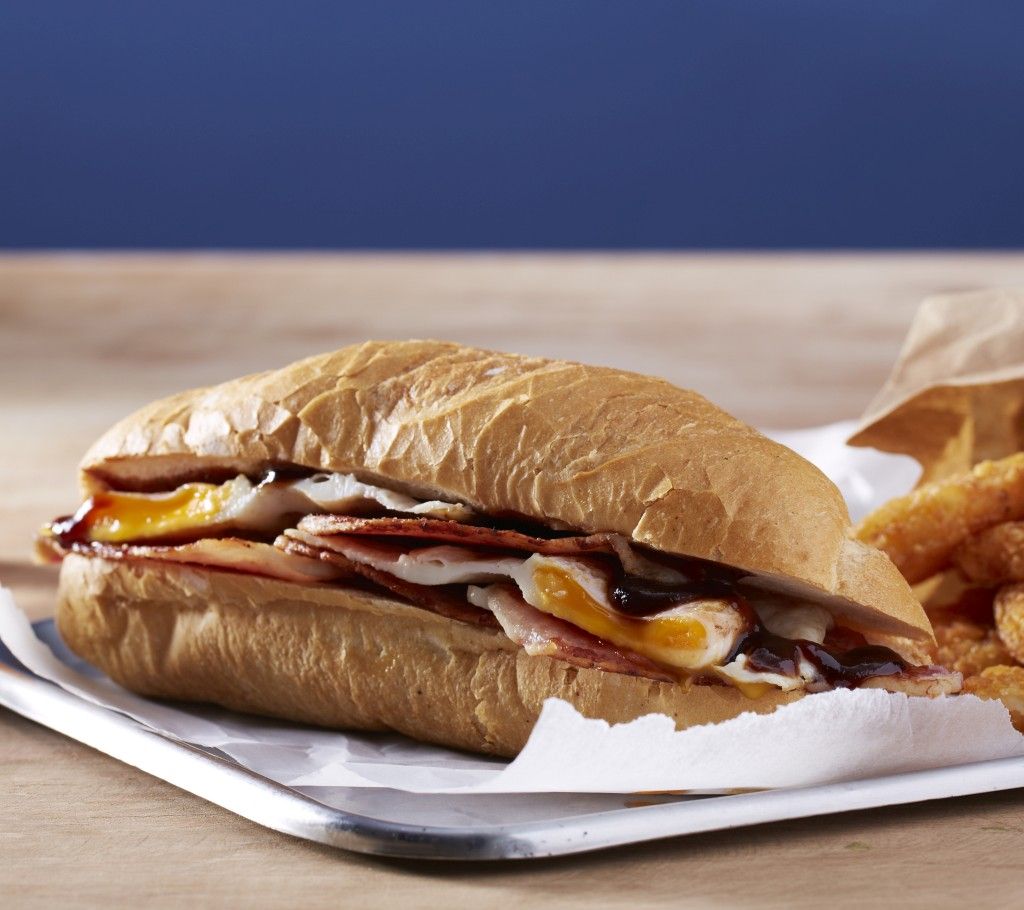 Our years of experience have granted us the flexibility to cater any sort of party or corporate event you have in mind. We can cater a small informal gathering, or an extravagant cocktail party for hundreds of guests. We can provide staffing for your party, or simply drop off your catering order ready to serve.
We understand that people want the best of everything, and we are here to provide fresh, delicious, nourishing cuisine at reasonable prices. We provide a range of different catering services, including catering for private events, as well as private events, formal parties, formal dinners, picnics, barbecues, brunches and customized parties. Depending upon your needs and requirements, we can easily provide the type of catering of your choice. We offer BBQ catering, buffet catering, cocktail party catering, finger food catering, canapé catering, gourmet sandwich platters, gourmet catering, feasting platters, breakfast catering, corporate catering, boardroom catering, conference catering and formal plated meals for luncheon and dinner.
Flavours Catering + Events is a unique catering service that has garnered many positive reviews from its customers. Our chefs frequently update our menu to reflect the latest trends in catering and food styling. In our quest for perfection, we have provided our clients with top of the line services and have helped them to make their parties big successes. We also provide a money back guarantee for our services, including sparkling customer service, on time delivery, as well as food quality and quantity guarantees.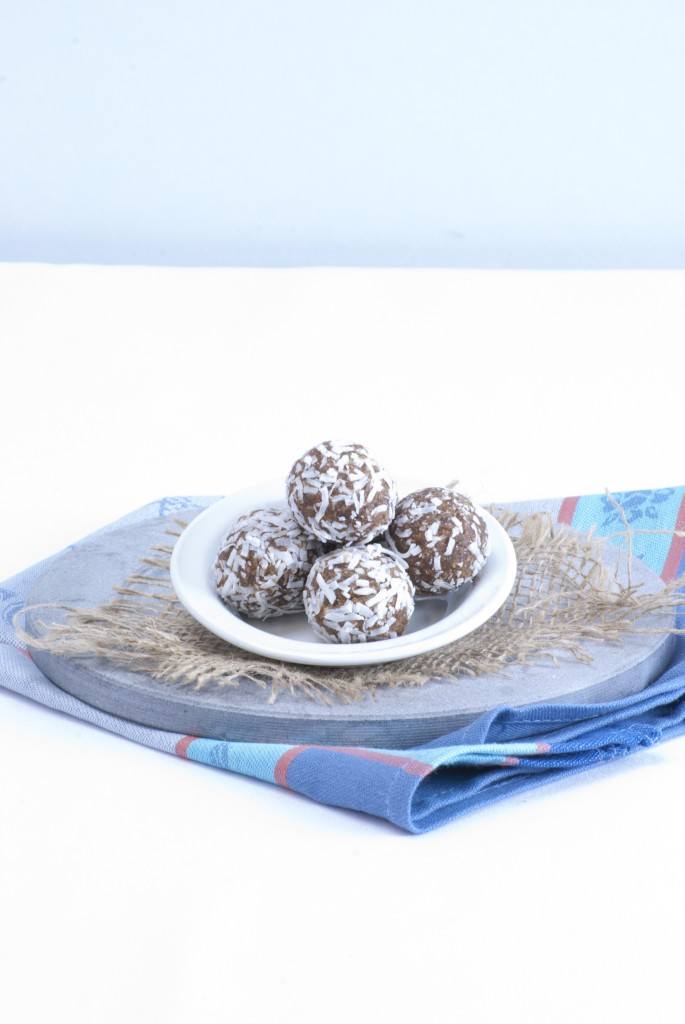 Planning a private party or corporate event can be a massive undertaking. But when you bring in a reliable caterer, you can rest assured that the job will be taken care of. And when you bring in a creative caterer, you can be sure that the job will be done beautifully. With Flavours Catering + Events, you get both reliability and creative catering.
Flavours has become one of Sydney's top caterers by consistently delivering innovative cuisine that satisfies our clients and their guests. We're here to make sure your event goes off without a hitch, and that your guests and well fed and content. Whatever sort of party you're planning, you can't go wrong with Flavours Catering + Events.
---