And in the beginning… The story of how Flavours Catering + Events started from a one man band, to the catering business it is today!
Belinda Sullivan, managing director and owner of Flavours Catering + Events, spent her adolescence growing up in the hospitality industry, as she managed the restaurants that her parents owned. Following a period where she later managed a high-profile national catering firm, Belinda decided to launch her own company that would fill a niche market that she had identified during this time.
Humble beginnings in October 2004 saw Belinda operating from a residential address, together with the assistance of office all-rounder, Chris Watts. During this brief period, referral business gave Flavours the kick-start it needed to break into the market. Before long, the number of orders they received each day grew too large to be facilitated at this site.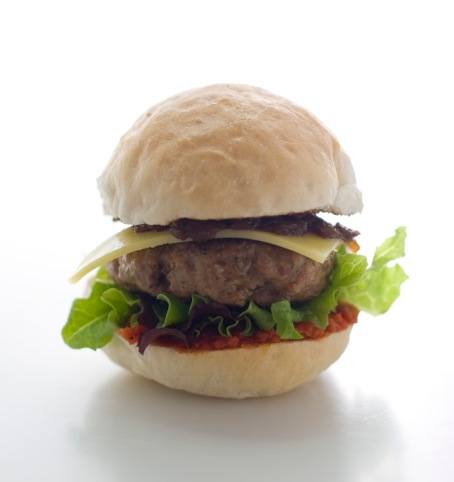 In July 2005, they relocated to a purpose-built commercial premises in Eastwood where they also recruited 3 staff to assist with food preparation, administration and deliveries. Rapid growth very quickly forced Flavours Catering + Events to recruit and relocate again in July 2007, this time to a purpose-built commercial kitchen and office in Artarmon. During November 2009, continued success saw Flavours expanding into the newly available space next door and effectively doubled their previous square footage. The facilities now include purpose-built offices and boardroom, generous storage facilities, additional cool room and larger kitchen.
As aforementioned, Belinda had identified a gap in the market whilst working for another caterer earlier in her career. This caterer was based in the CBD and serviced primarily only corporate clients also located in the CBD. It became apparent that corporate clients in other business districts such as North Ryde, North Sydney, Lane Cove, Hornsby and Rhodes had only limited catering options because of their locale, despite sharing the same needs as those located in the city. Those needs being – fresh and delicious food, professional and knowledgeable customer service and a reliable delivery service.
Typical service providers in these areas were merely small sandwich shops or cafes who were not equipped to meet the diverse and often complex needs of the modern administrative staffer tasked with ordering catering. More often than not, a delivery service was not offered by such businesses thus requiring a pick-up, and ordering methods rarely extended beyond the telephone or fax. Furthermore, those taking phone orders in these operations would often be kitchen hands or cooks who had neither the time nor experience with customer service to proficiently engage with the client. Moreover, those few caterers based in the city that offered delivery to the greater Sydney metro area did so only at an inflated cost.
Flavours was born out of this need to make good food and great service accessible to everyone irrespective of their locality. We recognised that quality catering extends well beyond the culinary, and whose core focus should be to provide a professional and streamlined service to uncomplicate what might otherwise be a troublesome undertaking.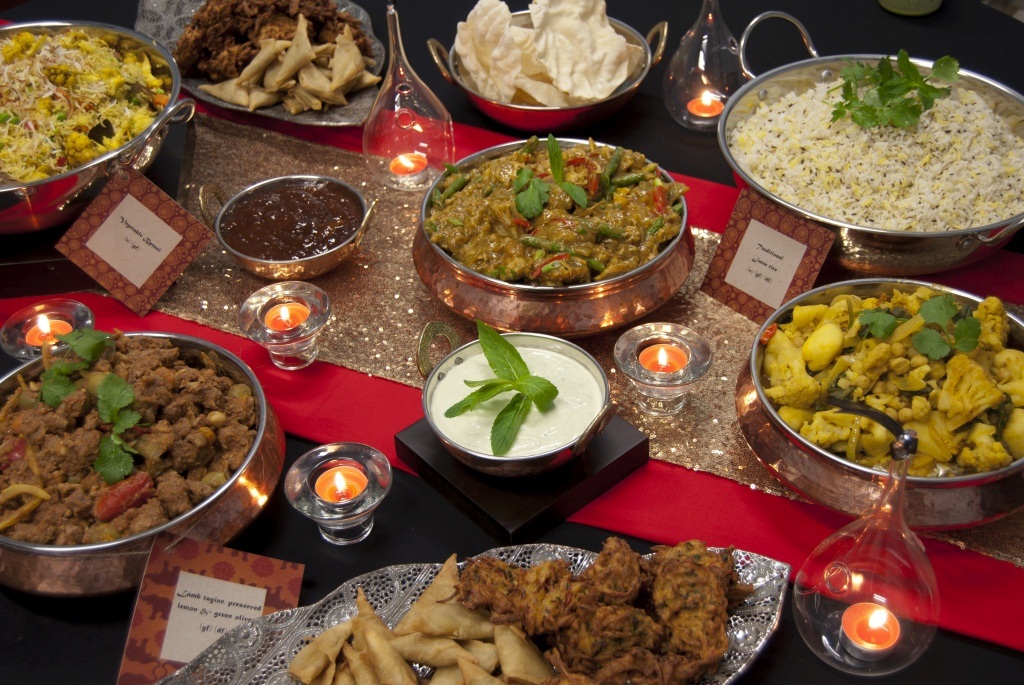 We achieve this by utilizing the following measures:
Utilizing a state-of-the-art catering software program which leaves very little room for error – human or otherwise – thus ensuring the clients receive precisely what they have ordered. This software also emails auto-generated notices of order receipt, booking confirmation, invoices and courtesy event reminders for the client's reference;
Implementing a website and online ordering platform that are both simple and easy to navigate, thus simplifying the browsing and ordering process for the client;
Offering a variety of convenient ordering methods including online or via email, telephone or fax;
Applying consistency to all levels of the business so as to impart a sense of trust by ensuring that each experience the client has with Flavours is the same as, and as good as, their last and next experience. Consistency is especially fundamental with regards to portion sizes, presentation styles, advice dispensed to clients and so on. This is achieved through our implementation of recipe cards to control portion sizes and presentation, as well as detailed process documents for various administrative tasks and customer touch points;
Adapting a flexible approach to client requests such as accommodating late orders (those received after 3:00PM on the day prior). We acknowledge that late orders are the nature of this industry and the ability to fulfil them at the last-minute is a top priority for many corporate clients thus we have adopted a business model and kitchen procedures that are conducive with late orders.
Understanding that reliability is a key concern held by clients and giving our clients peace-of-mind by guaranteeing on-time deliveries or their order is free.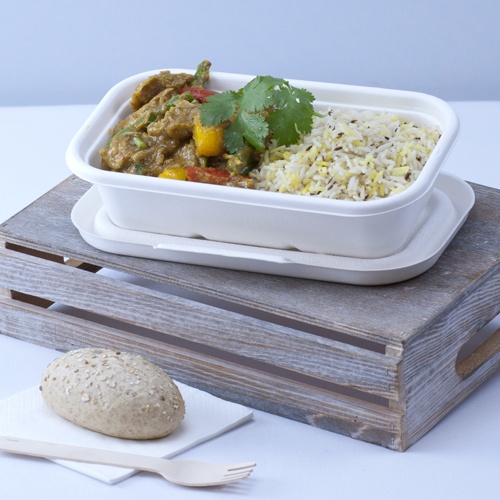 Finally, the other niche identified by Flavours was that there were three distinct segments in the Sydney catering market – low-end, mid-range and high-end. The low-end segment comprised of spit-roast caterers; the mid-range were modest, affordable caterers; and the high-end were exclusive, sophisticated and expensive caterers. Within the mid-range segment, an opportunity existed to market ourselves as being at the top-end of this scale. Thus the objective of our marketing is to promote our service as being a stylish alternative without the high-end price tag to match. Serving this niche is made possible by means of meticulous menu development which takes both food and labour costs into careful consideration whilst also giving food styling and presentation trends ample deliberation.
---