Bring the Creativity of Buffet Catering to Your Wedding
Wedding buffet catering is always popular for weddings because it offers a diverse and elegant collection of food while saving some staffing costs. Sydney wedding catering experts always suggest buffet catering for weddings when the client's budget is tight. That's why Flavours Catering + Events has opened a separate branch especially designed for wedding buffet catering, named Sydney Wedding Buffet Catering. They have appointed the most talented and experienced buffet specialists to this new endeavor, so they can bring clients world-class wedding catering service in buffet style.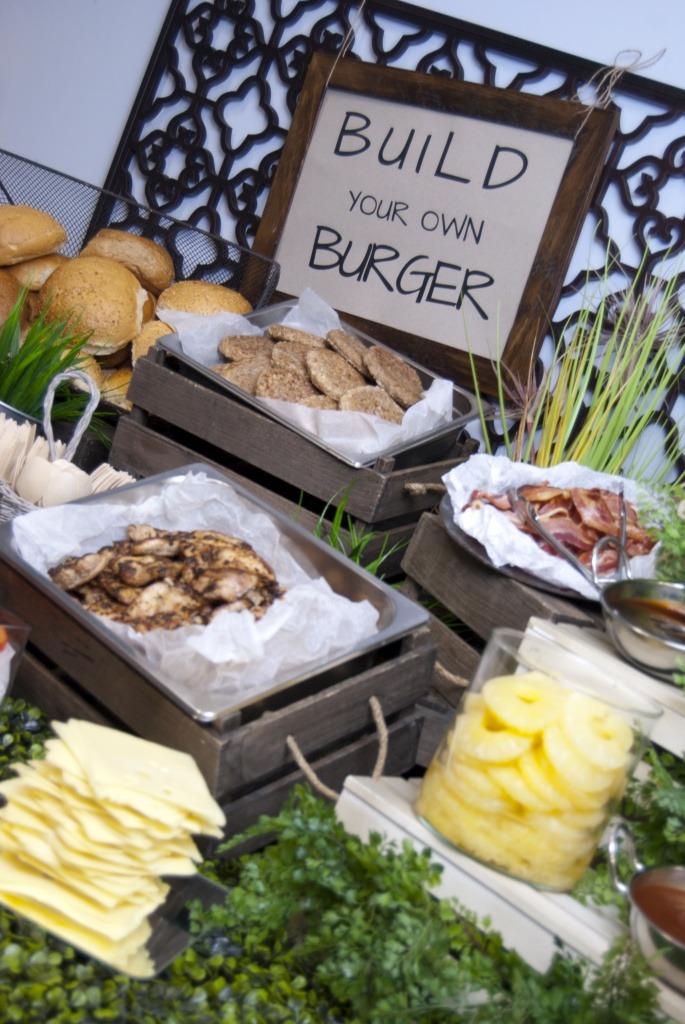 The wedding reception menu is very important for making the event memorable. Clients will always search for a wedding catering service that can provide a wide range of menu options so that they can find exactly what they want to serve at their wedding. Sydney Wedding Buffet Catering has won their clients' hearts and trust by providing sensible, trustworthy service and excellent food.
Sydney wedding buffets are considered to be among the world's best wedding buffets. Aussies love a great party, so we spare no expense and our local chefs spare no effort. A wedding buffet can be  simple and casual, or formal and elegant. Most people find buffet catering appealing because buffet catering is completely relaxing while it stimulates the palate of wedding guests. Wedding buffets allow guests to sample all of their favorite foods. Moreover, some people have special dietary requirements, so with buffet style wedding catering, people will have the option to choose the foods convenient for them from the wide array on offer. This is certainly a good way to obtain your guests' appreciation.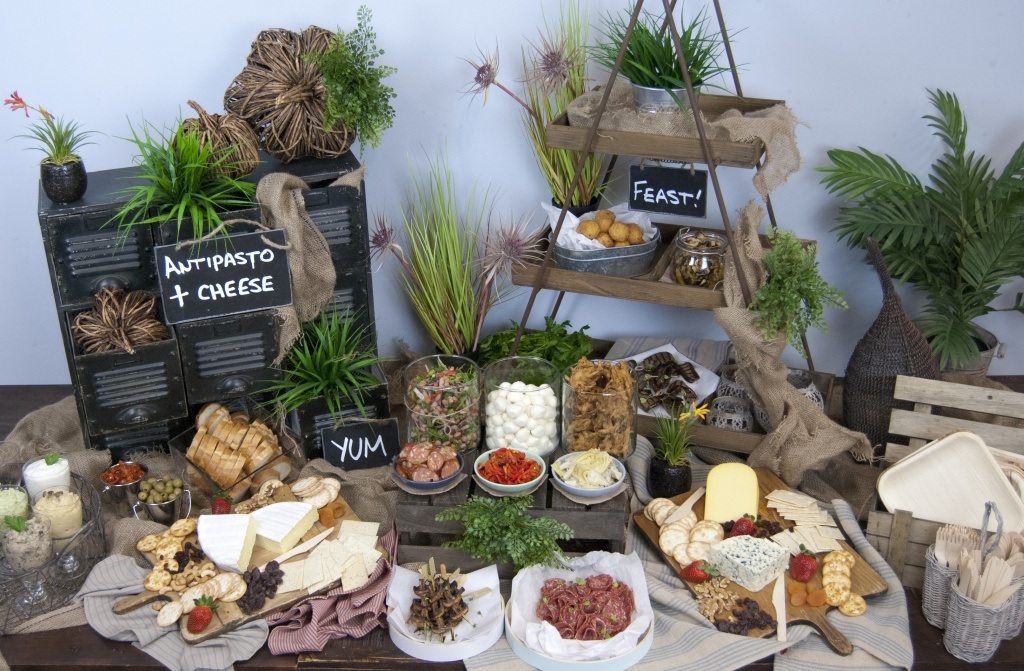 Wedding buffet catering brings a picnic like environment to the wedding reception, making guests feel more relaxed and comfortable than at more formal wedding receptions. Sydney Wedding Buffet Catering is not tough for you to hire if you reside in or around Sydney. Although they are a world famous wedding caterer, you don't have to pay a high price for their services, because they only charge true market value.
Generally in wedding buffet catering, guests collect their foods from various food stations or a single long table. Food stations are placed around the wedding reception area in spots that allow guests to collect their foods easily. Popular wedding food stations commonly employed by Sydney Wedding Buffet Catering include seafood, pasta, sushi, and Chinese wok.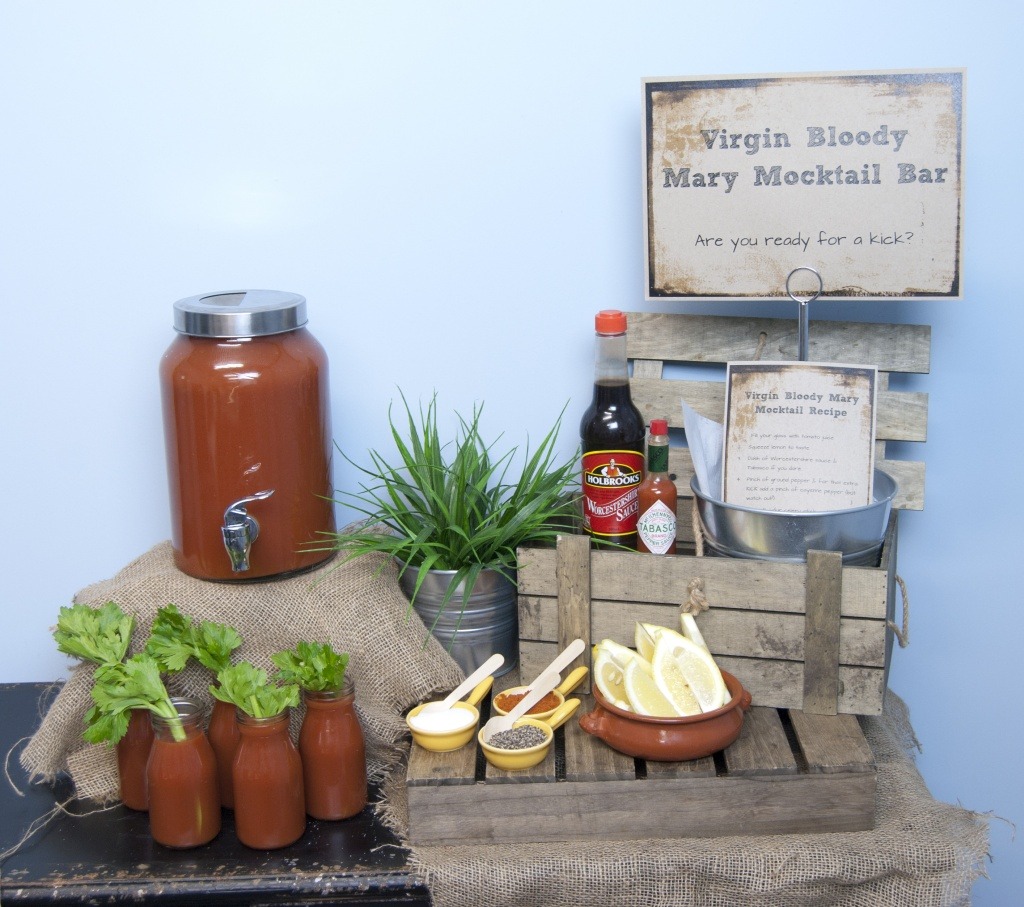 Using wedding buffet catering never means that you have to compromise on sophistication. If you want to make your party formal, you can hire stylish, skilled wait service from Sydney Wedding Buffet Catering. If you prefer an  informal and more relaxed environment,  you can offer your guests self-service stations.
Wedding catering in the buffet style creates a truly festive environment as it gives the guests more opportunity to mingle and socialize than a plated meal. You can forgo chairs for a more casual feel, but don't forget to arrange a suitable place for your guests to eat, such as high tables. If you have a long guest list, then Sydney Wedding Buffet Catering suggests you to embrace this style of wedding catering as a buffet requires less wait staff than other catering styles and therefore lets you spend more of your budget on food. Even then, there is a chance of exceeding your budget if you don't choose the right dishes. A good caterer will make sure you don't go over budget, no matter how tempting their menu is. You may choose some expensive foods but then also select some more affordable appetizers to reduce the strain on your budget.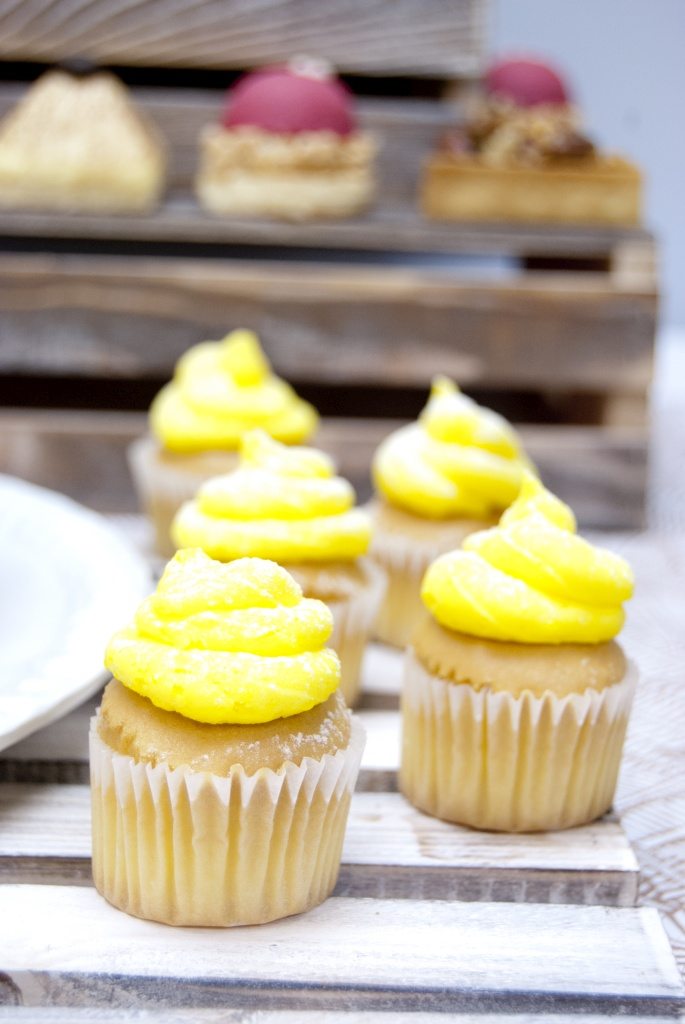 The decoration of the buffet table is almost as important as the selection of foods because a well-decorated buffet table makes the food look that much more appealing and impressive. There are numerous design options that will impress your guests at first sight. Sydney Wedding Buffet Catering decorates every buffet table beautifully with various flowers and creative touches.
---