Corporate or Business event coming up?
Catering at Its Professional Best
If you have a corporate or business event coming up, you want your event to be lively and successful. You want to throw an event that exceeds your guests' expectations. Turn to trusted corporate catering specialists like Flavours Catering + Events. They're happy to help and their organisational skills will make your event run smoothly. As experts, they'll make all your corporate events truly special. They'll prepare and serve the best of foods and drinks, while warmly catering to all your guests' needs of.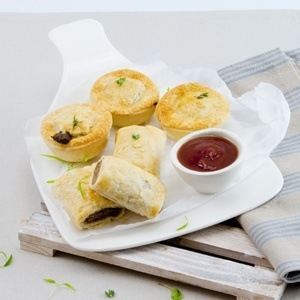 Many corporate caterers, including Flavours Catering + Events, offer conference catering as well as catering for smaller events. They can provide delectable meals and snacks for your conference attendees all day long. With competitive prices coupled with exceptional customer service and extensive menu options, Flavours Catering + Events is an excellent choice for all your conference catering needs. Any full service corporate caterer will offer a huge range of catering options, ranging from everyday corporate teas and working lunches to boardroom and buffet meals for your important office meetings.
Bored of the same old menus and monotonous sandwiches? Try the variety of food and drinks offered by Flavours Catering + Events and Your boredom will be gone. Choose from hundreds of delicious menu items from one of Australia's best-in-class caterers. They can propose the perfect menu for every occasion, taste and budget for various office meals including breakfast, morning and afternoon tea, working lunch, finger food, meals and snacks for all day training and conferences, boardroom and buffet dining, and sweets including cakes and cupcakes. Flavours Catering + Events has the experience and resources to make sure that your guests are served the best during their meeting, conference or training.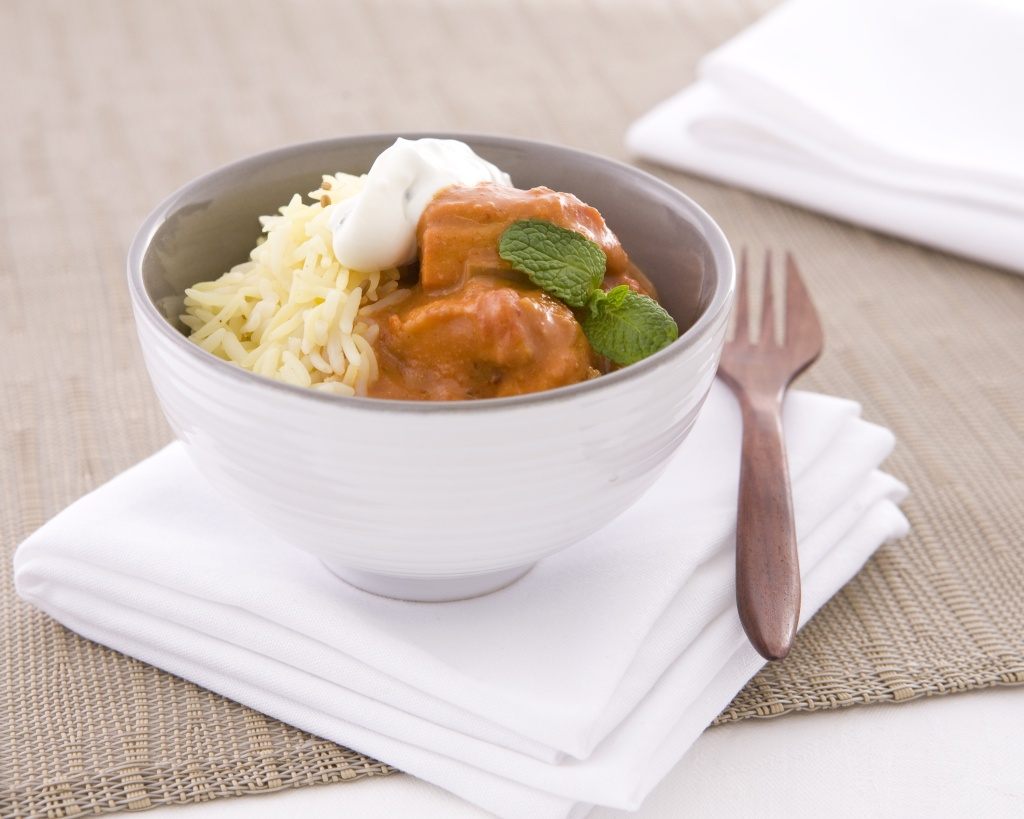 Flavours Catering + Events in Sydney provides a wide range of office catering options, including sit-down menus. Their expert chefs and wait-staff will give you the food and service that will surely impress your clients.
If you need help locating a venue for a conference, product launch or other corporate event, any experienced corporate caterer should be able to suggest venues in your area. The event planners at Flavours Catering + Events can suggest a variety of buildings, private dining rooms, college halls, beautiful green gardens and wildlife trails.
---