Flavours Catering can look after your Office Events Catering as well!
The reputable and professional services of Flavours Catering + Events is based in Sydney to serve our loyal and satisfied clients and community in any of the surrounding areas. Flavours Catering + Events and our professional team expertly manage and cater for diverse corporate fun events and celebrated occasions such as hospitality functions, office events, rewards and recognition ceremonies and product launches.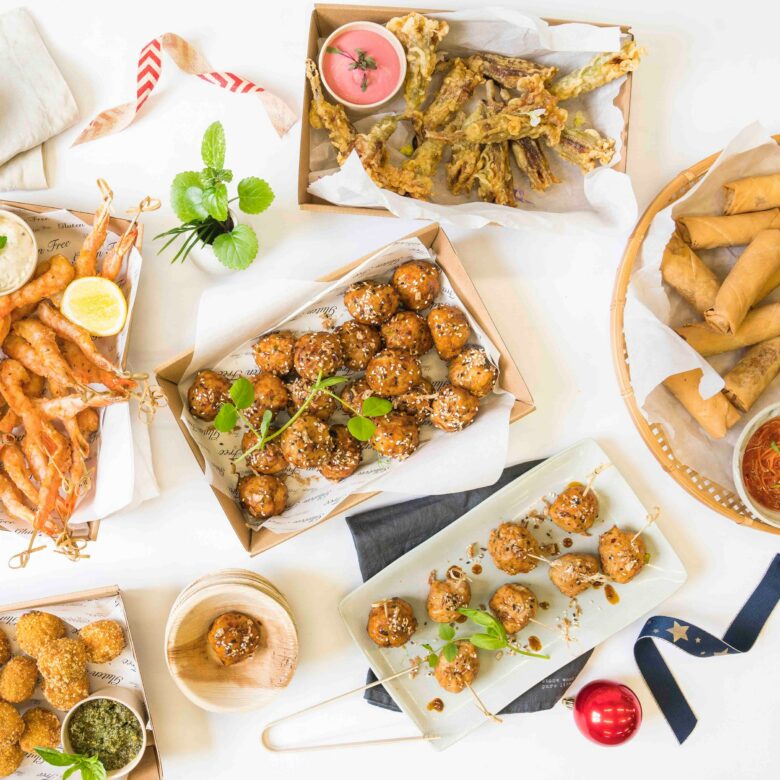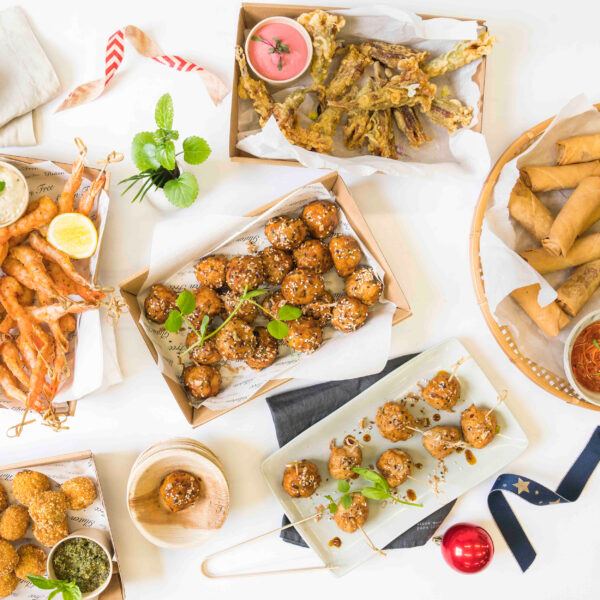 Flavours Catering + Events pride in our specialized service to prepare and serve only the best refreshments and most superior foods on the big day of your special event. Supreme quality is our hallmark and our team of seasoned chefs uses the freshest ingredients to prepare and serve a diverse range of delectable dishes. Our interesting menus can be customized to suit your individual preferences, tastes and budgets. Choose from our irresistible finger foods, canapés and appetizers to lavish luncheons, buffets and fine dining – Flavours Catering + Events will serve your party food your preferred and desired way! Our ultimate goal is to make your important corporate event really outstanding, distinctive and unforgettable!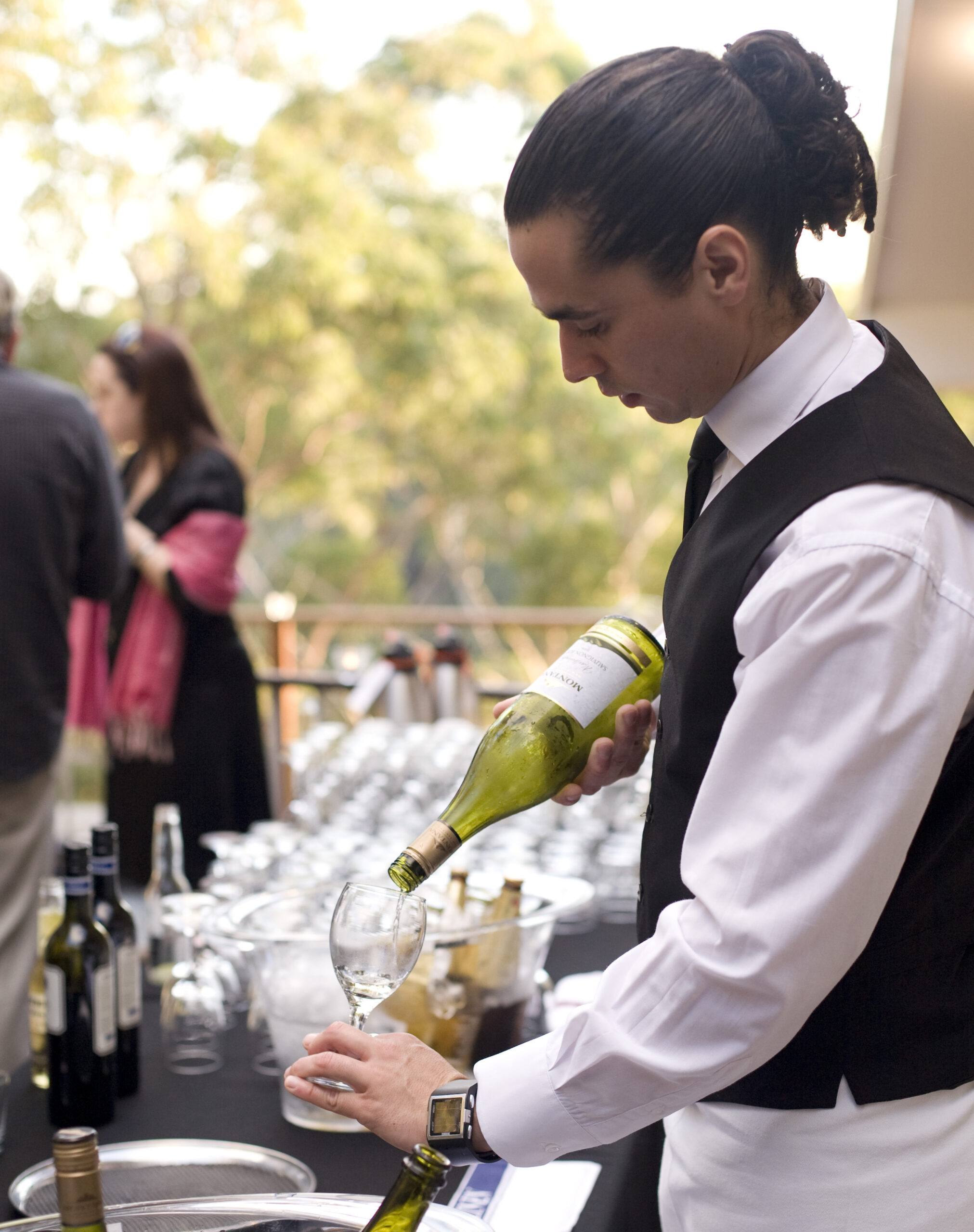 Our qualified and trained staff is there to advice you on your best choice of menu, theme and venue to enhance your special event. To compliment the excellent food we furthermore endeavor to embrace the atmosphere of your party with exquisite table settings and eye-catching decorations. Our polite serving staff and bartenders will courteously take care of every important guest for the duration of your function.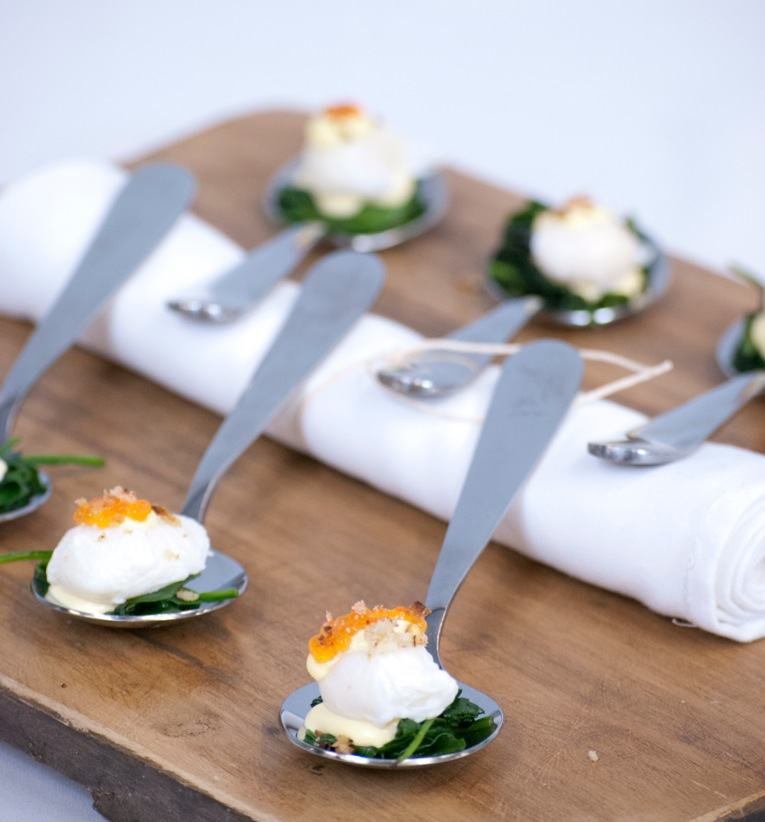 Flavours Catering + Events is prominent in the catering industry with our focus on successful corporate events. We are reputed for our specialised service and catering excellence to some of the most respected companies in Australia. Our loyal service is more a passion than a profession and our clients' satisfaction is our success. If you ever consider becoming an integral part of your party without the prior stress of planning and preparations do not hesitate to contact us!
---