Flavours Catering + Events catering for your Office Lunch
A long and strenuous morning at the office can be cheered up with a delicious and revitalising lunch to boost any employees.  It is comforting to know that one can pick up the phone and contact Flavours Catering and Events to enhance your day at the office with a delicious and wholesome lunch package.  Be sure that you can choose from an appetising and diverse menu that will suit both your taste and your budget.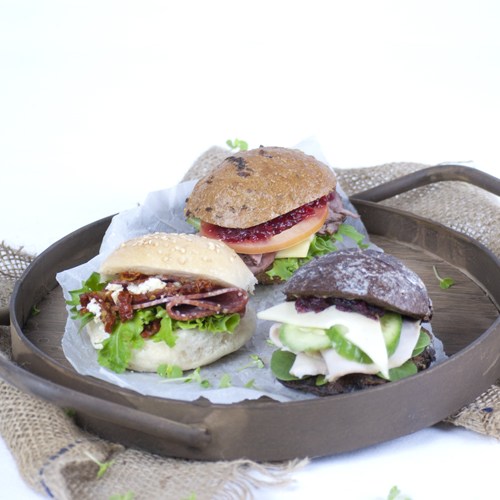 Clients can be confident that Flavours Catering focuses on the overall satisfaction of your event and that your catering needs is safe in our expert hands.  Our experienced and proficient team will guide you to choose the ultimate menu, venue and theme that will compliment the occasion to be memorable for every guest.  Our mission is to be innovative and creative in all we do!
Flavours Catering offers our professional and reputable service to companies for any upcoming office events where you want to treat and impress your guests with a scrumptious menu and service excellence.  Our service is innovative and diverse to suit the unique needs of every client with respect to your choice of food, theme, venue and budget.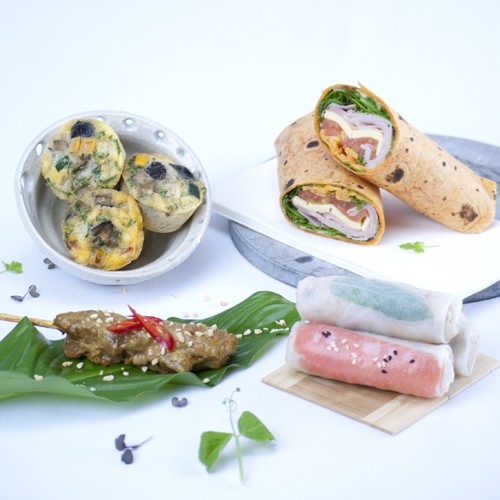 With years of experience and expertise in the catering industry Flavours Catering are equipped to understand the importance of all the aspects of your event.  Client's can opt to make use of our onsite team that will guarantee your event to run flawlessly and allow you time to relax and have fun with your guests.  An additional convenience is our drop off packages prepared in a ready to serve wrap at affordable prices and excellent value for your money.
Our first-class and highly rated catering service is aimed at business professionals who make use of our service for the following reasons:
Affordable and competitive prices
Top-notch, friendly and professionally trained staff
Customised menus uniquely planned for specialised events
 On site or drop off catering service
100% money back guarantee on quality, quantity service and delivery.
The satisfaction of our clients is the main priority of Flavours Catering.  Do not hesitate to make use of our dedicated and expert service to guarantee an office event that will run smooth and that will impress your guests for months to come.  We offer all the solutions to your lunch office catering needs!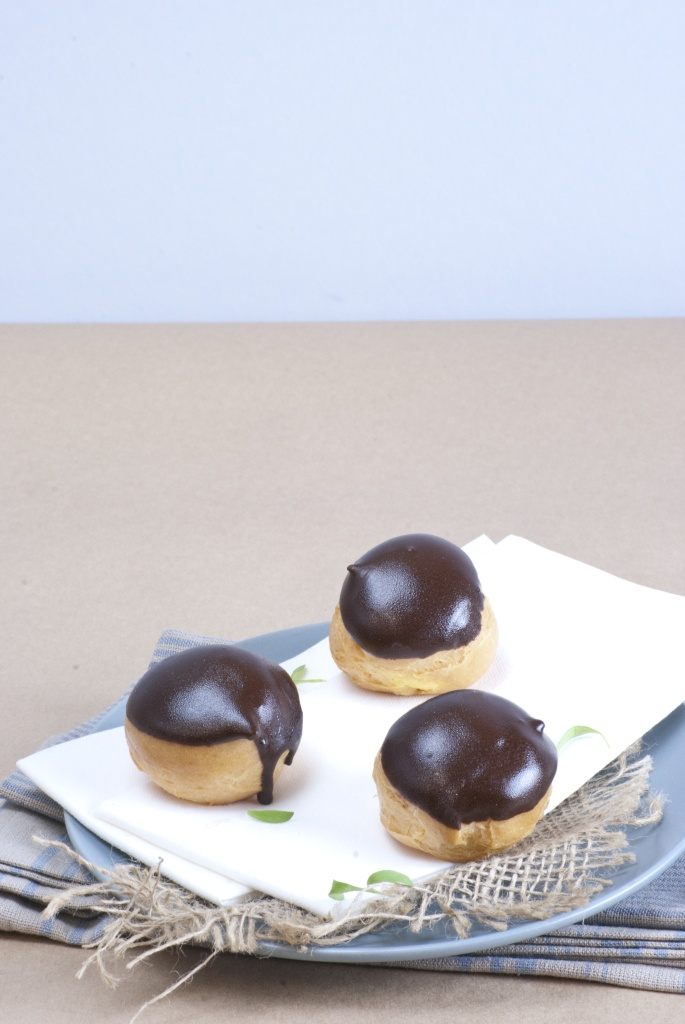 Call us now to consult one of our professional and helpful team members to assist you with the planning of your unforgettable event.
---