Flavours Catering Offers the Best in Sydney Corporate catering
Corporate Catering Services to Impress your Clients
Making arrangements for a corporate meeting is a sensitive matter as it can affect your and your company's reputation. Making the right impression in business is the key to success. For professional event management, you can avail yourself of the services of some of the expert boardroom caterers in Sydney, such as Flavours Catering + Events.
An experienced corporate caterer has honed their skills at organizing and catering such events, and this enables them to grasp the specific and sensitive nature of the corporate environment. By providing fine food and service for boardrooms, conferences, meetings and events hosting clients, executives and shareholders, a quality corporate caterer makes sure that the entire event is a successful affair.
Excellent corporate caterers understand the confidentiality and efficiency you require, and deliver the quality customer service you deserve with their unmatched professional approach.

Boardroom catering requires choosing an excellent menu and hiring the appropriate staff. A quality corporate caterer, such as Flavours Catering + Events, will offer a variety of boardroom catering options that go far beyond sandwich platters. Flavours Catering + Events offers well trained wait staff, as well as chefs who can prepare a meal onsite and event supervisors for large events. Flavours Catering + Events also offers crockery, cutlery, linen, and glassware for hire.
The professionals at Flavours Catering + Events will always live up to their reputation by offering the most reliable and professional corporate catering services in Sydney. Whether you want to entertain your clients, or reward your staff, they'll offer excellent food and customer service.
Canapés and finger foods are a welcome addition to any corporate catering menu. You should be able to add finger food to your catering order with a guarantee of no hidden charges or fees.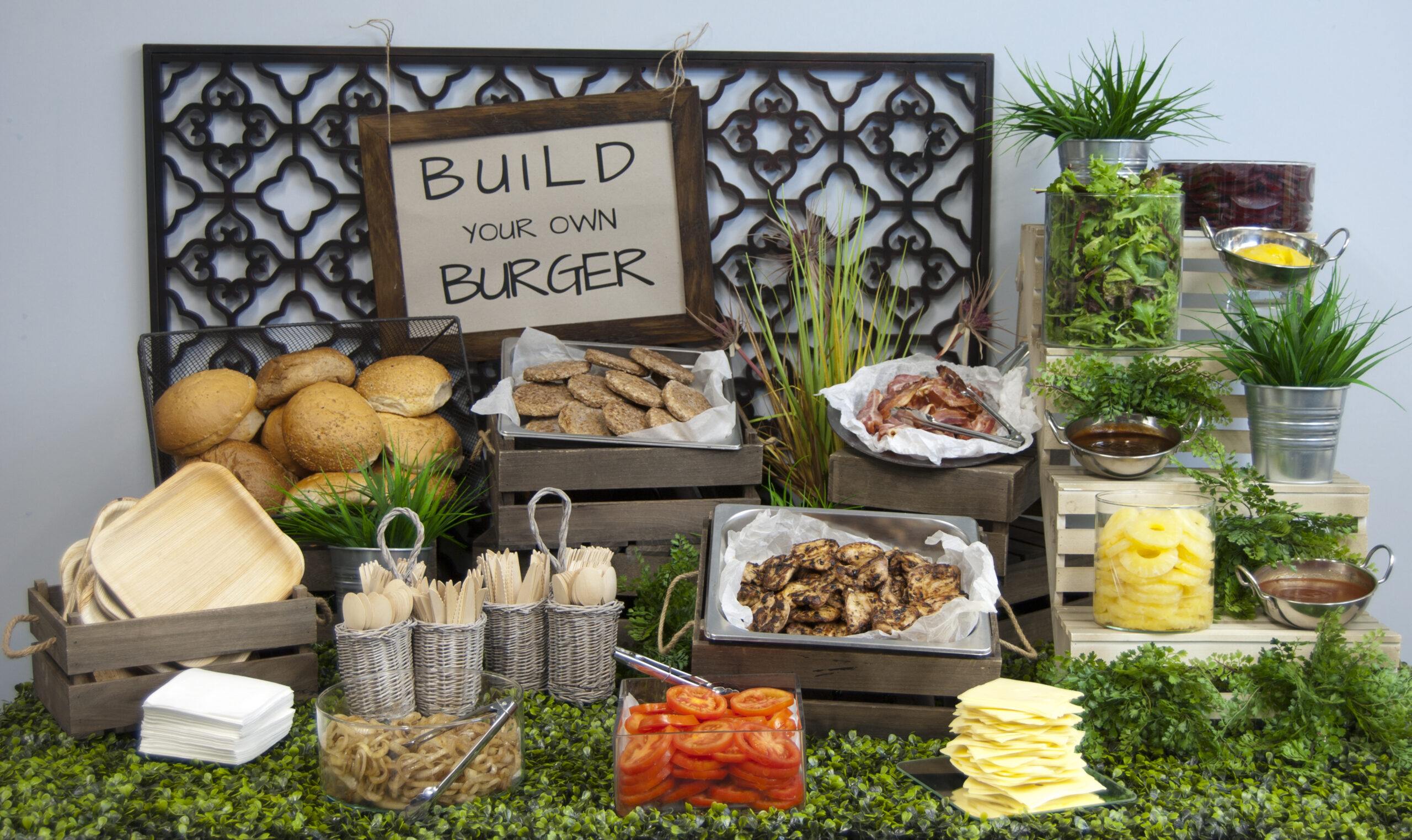 You do not need to hire chefs who quote the highest prices for their services, as this is not a guarantee of quality. There are excellent catering services available at all price ranges. You'll just need to do a bit of homework to get the best boardroom catering services at the most appropriate prices for your company.
A good corporate catering company should be willing to work with your budget, and should have menus appropriate for different sized budgets. Flavours Catering + Events, for example, has menu items at different
---