How to Arrange a Cost-effective Wedding Reception
In this time of global economic recession, spending too much money on a wedding reception is considered foolish, unnecessary and reckless. Some people think that a wedding reception requires a huge budget and extravagant arrangements. Then if they can't bear the large expense, they postpone their entire wedding sometimes for years.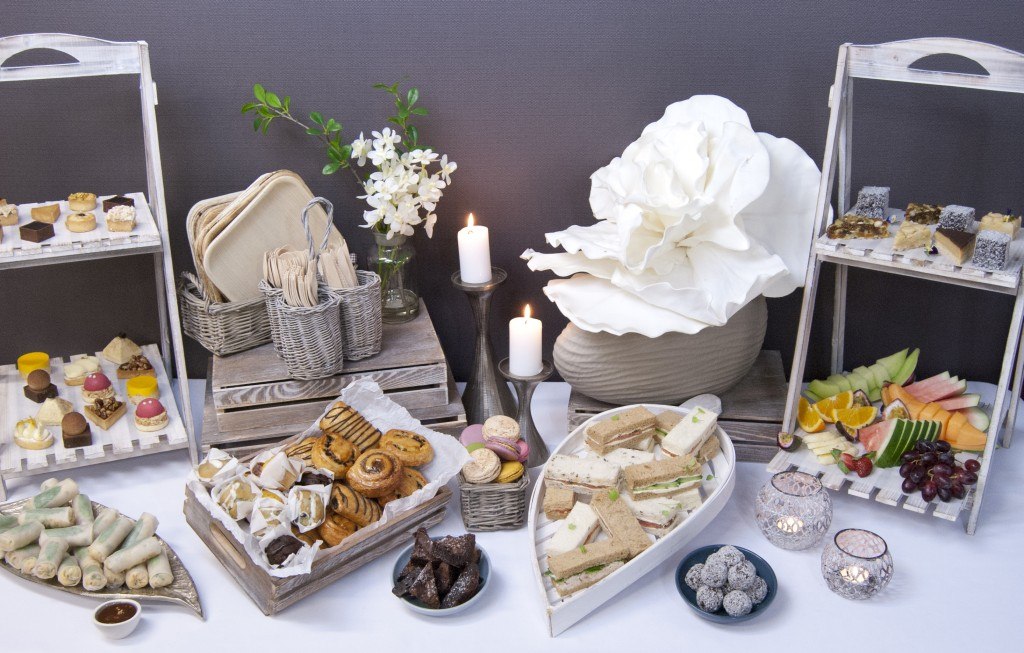 But this is not necessary. Every couple dreams about their wedding day and they shouldn't have to push it back simply for the sake of an expensive reception. There's no need to defer your dreams when you can arrange a wonderful wedding reception while staying within a small budget by hiring a professional wedding caterer. Any reputable wedding reception catering service should be able to throw a delightful wedding reception for any sized budget. In Australia, Sydney Wedding Catering is known for high quality foods and reliable customer service, no matter how large or small a couple's wedding reception budget is. In other parts of Australia, or the world, you should be able to find an equally flexible wedding caterer in your area.
If you try to plan your wedding reception on your own, you will probably run into countless problems because you don't have experience arranging large events on a limited budget. Wedding catering agencies deal with cost-effective wedding receptions on a regular basis, and they know how to make everything possible. So instead of taking on extra stress yourself, it is far more practical to hand over the responsibility to a reputable wedding catering company.
Planning is the most important part of making the arrangements for any type of wedding reception, irrespective of budget. So sit with your wedding caterer and make detailed plans, selecting the areas where you will spend more of your budget and the areas where you will cut back. In order to reduce costs you may choose to provide your own hors d'oeuvres, instead of having your wedding caterer do it. Canapés and finger foods can be very expensive, but without them, the wedding reception seems incomplete. You can save a lot of money by finding some easy, quick and tasty appetizer recipes and preparing them yourself, or with the help of your friends and family. This can be time consuming, so consider asking some friends to provide the hors d'oeuvres in lieu of wedding gifts.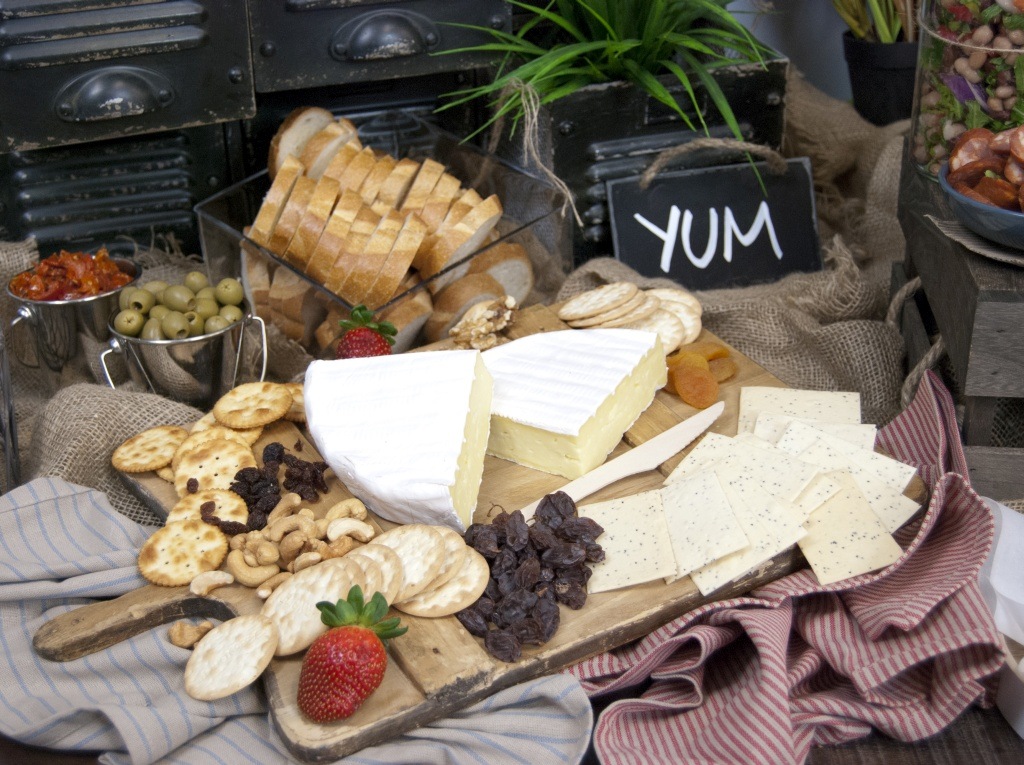 When you have budget limitations, ask your wedding catering service provider to arrange a buffet since it doesn't require servers or wait service. If you hire wait staff, that will cost quite a bit extra, so it will be economical to avoid it.
You don't need to keep all day catering, even if your family and friends like to celebrate for hours and hours. Instead, invite your guests to attend only a lunch or dinner, and serve only that meal. You don't need to welcome your guests with heavy food at the very beginning of the party. Ask your wedding caterer to set out some tasty snacks like fruits, cheese and crackers and chips for your guests before the main meal and this will keep your guests satisfied.
Another area where you can save a good amount of money is drinks. When you book the wedding reception venue, ask them if they will permit you to bring drinks yourself or not. If they are okay with that, then you can buy the beverages yourself at a much lower cost than if the venue provided the beverage service. If the venue insists on providing the drinks, then see if they will charge you for the drinks actually consumed instead of an estimate based on the number of guests, since the estimate is usually higher than the actual consumption. You may also choose to limit the open bar time to less than the entire wedding reception to save costs. In this case, you could arrange an open bar for one or two hours at the beginning of the reception. This way, you are offering your guests a drink when they first arrive, and then close the open bar during dinnertime. You may ask your wedding catering company or reception venue to offer only beer and wine. This will save you money, and these two types of drinks are enough to make your party rocking.
Remember that alcoholic beverages are not enough for wedding receptions, as lots of guests will not drink alcohol at all. That's why you must have to include a bunch of non-alcoholic fun drinks like fruit smoothies, iced coffee, soft drinks and mineral water. Some wedding caterers suggest that instead of offering a full range of liquor, you offer a signature cocktail. This adds a personal touch, and at the same time reduces costs.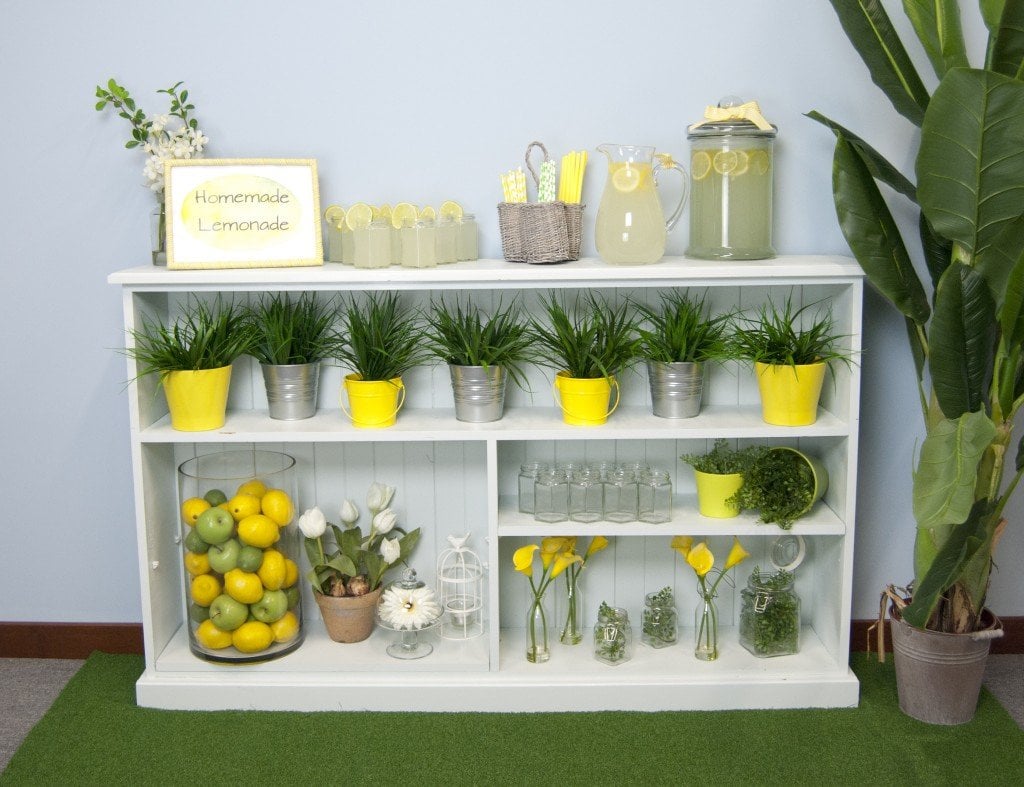 In the case of food, never consider a sit down meal for a cost effective wedding event. This will require a lot of wait staff when you need to spend as much of your budget as possible on food instead of waiters. Instead of a formal, sit-down meal, ask your wedding caterer to serve a buffet meal, or heavy canapés and finger foods, which will satisfy your guests while saving you money. Never book any location for the wedding reception where outside catering is not allowed because the in house catering will cost two to three time higher than other wedding catering services.
No one likes to think about cutting costs when planning their wedding reception, but when you rely on the experience of a reputable professional wedding reception caterer like Sydney Wedding Catering, you can throw a great party without breaking the bank.
---