Office Lunch Catering in Sydney – Why Flavours are Number 1!
Regardless of sitting in the main chair of your company as Director-General or not, you do still qualify for one of the tasty meals of Flavours Catering. You can be in any mood or crave any kind of food and our fast deliverers will make sure that your taste buds are satisfied in time by serving you a delicious sandwich, a scrumptious salad or even full course meals such as soup, a main course and a mouth-watering dessert.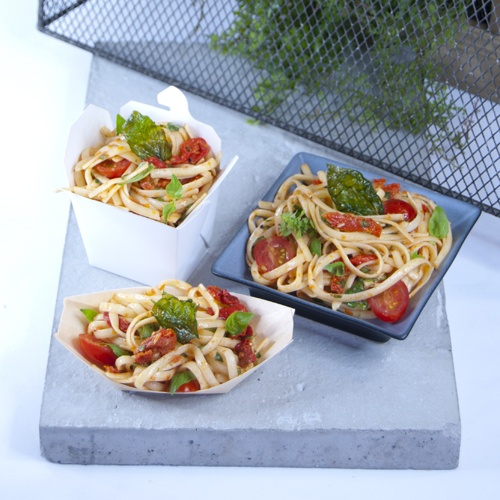 Our services are not limited to interior office spaces but if a more informal mood strikes you we will deliver your meal at any outdoor venue of your desired choice. You will fall in love with your personal lunch catering service and will not hesitate to order meals from them during your off days, weekends or holidays as well.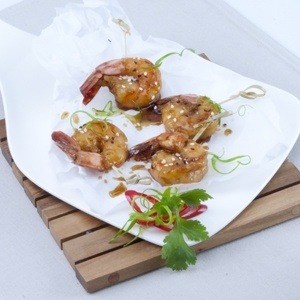 Flavours Catering offers a network of countless professional delivery services conveniently available in your area. It is no hassle for our reliable deliverers to deliver your lunch right to your doorstep in the comfort of your home. Have you ever dabbled with the idea of never cooking for yourself again? Just think of the convenience of having more time for relaxation and not slaving in front of the stove preparing meals; no more bags filled with ingredients and food items to carry from your car to your kitchen. You can wave those days goodbye if you make use of the professional service of Flavours Catering.
Say Hello to a new and comfortable life style where you can leave all your cooking worries in the capable hands of the well-trained chefs of Flavours Catering. Enjoy your meals freshly prepared out of the oven not having the slightest bit of worry about piles of dishes in the sink accusingly glaring at you. One can hardly compete with this irresistible service!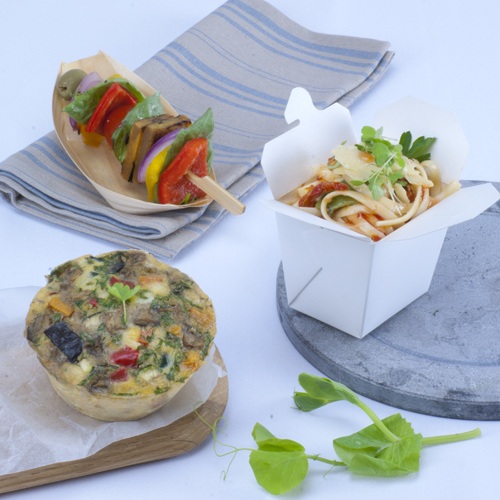 There is no need to only make use of this opportune service in the privacy of your home. Flavours Catering can turn any joyous event into a pleasurable celebration. Whether in the boardroom or the office you will still be able to treat your colleagues and friends to delectable food such as cold meats with cheese, sausages, fish and eggs and any selection of assorted fresh salads. The list of meals on our menus is endless!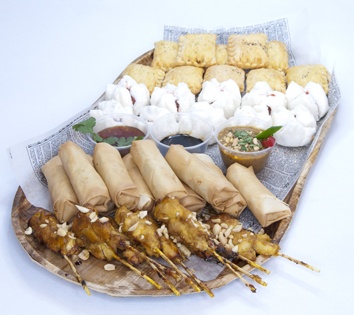 Payment is easy and convenient and we accept PayPal, credit cards and electronic transfers (online banking). If you are a cash customer, we will kindly accept notes and coins in your currency. Experience the wonderful advantage of not spending endless hours in rows at the bank to draw money or not having to delve in your pockets filled with jingling coins. It takes only one decision to make use of Sydney's' best office lunch catering service and the rest will be past tense and forgotten!
---