Special Occasion Catering in Sydney
The special occasions of life bring families and friends together to enjoy each other's company and celebrate the bond that unites them. These milestones, such as anniversaries, christenings, communions and weddings give us all a chance to appreciate the good things we have. That's why we all choose to mark these special occasions with big celebrations, complete with lots of great food and drinks.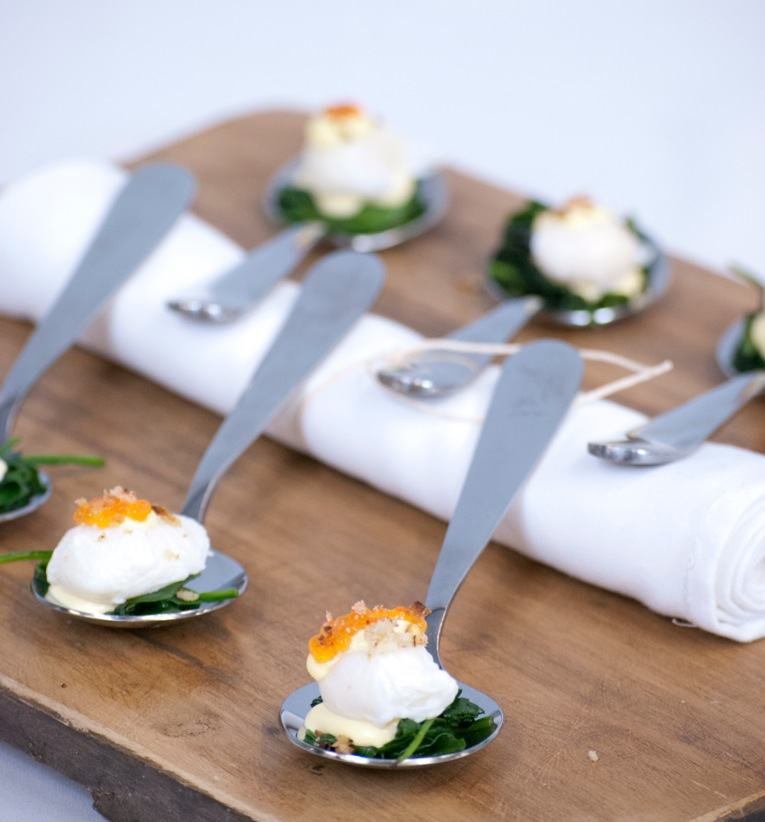 For a small gathering you might choose to prepare all the food yourself, or have a caterer supply some of the dishes. But for a special occasion, there are usually so many guests and so many other arrangements to handle, like planning church ceremonies, managing the RSVP list and finding the perfect outfit to wear. In these situations, it's more appropriate to hire a professional caterer to take care of everything related to the food. That way, you can spend more of your time enjoying the company of your best and dearest.
The emerging Sydney food scene has introduced locals to innovative twists on world cuisine and traditional Aussie favourites. You and your guests have learned to expect quality and creativity from their catering and your special occasion catering is no different. When comparing possible caterers for your special occasion, look closely at their menu to see if they offer food that is worthy of your special occasion.
Sydney's Flavours Catering + Events has hundreds of items on their special occasion catering menu, each of them created to dazzle your guests, and give you the food that your wedding, anniversary party or christening deserves. Their chefs focus on exceptional aesthetics and unusual serving presentations as much as they focus on freshness and great taste.Flavours Catering + Events specialises in food that looks and tastes simply amazing.
The chefs at Flavours Catering + Events start with fresh, seasonal ingredients to ensure great taste. Then they prepare dishes with flavours from around the world. Whether you favour French cuisine or Chinese, Mediterranean dishes or Japanese, Cajun spices or Thai, Flavours Catering + Events has something for you on their wide-ranging menu.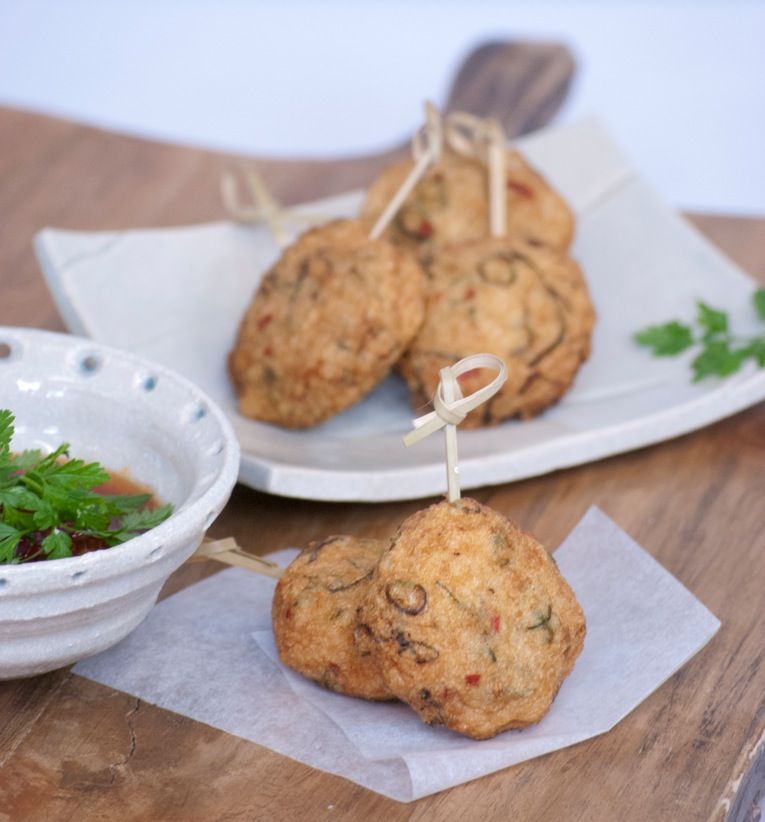 Some party caterers may expect you to stick to their set menus for your special event. But at Flavours Catering + Events, their friendly event planners will work closely with you to develop a custom menu for your special occasion. You can mix and match items from any section of their extensive party catering menu to create the perfect menu for your unique event. They will work hard to guide you through their numerous offerings, while staying within your budget.
Flavours Catering + Events has extensive experience catering weddings, communions, family celebrations, weddings and other special occasions. They offer many styles of catering, including seated and standing banquets, cocktail parties, lunches, barbecues, buffets and formal afternoon tea.
The type of catering that is right for your special occasion depends on several factors including your personal taste, the size of the party venue, the size of the guest list and your budget. Some special occasions may even call for multiple parties. For example, a buffet dinner preceded by a cocktail hour for a wedding anniversary party, followed by a brunch the next morning for close family, or the couple's groomsmen and bridesmaids. The event planners at Flavours Catering + Events can walk you through all your options as you plan your special event.
Flavours Catering + Events offers staff hire including wait staff, bar tenders, chefs and event supervisors. They employ well-trained, highly professional staff who work hard to make your special occasion a success from set up through clean up. They also offer guaranteed on-time drop-off service for those parties where staffing is unnecessary. If you want to celebrate your special occasion away from a traditional venue, such as on a boat, Flavours Catering + Events offers equipment hire from tables and chairs all the way down to forks and napkins. Their event planners can even help you find a venue for your party if you need assistance.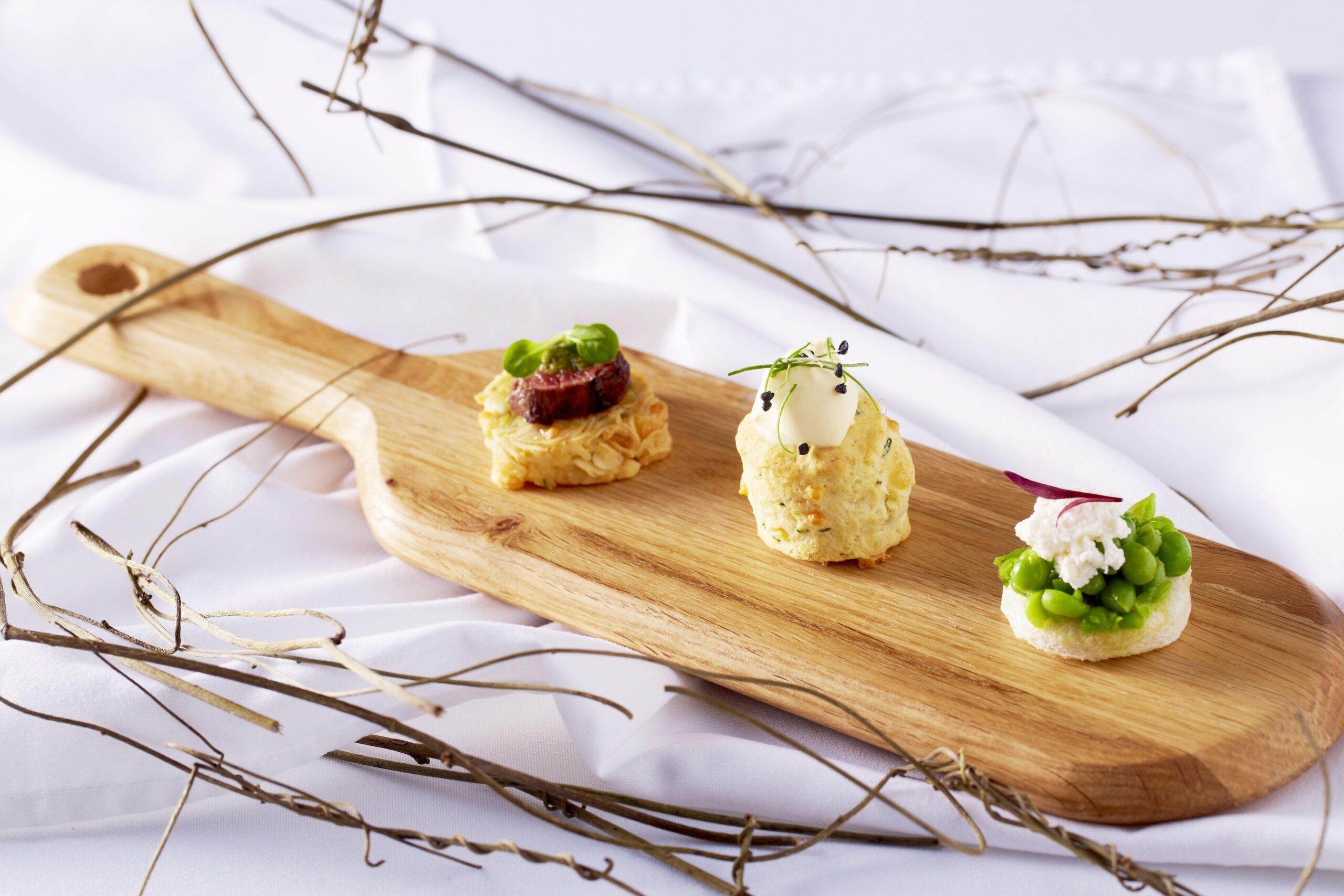 Your special occasion deserves a party that truly celebrates the occasion in style. That requires the services of a special occasion caterer who can deliver dazzling food and sparkling service. When comparing possible caterers for your wedding, christening, communion or anniversary party, consider their reputation, online reviews and menu. Schedule a free tasting if possible. Get recommendations from friends and colleagues. You want to find the best caterer you can. In Sydney, you'll quickly learn that Flavours Catering + Events is the perfect caterer for your special occasion.
---