The number 1 Sydney Caterer to choose for your birthday party!
Flavours Catering + Events is happy to take the number one position when it comes to holding a special birthday. Whether it be number 1, or 35, or even 100, our superb events team know how to customise your birthday party to suit yourself, the birthday girl or boy, the guests and everyone in between.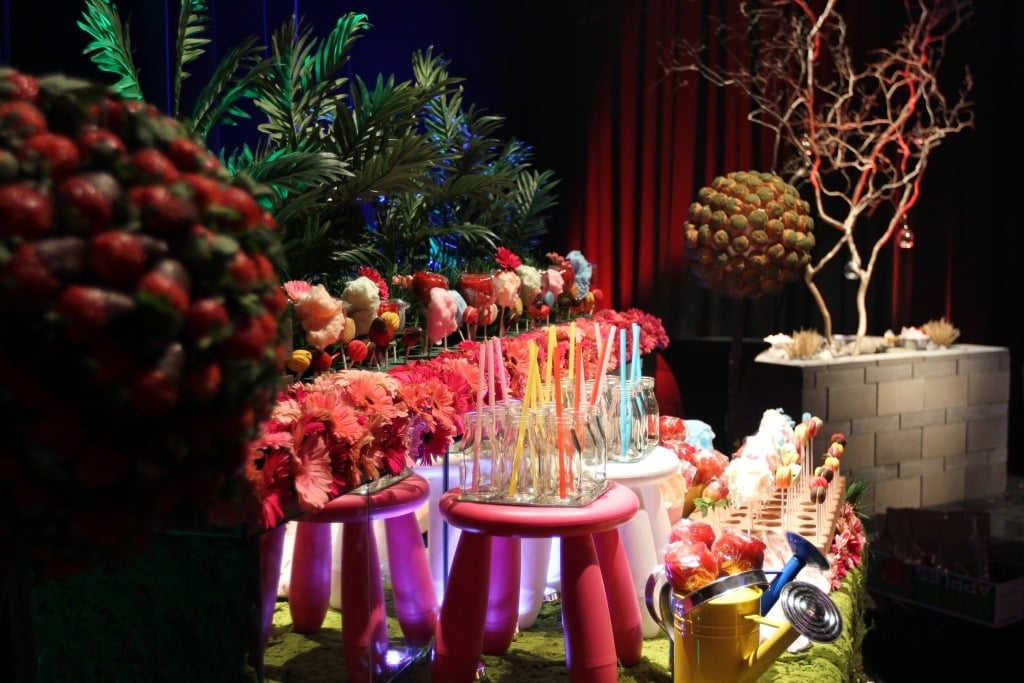 Flavours Catering + Events will be holding its own 7th birthday party this year, with theming, decorations, and of course food to die for! Our Events team are more than happy to customise a menu for you, including kid friendly food for children's' parties, to more extravagant finger food and canapés for a more sophisticated menu.
If you would like to enquire about a custom birthday party with Flavours Catering + Events, please feel free to contact our friendly customer service and events team on 1300 368 605, or send an email to info@flavourscatering.com.au. Alternatively you can have a look at our website www.flavourscatering.com.au, where there is plenty of information on where to start planning your birthday party to remember!
Flavours Catering + Events strive to make your experience in party planning as simple as possible, keeping an eye for detail, and making sure you are involved in all the important decisions. Who wants to be stressing on their birthday!? We know that impressing your friends and family as well as enjoying the birthday party, and ensuring everything runs smoothly, is a lot to balance over the space of one day (or evening), but we promise, that if you are not 100% happy with all aspects of your event, you will get your money back – 100%!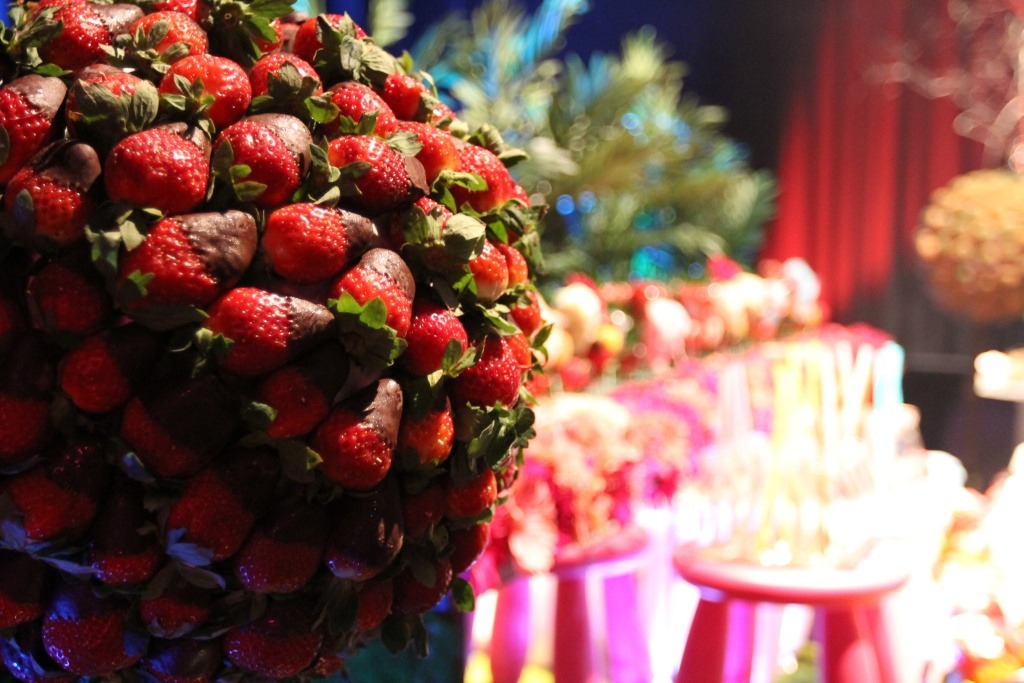 ---