Your Wedding Cocktail Catering Dreams Come True With Flavours Catering + Events
A wedding is a once in a lifetime occasion, so it's natural that everybody wants to make their wedding reception memorable. But do you have the time and experience to organize your wedding cocktail party catering yourself? Of course not. Most importantly, you will need a sufficient work force to accomplish the whole task. That's why most people hire a professional catering company that has skill and experience to cater wedding and engagement parties in different catering styles.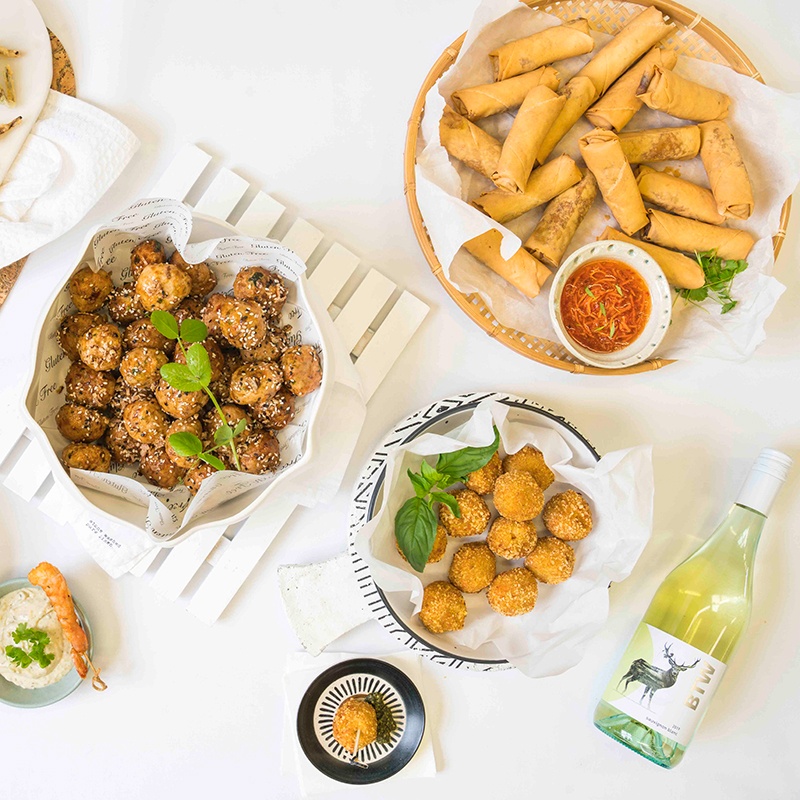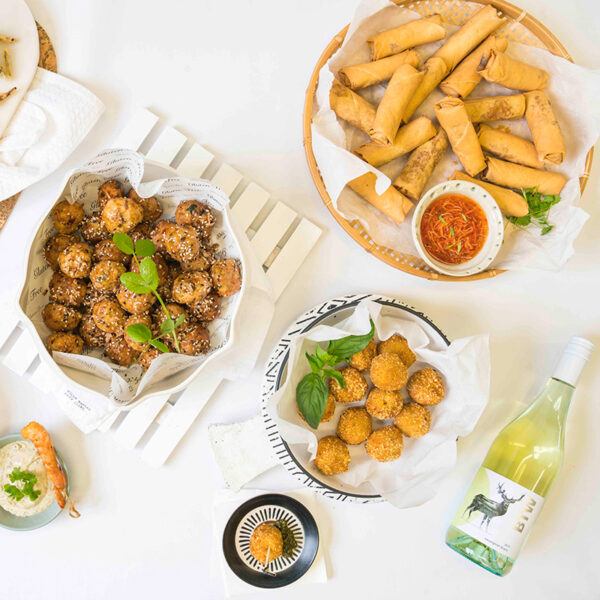 But handing all the responsibility over to just any professional wedding reception caterer isn't enough to make the event memorable. The quality of the wedding cocktail party catering service you hire will vastly influence how much your wedding reception will impress your guests. It's often a huge task to find a catering service that is up to the task. You need to get recommendations from friends and colleagues, check menus and online reviews and contact a few wedding caterers to arrange for tastings. If you live in Sydney, you can rely on Flavours Catering + Events to cater your wedding cocktail party. For more than a decade, they have been earning an excellent reputation all over Sydney for their fresh, delicious food and stellar customer service.
One thing you have to remember is that wedding reception planning is confusing and complicated. Your wedding cocktail party caterer should be able to assist you in this formidable task. So you need an experienced wedding caterer that you can rely on to guide you through all the important decisions. You will not be able to decide on your own which food items are best for your wedding cocktail party catering, and how much of each dish you should order. The wedding planning experts at Flavours Catering + Events will help you select the most appropriate canapés and finger foods for your guests, and they'll make sure you order enough nibbles so that you won't face a food shortage a your wedding or engagement cocktail party.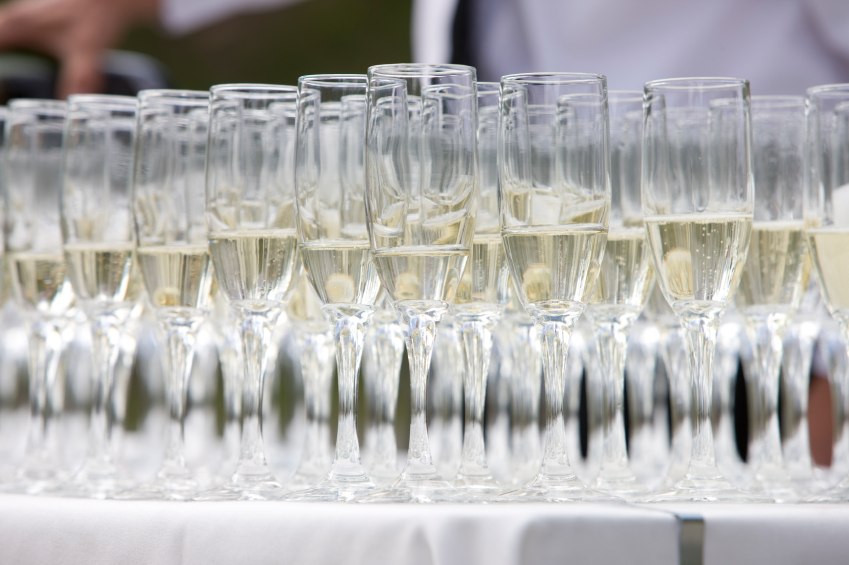 If you hire an inexperienced wedding reception caterer, you'll have to put a lot of effort into avoiding problems and mishaps. But when you hire a reputable wedding caterer such as Flavours Catering + Events, you will have more time and energy to focus on the wedding clothes and other aspects of your wedding ceremony and reception. The event planners at Flavours will work closely with you to create a custom menu for your wedding cocktail catering that perfectly suits your personality and expectations.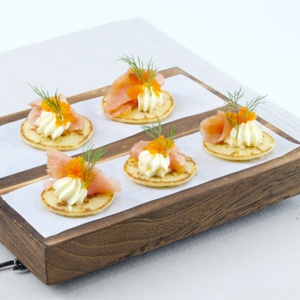 Sometimes guests have special requirements. Some guests are allergic to shrimp, some need to stick to gluten-free and lactose-free foods and some are religiously forbidden to consume pork. In all these cases, Flavours Catering + Events can easily accommodate these guests when creating your wedding cocktail party catering menu. Their extensive cocktail party catering menu includes many items that are meatless, gluten-free or dairy-free. If you hire wait staff through Flavours, they will be well-informed about the contents of each canapé, so they can steer your guests away from those nibbles they need to avoid. If you elect to have Flavours drop off your wedding cocktail party catering order so that the wait staff at your wedding reception venue can serve your guests, Flavours will pass along all the necessary information so that your guests can manage their allergies.
The event planners at Flavours Catering + Events can also advise you what style of catering to select for your wedding reception. If your wedding reception venue is large, they may recommend a sit down dinner or lunch. But if space is a little tight, then buffet catering might be more appropriate. They can even offer assistance in locating a venue.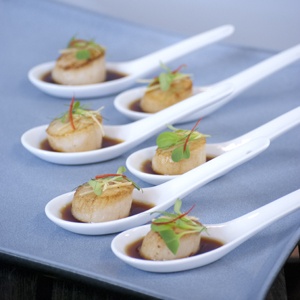 At Flavours Catering + Events, they don't only cater big budget weddings, but also cost effective weddings. Catering a budget-conscious wedding reception does not mean low quality food and decorations. It just means that all the arrangements will be moderate to suit the budget. The menu will include dishes with less expensive ingredients, but the recipes will still be superb.
Whether you're planning an intimate wedding cocktail party for your best and dearest, or an extravagant wedding cocktail party for everyone you know, the success of your party comes down to the quality of the food. With an experienced and reputable wedding caterer like Flavours Catering + Events, you can be sure that your guests will be delighted with every bite, and you'll be delighted with their service.
---