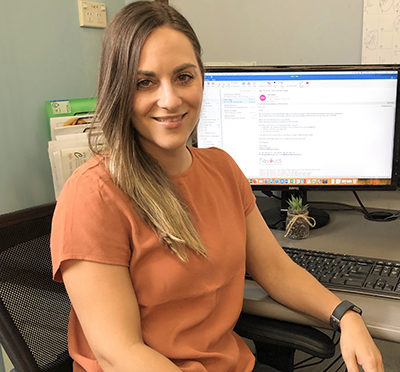 Alex has extensive customer service experience having spent ten years working in and managing a family owned restaurant.
As a Restaurant Manager Alex has dealt with all aspects of hospitality from back of house ordering and rostering to recruiting and training staff and most important of all – building a good rapport with customers.
Alex has made a smooth transition into the catering industry, putting her extensive customer service experience to work helping her to gain an understanding of each individual clients needs when organising catering for both drop off orders and staffed events.
When Alex isn't in the office or at an event you will find her playing soccer, trying new restaurants & cafes, going to the beach and spending quality time with her family & friends.
Being the foodie that she is Alex cant limit herself to just one favourite menu item. she is a sucker for our Italian Antipasto platter, but also cant go past our duck pancakes and our sweet & savoury pastry tacos.