Catering Services for Themed Events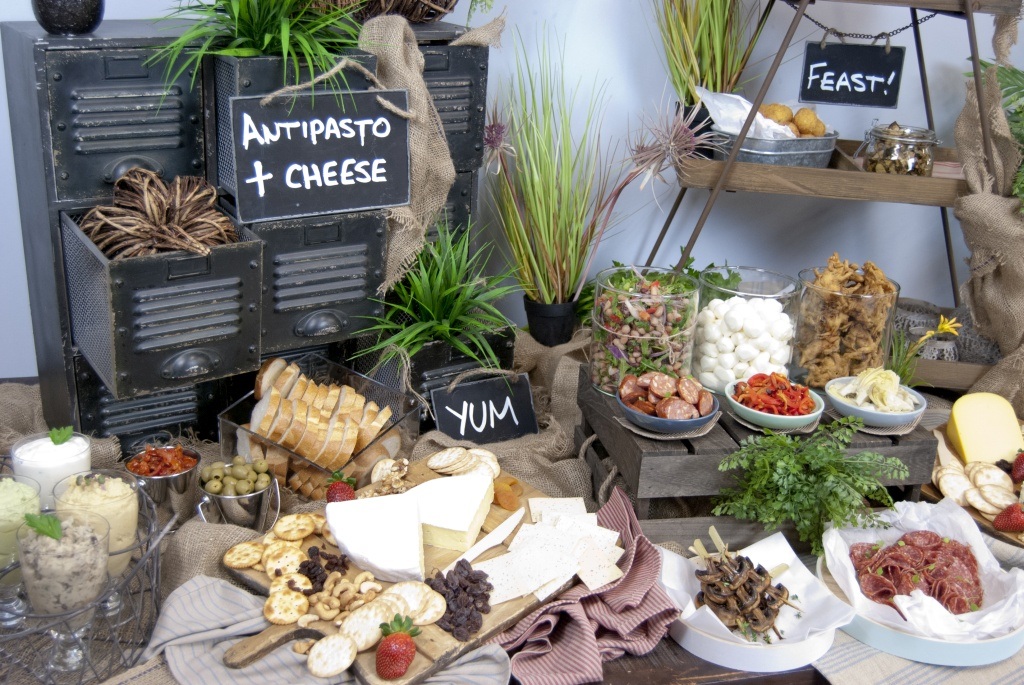 Themed events are very popular. A theme adds excitement and fun to any party. Planning every detail to go with the theme of the party requires extra effort to make the event a successful affair. A theme party c an take your guests to another dimension, another place and ti me, away from the dull routine and ordinary world.
Once you've selected a theme, you can start planning for the event by searching for professional finger food caterers in Sydney. Make sure that the caterers you have selected provide outstanding food and service that fits with your theme. Excellent caterers, such as Flavours Catering + Events offer a wide-ranging menu that includes dishes that can fit with any theme. Themed events always create a magical sense of fantasy and fun. This will give the caterers an opportunity to show their creativity and expertise by developing customized menus featuring their innovative food items.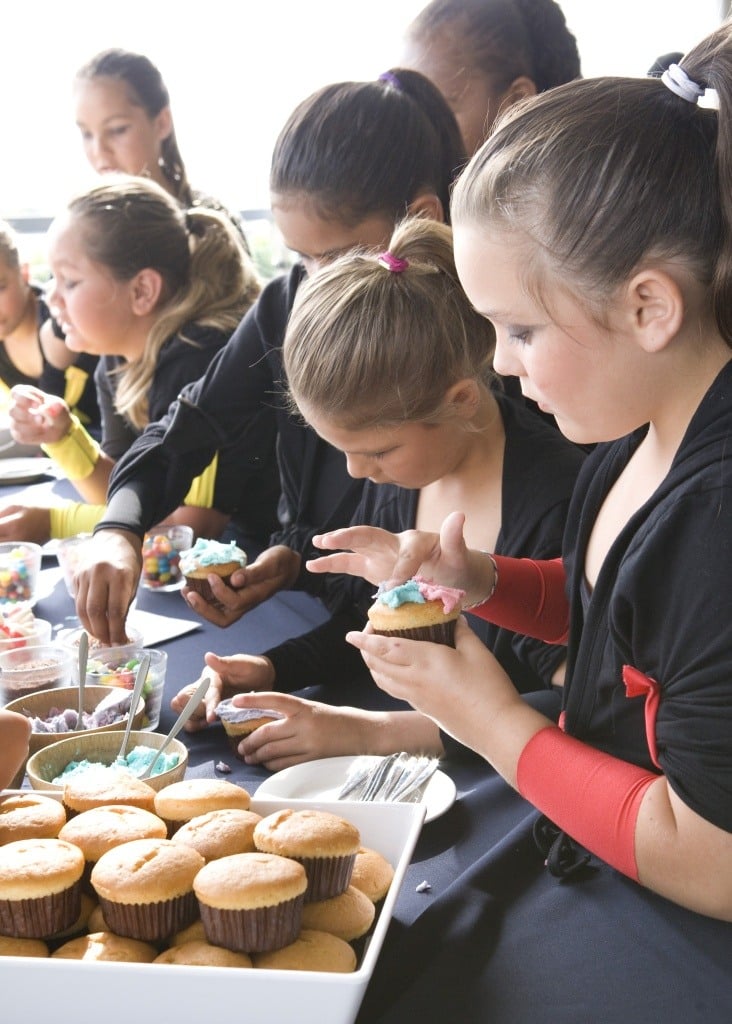 Professional caterers will creatively combine the elements of food, beverage,entertainment, décor and activities to deliver the best theme event. Your theme should involve all of the five senses – sight, sound, taste, touch and smell. With additional aspects including fun, flavour, excitement, action, colour, sound, showmanship and surprise, you and your caterers will ensure that your guests will have a one of a kind experience at your party. The key is to involve and excite the attendees.
Any easy way to organize a themed events is to put the focus on regional or seasonal foods. For an outer space or fantasy approach, rely on your caterer's creative food presentation to create dishes that look otherworldly. A reputable caterer, like Flavours Catering + Events will design the menu to meet your specific requirements while staying within your budget. They'll create some amazing meals that will make your occasion special. With superb food and personal service, your caterers will add quality, creativity and value in everything they do, making your party truly special.
With creative themes, unique food presentation and outstanding entertainment, your themed event will create memories that will last for years to come.
---