Event Catering in Sydney
Did you want to find the best Event Catering in Sydney?
We haven't been hiding, we've been here all along and we've been providing the best Event Catering in Sydney for years and are multi award winners for creating a continual superb result.
Here are 10 compelling reasons that we think we have the best Event Catering in Sydney:
We are experienced caterers– we have successfully delivered hundreds, yes hundreds of Event Catering in Sydney
We are innovative Caterers – we constantly create new and themed ideas for a successful function as Sydney's leading Event Caterer
We consistently deliver quality Catering – quite simply we guarantee our quality Event Catering in Sydney
Our Birthday Party Event catering in Sydney is outstanding – we cater for Newborn, to toddlers, to fun-filled school aged kids parties, through to more senior celebrations such as coming-of-age 18th and 21st birthday parties as well as 30th, 40th, 50th, 60th, 70th, 80th and 90th birthday parties. We've even provided birthday party event catering in sydney for a few momentous 100th birthday parties!
Why trust anything less than the best to Stylish Engagement & Wedding Caterers in Sydney. We can do everything for you or a little – we are very experienced!
Christenings and Baby Showers are such special and exciting times – at Flavours your Sydney Event Catering will be made the special occasion it deserves as we have catered for many of these events in Sydney over the years
Bereavement is a solemn event and of course you don't want to be concerned about the catering. Our staff present respectfully and the function is catered to your tastes, budget & requirements.- we are very experienced Sydney event caterers for bereavement functions.
Event Catering in Sydney NSW! Whatever your event, chances are we have done the type of event you want. Whether custom, themed or unusual count on us for the best!
As a company with tremendous experience in event catering in sydney we have been nominated for numerous awards.
Scrumptious Samples, Super Seminars, Intelligent Info Kits, Magic Mailing lists, & Perfect Programs are some the special ways that we reinforce that we provide the best event catering in Sydney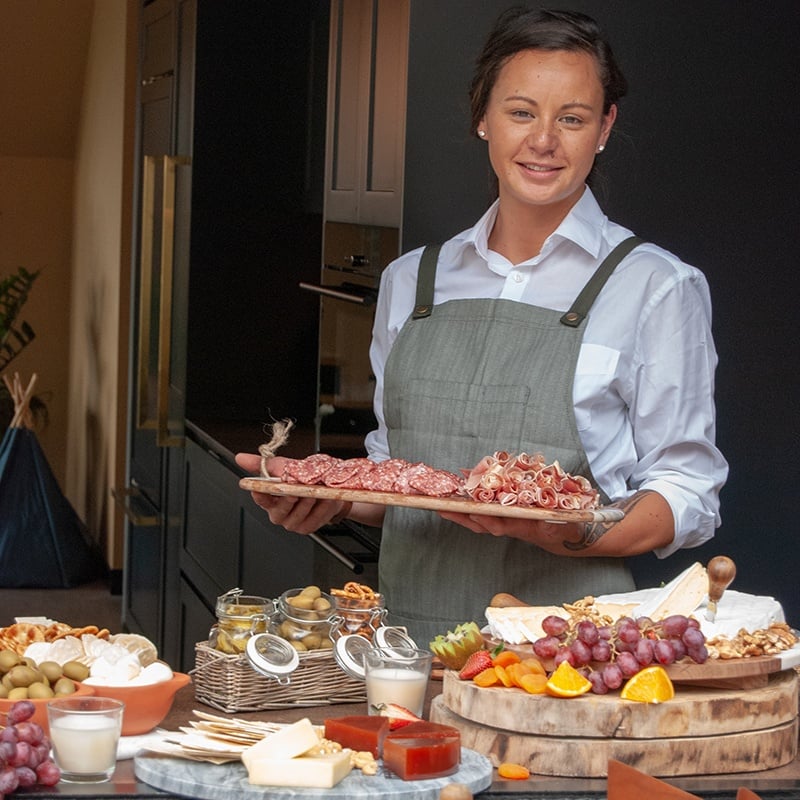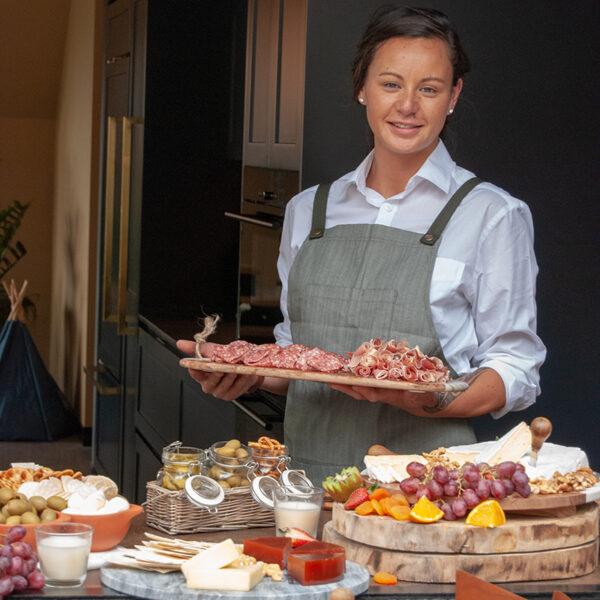 If your looking for event catering in sydney why not contact Flavours Catering + Events?
Check out our website www.flavourscatering.com.au or call 1300 368 605
---