There is no perfect way to plan a party – but this Party Planning Checklist might take some of the pressure off!
What to think about first
Create a party folder. (Put all of your ideas and research in here)
Determine the type of party (casual, formal, themed, elegant etc.)
Set a date and time
Check with key friends and family if the date selected is suitable.
Determine an affordable budget.
Make a guest list – Remember to consider your budget.
Choose your location and make a booking and obtain public permit if required (at home, a venue or public arena)
Decide if you want finger foods, buffet, feasting station, sit down dining, BBQ or other. Don't forget the cake if required.
Determine what beverages you will supple and will you require glassware hire, ice tubs and ice.

Will you require staff to assist with set up, food and beverage service + clean up.
Work with the caterer to ensure your menu suits your needs, budget, and taste and suits the theme of the party and its location.
Before finalising your caterer ensure that they are Gold License accredited and offer a guarantee of their services and products.
When you are confident that you have the caterer that best suits your party, pay a deposit and lock in the date.
Book entertainment – DJ, Band, magician, Palm Readers etc.
Book hire – Glassware, Tables, Chairs, Heaters, Linen (Remember, your caterer can probably save you money by booking this through them)
Consider decorations, flowers and theming (once again, your caterer may also manage events and assist you with this)
Determine a RSVP date. This date should be approx. 2 weeks prior to the event.
Organise your invitations and include a map if the location is tricky. Make the RSVP date a week before you actually require it.
Contact any friends or family that you want to help with the party.
Contingency Plan – If outdoors, have a plan B for inclement weather.
One or Two Weeks Before
·         Confirm all your contractors e.g. – Caterer, entertainment, hire etc.
·         Work out your outfit for the party. You will have no time on the day to think about this.
·         Finalise the space and any decorations you may need to purchase.
·         Go shopping for all your small items like candles, extra toilet paper, Thankyou Cards etc.
·         Finalise your music if you are not hiring a DJ etc.
·         Follow up the guests who are yet to RSVP.
·         Let your caterer know final numbers and make your final payment.
·         Purchase your beverages if your caterer is not supplying them.
A few Days Prior
·         Clean the house so that on the day you just need to spot clean. Don't forget to do the outside.
·         Charge your camera and video recorder.
·         Make room in the fridge for the caterer.
·         Think about if you wish to make a speech.
·         Organise any late night snacks, coffee etc. for those that party into the wee hours.
The day before
·         Spot Clean.'
·         Determine an area for any smokers and don't forget the ashtrays.
·         Clearly sign the bathrooms and stock them with toilet paper.
·         Make sure you have taxi service numbers on hand.
·         Begin decorating and setting up if possible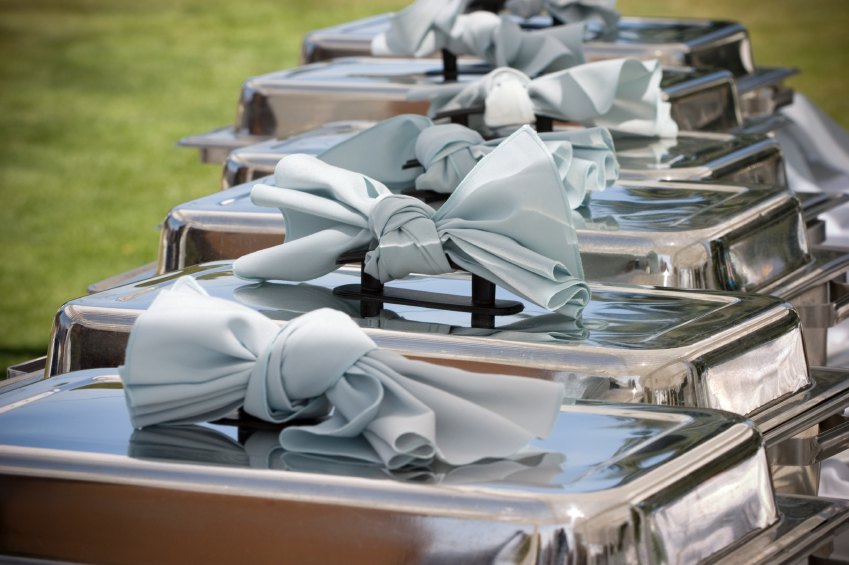 The big Day!
·         Spot clean one last time.
·         Pick up ice.
·         Ensure your kitchen bin is empty.
·         Finalise last of decorations and set up.
·         Relax and Enjoy yourself!
A day or two after
·         Send Thank you notes.
·         Create a photo album dedicated to that day.
·         Email some photos to guests and relatives.
·         Return any borrowed or hired party supplies.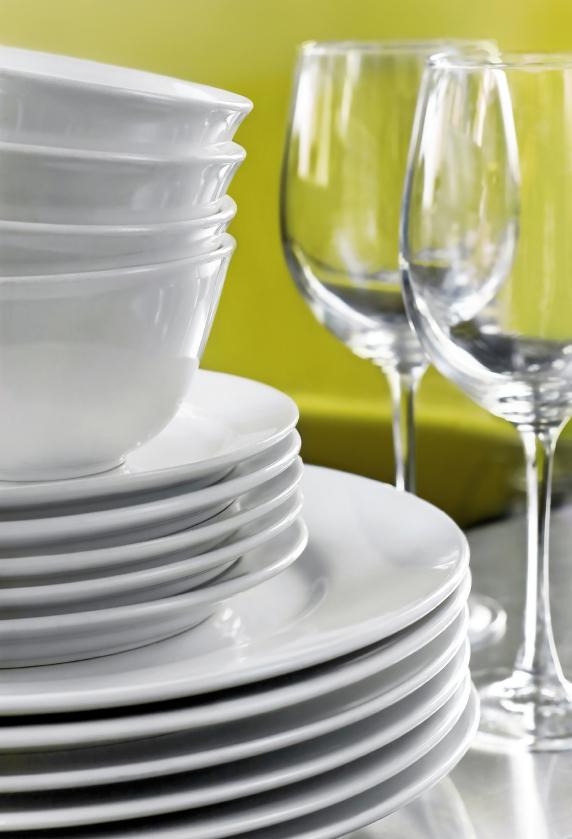 ---