These are the reasons WHY Flavours Catering + Events are the number one corporate and private event caterer in Sydney!
On the most basic level, a business provides goods and services to consumers.  It's relatively easy to start a business in Australia and virtually anyone can provide basic goods and services to consumers. It does, however, take an exceptional team of people to consistently provide exceptional goods and services to consumers. It's the product of blood sweat and tears, a great deal of elbow grease and a whole lot of old fashioned hard work. Flavours Catering + Events proudly falls within this second category and is focused on being the best it can be. We believe we represent everything that a small business should.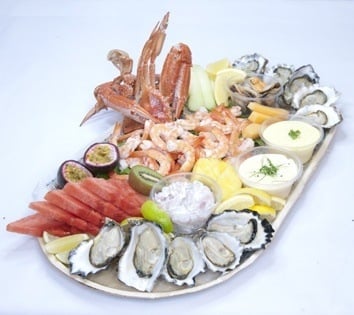 Each and every day, the committed team at Flavours works towards improving the goods and services we provide to our consumers through various means as detailed in this submission. We are never satisfied with the status quo and mediocrity has no place in our world. We are constantly striving to better ourselves and our employees by heavily investing in programs and strategies to improve our staff performance and overall bottom line.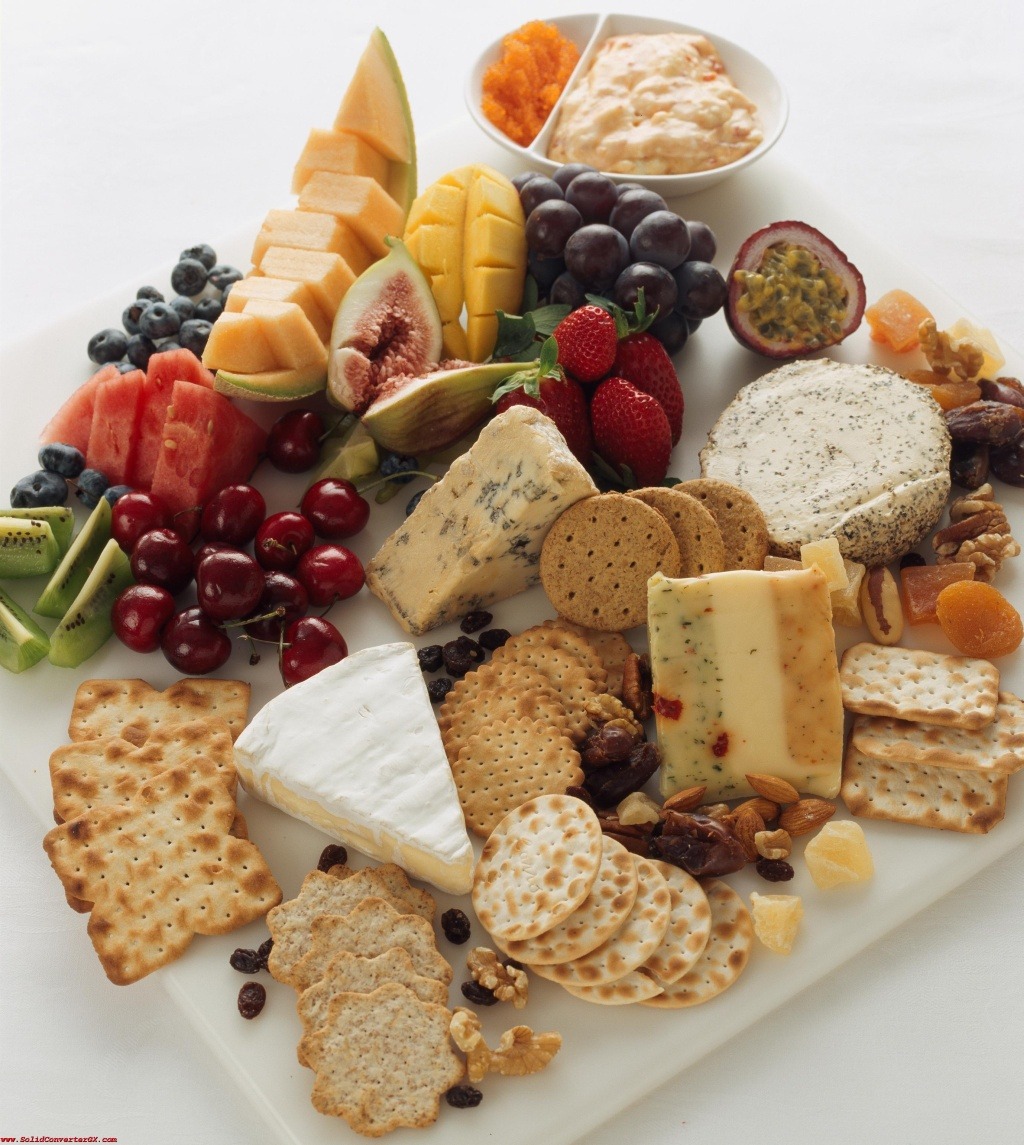 ---