Flavours Catering + Events Can Provide Wake Catering
When dealing with the death of a loved one, it is difficult to think clearly enough to plan all the necessary memorial events, including the wake and funeral. Worries about providing your guests with adequate food and beverages are more than you should have to deal with at the moment. Planning for wake catering feels like such a burden. In such sad circumstances, it is advisable to bring in a professional bereavement caterer, such as Sydney's Flavours Catering and Events. Flavours can ensure that all your guests are well taken care of while you are busy paying tribute to your loved one.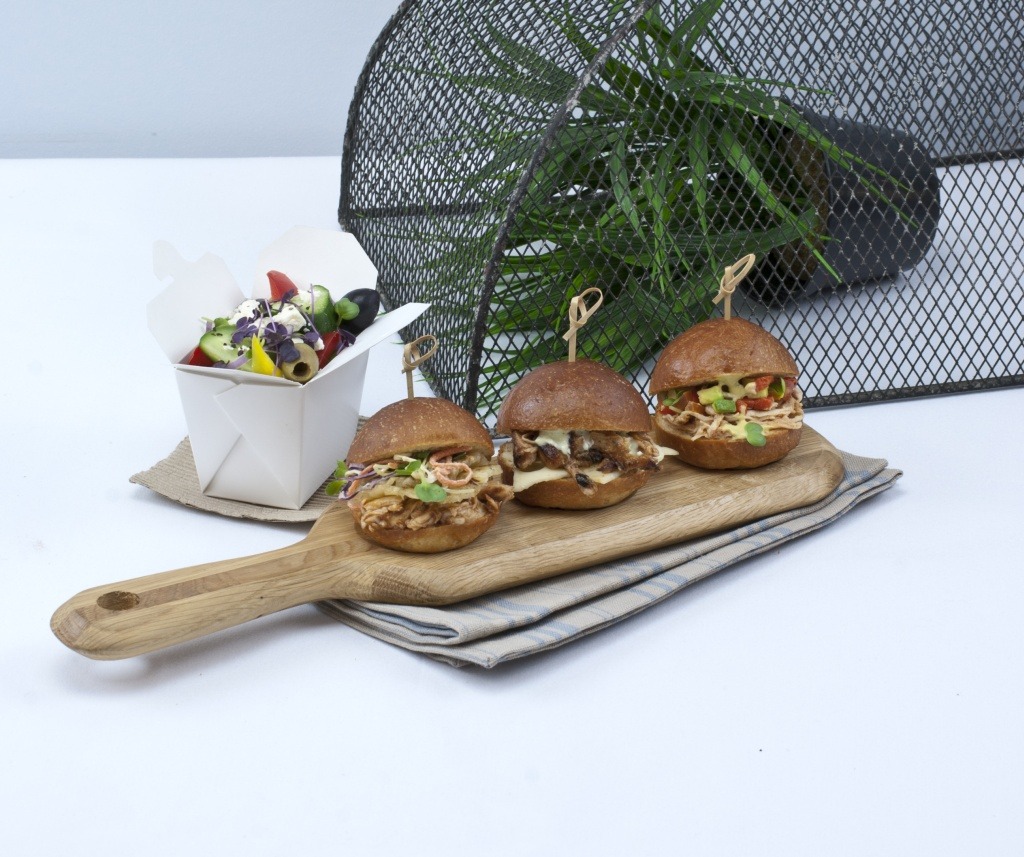 If you live in or around Sydney, then you've already found a reliable wake caterer in Flavours Catering + Events. If you live elsewhere, you'll have to do some research in a very short period of time. Consider assigning this task to a friend who has offered to help in your time of need. This will free you to focus on other matters. When looking for a good wake caterer, you want a caterer that stands behind their work with money-back guarantees. (At Flavours, we guarantee the quality and quantity of our wake catering, as well as the quality of our customer service and our on-time deliveries.) Any wake caterer should be able to prepare your order on short notice. Look for a wake caterer with reasonable prices and an interesting menu with a number of options. (Feel free to use Flavours' bereavement catering menu as a standard when judging the menus of wake caterers in your area.)
A professional wake caterer can do so much more than simply make the food and provide the drinks for your guests. Flavours provides an event manager at no charge to you, so that you won't have to give a second thought to tending to your guests. We'll coordinate with your funeral directors to manage the schedule as you and your guests return from the funeral home or cemetery. We'll greet your guests as they arrive, set up the food and beverage station, and then clean up at the end of your gathering.
We offer bereavement catering, wake catering, after funeral catering and memorial service catering. We've catered wakes at private homes, community halls and several other locations. Our event planners can help you locate a place to host your memorial gathering. We offer equipment hire, so you won't have to track down an additional vendor to supply all the chairs and glassware you need for your guests. If you choose to hire staff in addition to the event manager, who will we supply at no charge to you, you can hire them through Flavours. Our staff includes bartenders, baristas and wait staff.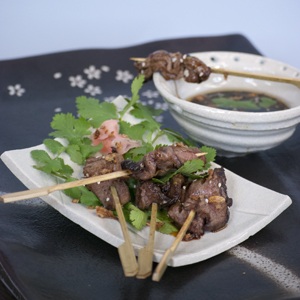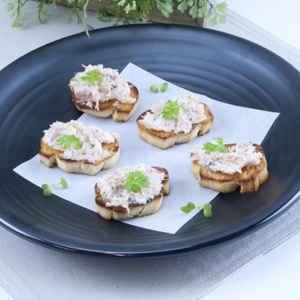 Our chefs have created several wake catering packages, including breakfast pastries, gourmet sandwich platters, hot and cold canapés, and finger foods. We can provide coffee and tea service, or full beverage service including beer, wine, soft drinks and juice. We only require 24 hours notice for our wake catering services. You can select items from our wake catering packages to create a custom menu for your event. Our event planners will guide you through this process, making sure that you select a good balance of dishes while staying on budget. We can provide wake catering for any type of memorial gathering you have in mind, from a modest gathering of close family, to an extravagant memorial for hundreds of guests.
We make fresh, wholesome food that ranges from traditional Aussie favourites to international delights. Our wake catering menu includes a cheese board, a Mediterranean Mezze platter, sausage rolls, scones, cakes, brownie bites, quichettes and spring rolls. We have several dishes that are naturally gluten-free, dairy-free or vegetarian, so your guests on restricted diets won't have any trouble finding something to enjoy.
The reliable and affordable wake catering services offered by Flavours Catering have been invaluable to countless clients in Sydney, the ACT and Newcastle. We strive to ease a difficult time by providing nourishing, comforting foods and compassionate, respectful service. We will do everything we can to put you and your guests at ease.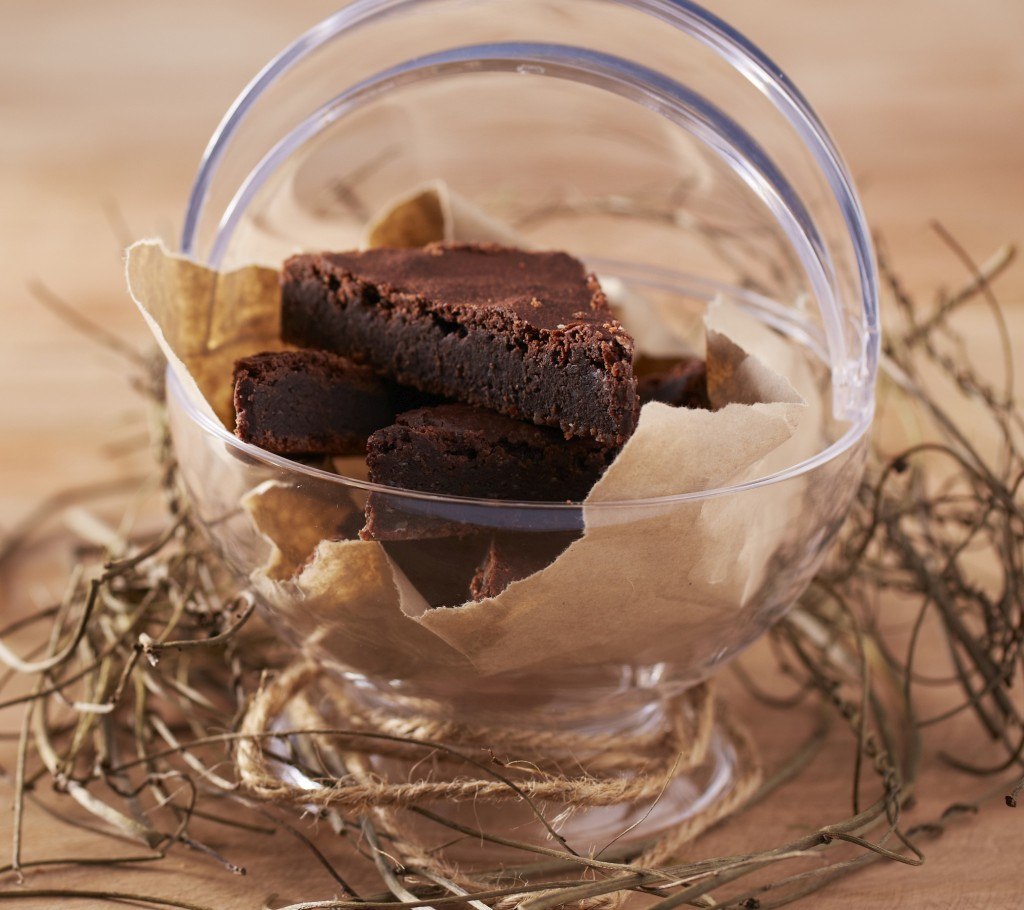 During a wake, looking after your guests' needs can be a burden. Let Sydney's own Flavours Catering + Events look after your guests for you, and focus your attention on coming together with your loved ones.
---