Let Flavours look after your Office Christmas Party Catering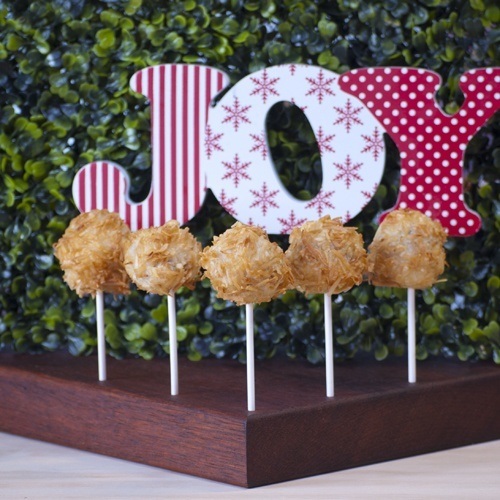 Sydney Christmas time is celebration time for people of all ages, genders and classes across the globe and is celebrated as a season of hope, joy and peace for all. It is recognized as the time of the year that family, friends and dear ones spend quality time together that suggests parties and festivities. Planning and catering for a most enjoyable Christmas party in Sydney is easy when you have the reliable expert service of a team of professionals right on your doorstep. You have to look no further but to knock on the door of Flavours Catering for your ultimate catering service.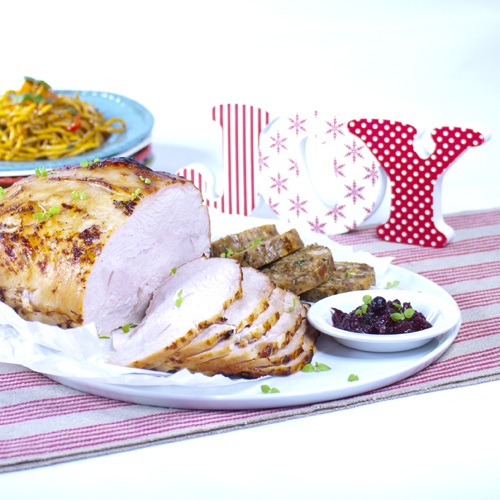 Flavours Catering Sydney wants to embrace your Christmas festivities with an atmosphere of happiness and bliss; we want you to see, smell and taste the bliss of joy! At your service, you have our seasoned chefs and supportive event coordinators to assist you with the overall planning of your enchanting event. Our expert staff will ensure that your party is customized to suit your personal and unique preferences regarding the menu, theme, decor and venue of your choice. Be sure that your guests will feast on any of our diverse menus comprising of delicious appetizers, canapés, finger foods, buffets and Christmas puddings that will tantalize all their senses. The final compliments and credits for an unforgettable Christmas party will be reserved for you as a loyal and satisfied client of Flavours Catering!
---